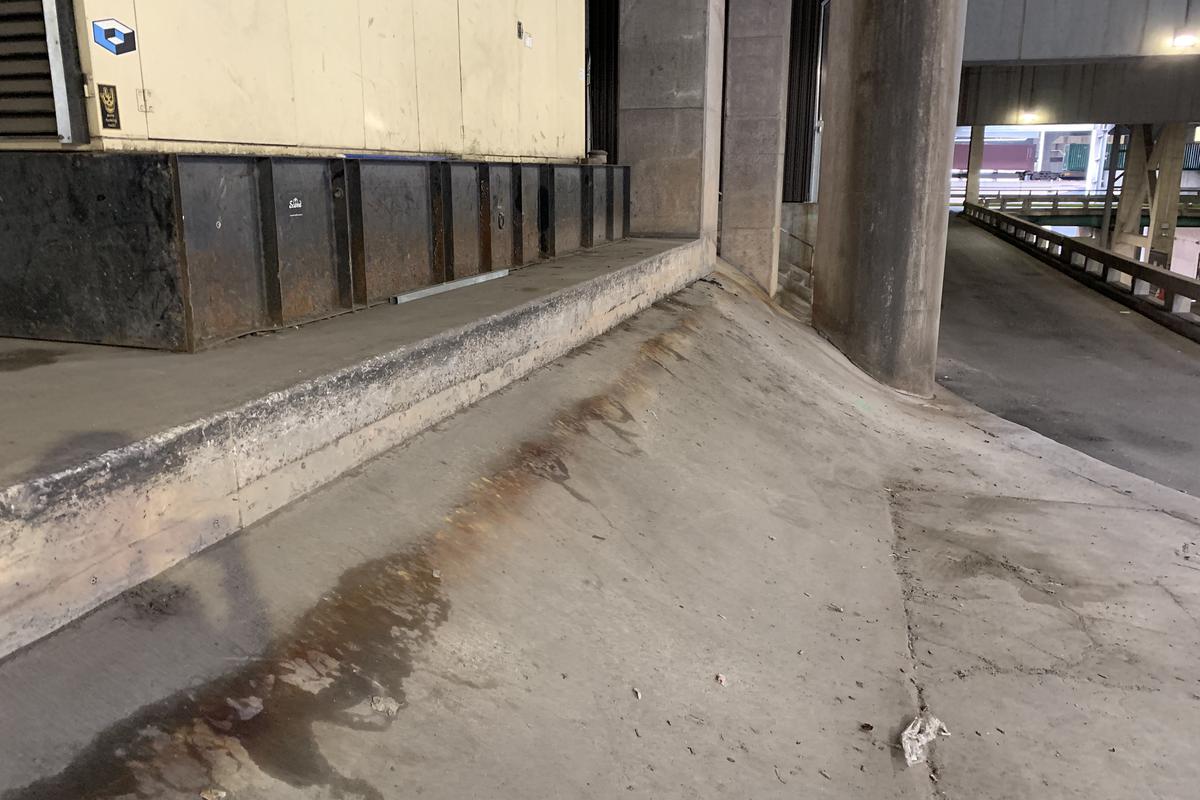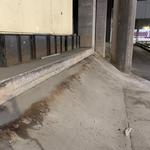 Videos (9)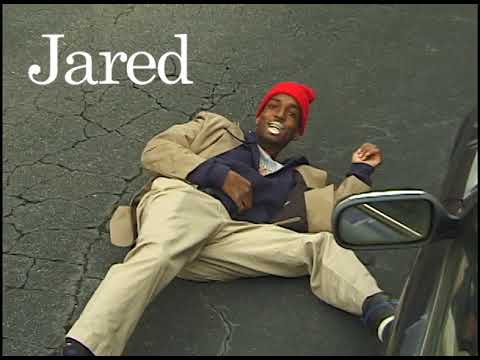 "You're A Botch"
Daniel Summerour
• a year ago
My second full length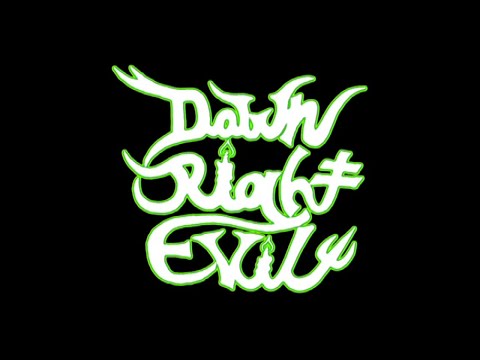 Down Right Evil - Full length video plus Bonus Content from DVD
Scott Wagoner
• 3 years ago
Full length Atlanta skate video from 2015. Parts from David Clark, Dave Allen, Dan Plunkett, Justin Brock, Sam Buxton and a slew of others. The first song had to be muted because of copyright issues.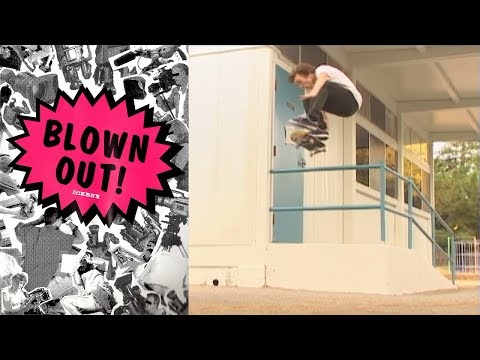 Krux "Blown Out" (2004)
Skate Video Vault
• 3 years ago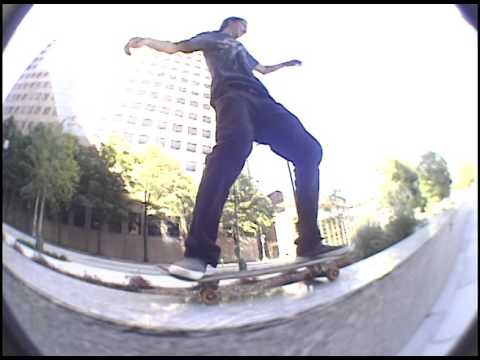 Zeke Creepin In The Streets
Zeke Logan gets to much footy. Heres some extra throwaway for yall to enjoy.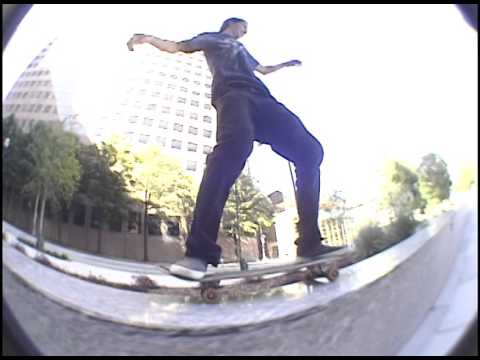 Zeke Creepin'
Ambush Skateboarding
• 8 years ago
Our boy Mazza put together a little street edit of Zeke. There's nothing smoother than Zeke creeping' in the streets. ABC Homepage: http://goo.gl/kbSMH Skate Team: http://goo.gl/zgKSfI Blog: http://goo.gl/B64oE email: Sales@AmbushBoardCo.com Phone: (770) 420-9111 / (800) 408-9945 Ambush Boarding Co. 2555 Cobb Place Ln Kennesaw, GA 30144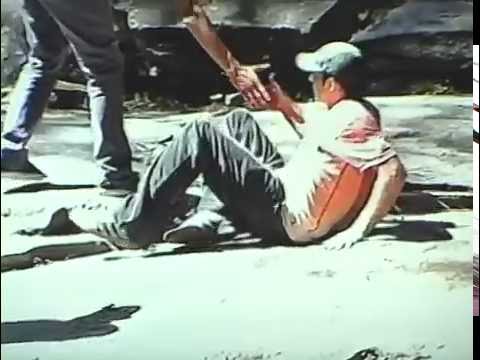 Jeremiah Babb and Chris Head in Ruin's Birdwatching
Jeremiah Babb and Chris Head in Ruin's 2013 skate video Birdwatching, by Matt Creasy and John Willis.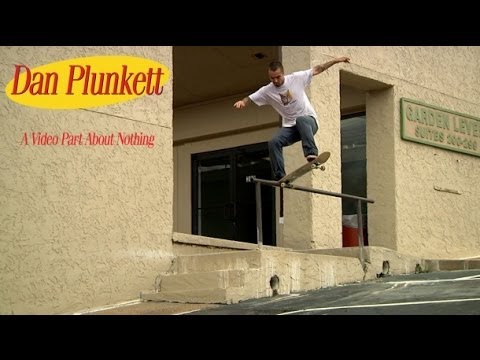 Dan Plunkett's "A Video Part About Nothing"
ThrasherMagazine
• 9 years ago
I think we might have something here... If you are having trouble watching this video watch it on the Thrasher site here: http://www.thrashermagazine.com/articles/videos/dan-plunkett-a-video-part-about-nothing/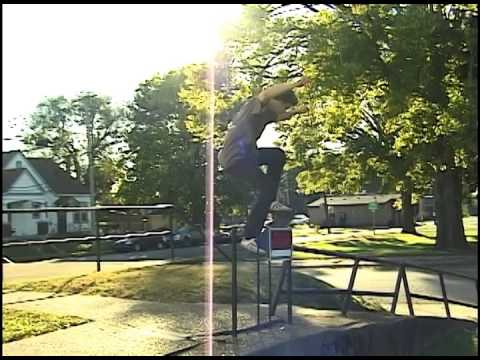 Dylan Stuckman | Southern Death
Shreddy Murphie
• 9 years ago
Dylan was sitting on a few old SD clips and filmed this part in about a month. Song #1: "Waitin' For the Bus" by ZZ Top Song #2: "Be Gone" by Brand New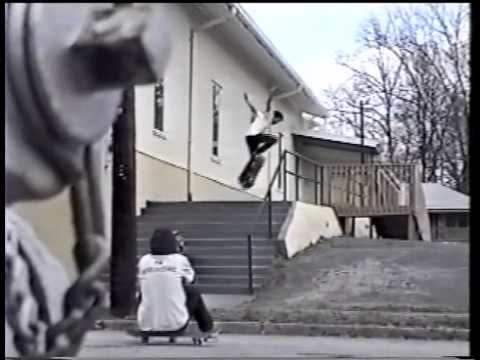 Bender Promo
ATMversion7
• 10 years ago
A short promo by Matt Creasy and John Willis, featuring: Reggie Kelly, Santi Menendez, Andrew Edge, Ben Hayes, Matt Creasy, Chris Burns, Chris Head, Jeremiah Babb, Catnip, Josh Butler, and David Clark. www.atlantahatesus.com www.birdwatching.bigcartel.com Songs: Stranglers - "Peaches" Radiohead - "You and Whose Army"