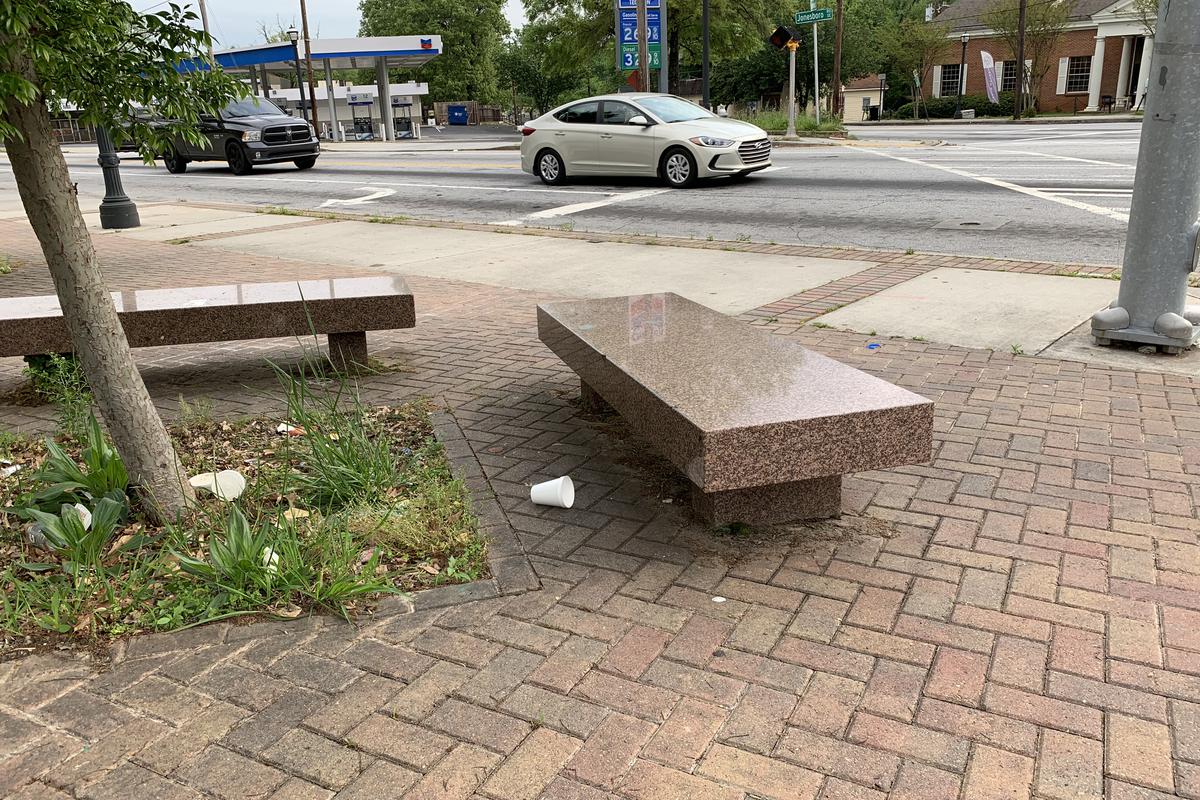 Bust Level:
Go Nighttime Only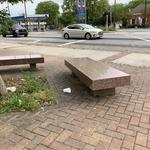 Videos (12)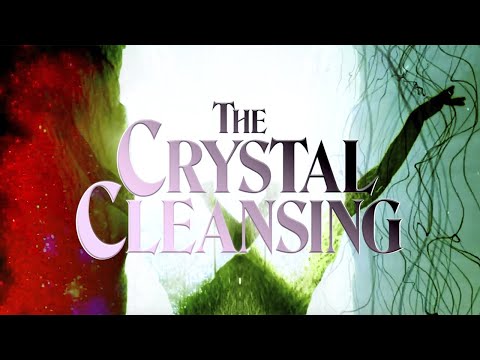 'The Crystal Cleansing' by Widdip
UN-MUTED VERSION: https://www.thrashermagazine.com/articles/videos/widdip-s-the-crystal-cleansing-video/ *disclaimer* - nick and the 2nd to last song are muted ;( go to thrasher link above to hear the pure edit The 5th full-length by Widdip Featuring: Shane Farber, Garrett Haschke, Victor Gonzalez, Nick Hagley, Noah Chee-How, John Morrissey, Preston Carey, Lucas Jackson, Sky Wolf, David Godbey, Terrell Dunnings, Khamal Sanders, Grayson Miller, Jake Vezeau, Nick Hogan, Tyreek Morrison, Ellias Kitt, Matt Suwalski, Nigel Hart, Chris Milic, Cyrus Bennett, Hugo Boserup, Justin Brock, & Alex Olson 0:00 Intro/Garrett Haschke & Shane Farber 6:11 Khamal Sanders, David Godbey, & Terrell Dunnings 8:25 Victor Gonzalez 12:45 Lucas Jackson 14:05 Night time, Right time 15:48 Sacred Grounds 18:44 Nick Hagley 21:36 John Morrissey 25:45 Grayson Miller 27:18 Sky Wolf 28:31 Jake Vezeau 30:35 Noah Chee-How 31:42 Preston Carey 34:00 Final Montage 38:22 West End 39:09 Garrett & Shane Climax 42:50 Happy Ending Filmed & edited by Grayson Miller www.widdip.com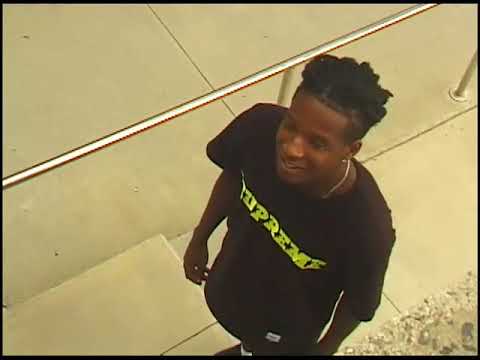 Amir Denis "10 Day" Part
Christian Hanna
• 2 years ago
Amir's 10 day trip to Atlanta with Drizzy!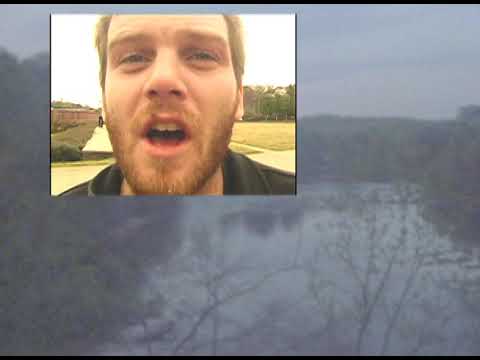 "It's A Botch" Premiere Version
Daniel Summerour
• 3 years ago
My first full length video, Chason Trau's "Overload" promo plays first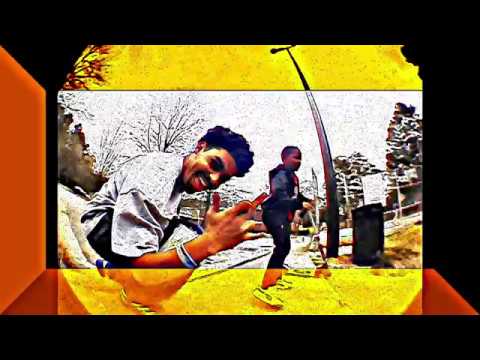 Saudade - Drizzy Hanna
Ambush Skateboarding
• 3 years ago
"Overall, I learned a lot about myself in the past 3 months. I learned to do better and be better and I learned to never give up. I feel we all need to learn these lessons at some point in life. However, I'm still left feeling Saudade. I still miss the past. I'm still hopeful for the future. I still hope." - Drizzy Hanna Read More about the process: https://www.ambushskateboarding.com/blog/saudade-by-drizzy-hanna/ AmbushSkateboarding.com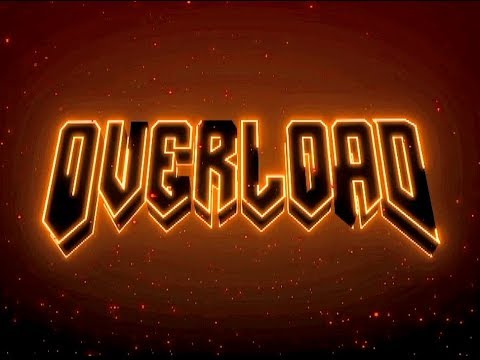 OVERLOAD promo #2
Haggis McHaggis
• 3 years ago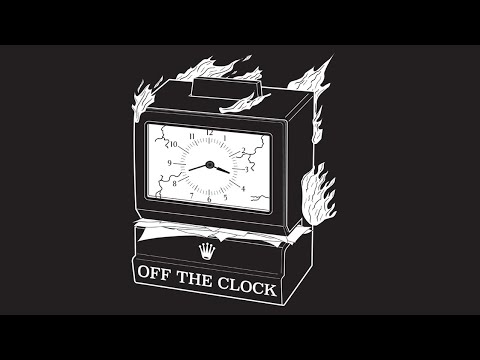 Off the Clock - Premier Promo
Carver Weeks
• 3 years ago
Off the Clock premiers Saturday, March 21 at 7:00pm Plaza Theater Atlanta - 1049 Ponce De Leon Ave NE Atlanta, Ga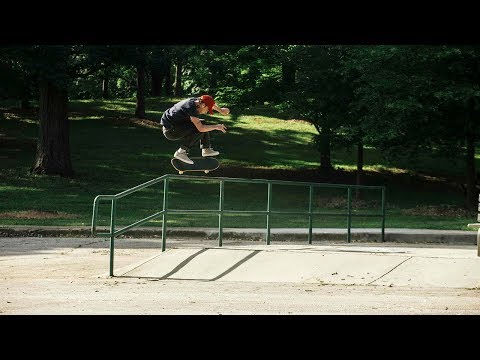 HUF ATL
HUF WORLDWIDE
• 3 years ago
The boys head to ATL for a little Southern hospitality. Featuring Brad Cromer, Tyler Bledsoe, Josh Matthews, Dan Plunkett, Salomon Cardenas and Justin Drysen. Video by Tyler Smolinski. Shop the Fall '19 collection at https://www.hufworldwide.com/huf_en_us/fall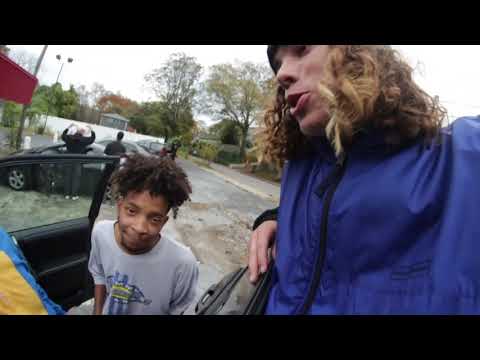 Sesame: Pop My Collar
Christian Hanna
• 4 years ago
Another amazing video seen through the lens of Christian "Drizzy Hanna.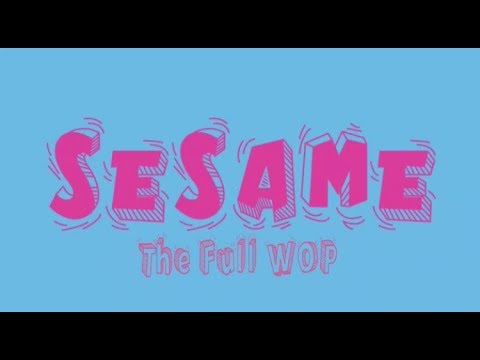 Sesame: The Full WOP
Christian Hanna
• 4 years ago
Bless your eyes on some true Atlanta skateboarding through the Lens of Christian "Drizzy" Hanna. Full project Filmed and Edited by Christian "Drizzy" Hanna.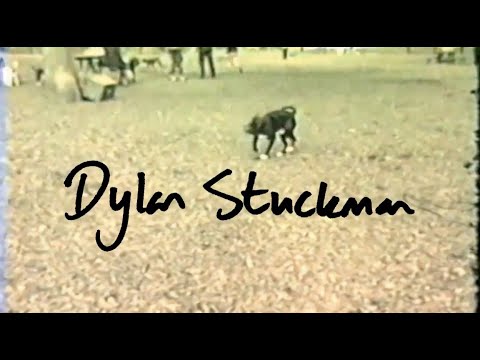 Dylan Stuckman - Format
Carver Weeks
• 6 years ago
Dylan Stuckman flow for RW's Subs. Signature sammich comin' soon. 20% when you use promo code "seal"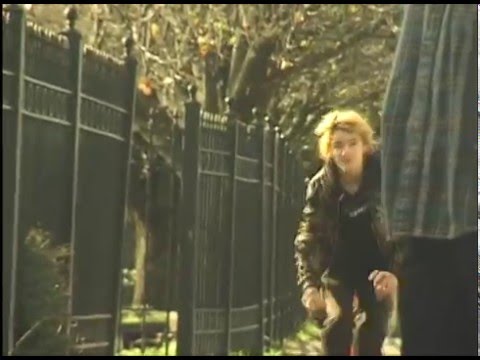 "Obsession"
A short video by Widdip. In order of appearance: Shane Farber, Nick Hagley, Victor Gonzalez, Noah Chee-How, and Grayson Miller. Filming by Grayson Miller and Kerrick Hall www.widdip.com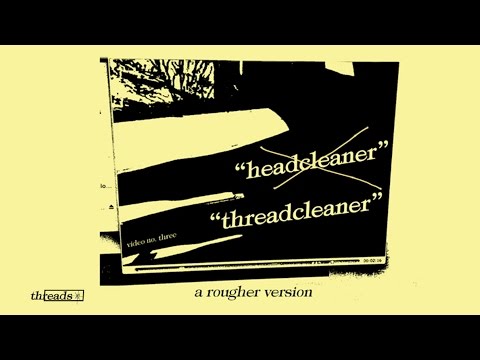 Threadcleaner | TransWorld SKATEboarding
Transworld Skateboarding
• 7 years ago
Threads Idea Vacuum video number three, Threadcleaner, by Alex Rose, Matt Creasy, and Chris Thiessen. A natural progression from the last installment, it includes much of the same cast from Headcleaner, as well as new additions: James Sayres, and the Widdip crew. The second half of Threadcleaner includes a promo from The Vacation (newly formed skateboard company), featuring: David Clark, Jason Spivey, Brian Powderly, and Jonathan Ettman. Subscribe to TransWorld's YouTube: http://twskate.co/gz8nsr Follow TWS for the latest: Daily videos, photos and more: http://skateboarding.transworld.net/ Like TransWorld SKATEboarding on Facebook: https://www.facebook.com/TransWorldSkate Follow TransWorldSKATE on Instagram: https://instagram.com/transworldskate/ Follow TransWorldSKATE Twitter: https://twitter.com/TransWorldSKATE