/
/

Cruselle Freeman Church 11 Stair Rail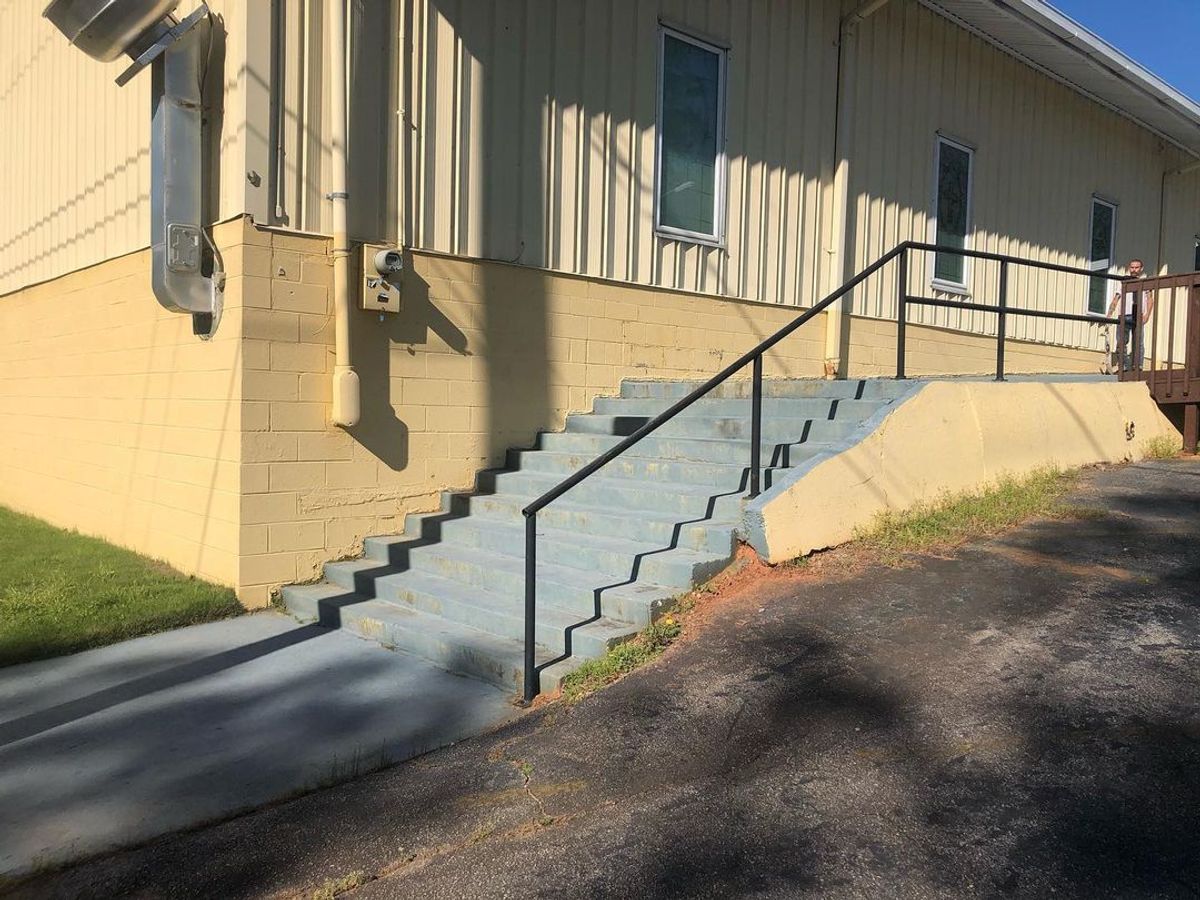 Cruselle Freeman Church 11 Stair Rail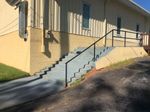 Videos (18)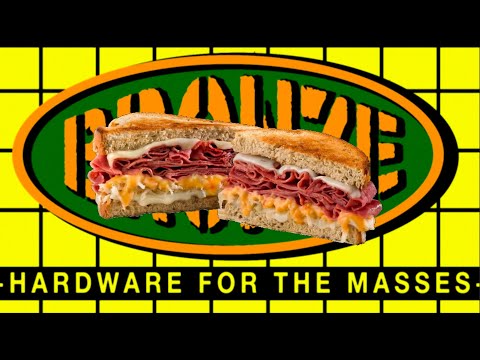 ***THE REUBEN*** (OFFICIAL VIDEO) (HIGH DEFINITION) [BRONZE56K HARDWARE EXCLUSIVE] {VERY RARE}(2K21)
http://www.bronze56k.com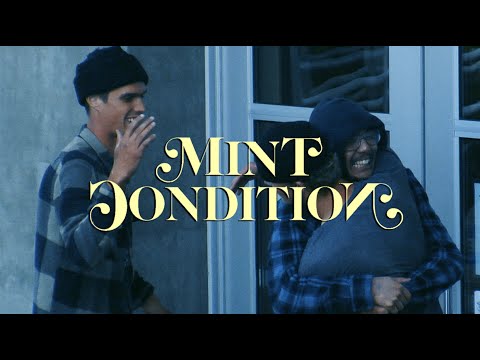 Mint Condition (full video)
A Northwestern take of the South in an Atlanta based mid-length video by Adam Robo. Featuring: Austin Thongvivong, Shareef Grady, Alex and David Lobasyuk, Justin Hearn and plenty more of your friends and family from all over. Early 2021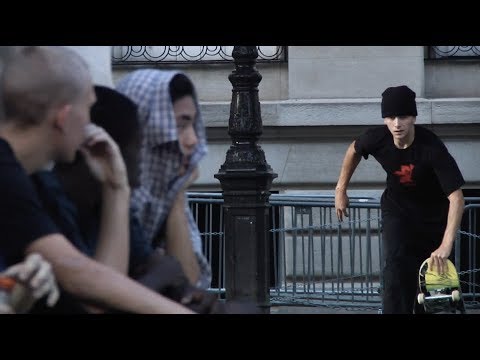 EC II
ECMELODI.COM @ecmelodi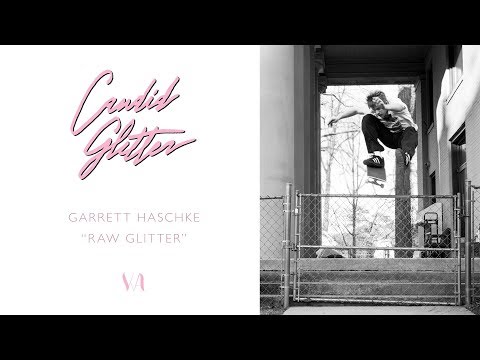 GARRETT HASCHKE // RAW GLITTER // "Candid Glitter"
www.widdip.com Garrett's B-Sides from 'Candid Glitter' Filmed by Grayson Miller & Kerrick Hall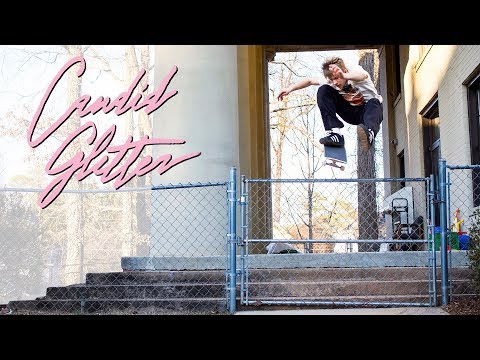 Candid Glitter
UN-MUTED VERSION - https://www.thrashermagazine.com/articles/videos/candid-glitter-video/ www.widdip.com Produced by Widdip Atlanta Originally posted on Thrasher Magazine. Filmed & edited by Grayson Miller "Candid Glitter" is our fourth full-length video production starring: Shane Farber, Garrett Haschke, Victor Gonzalez, Grayson Miller, Noah Chee-How, Nick Hagley, & more.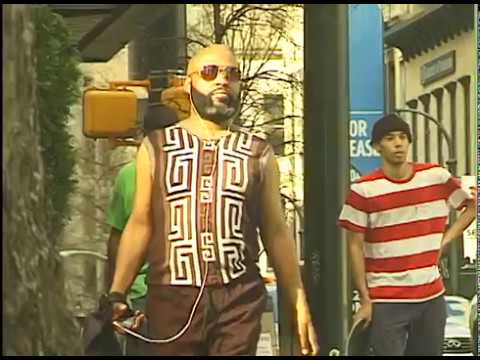 VLOG~15
Final VX vlog? Featuring: Shane Farber, Garrett Haschke, Victor Gonzalez, Noah Chee-How, Nick Hagley, Terrell Dunnings, Grayson Miller, Jake Vezeau, Nigel Hart, Khamel Sanders, Zane Durfee and a lotta randoms www.widdip.com vid out soon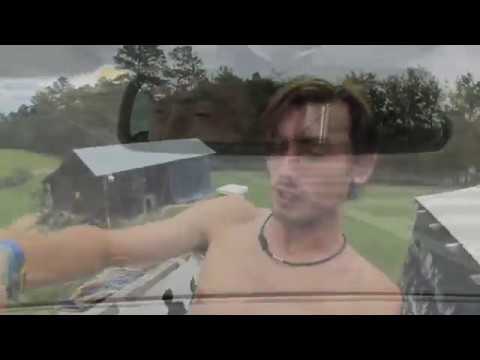 Loose Brain - Peter Bauer, Tyler Hall, Dakota Southard, Cole Reavis (crew montage)
VArolinaFilms
• 6 years ago
Peter Bauer, Tyler Hall, Dakota Southard, and Cole Reavis' part from Loose Brain along with a montage featuring all the boys.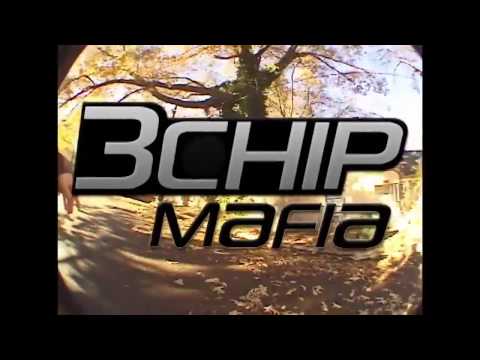 3Chip Mafia Promo
Carver Weeks
• 7 years ago
A film by Carver Weeks and Martin Baird With skateboarding by Dylan Stuckman, Will Gatewood, Travis Glover, Shane Lockhart, Anthony Dodaro, Anthony Morales, Niko Howard, and Asa Wochatz. Premiers July, 2017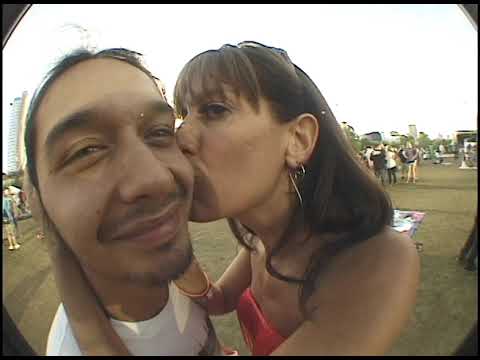 MALLGRABTOMONGO
Haggis McHaggis
• 7 years ago
Premiered January 2015 http://mallgrabtomongo.bigcartel.com/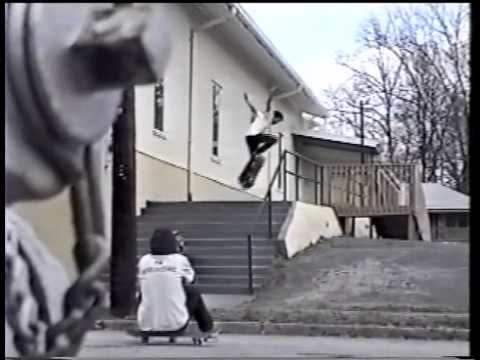 Bender Promo
ATMversion7
• 10 years ago
A short promo by Matt Creasy and John Willis, featuring: Reggie Kelly, Santi Menendez, Andrew Edge, Ben Hayes, Matt Creasy, Chris Burns, Chris Head, Jeremiah Babb, Catnip, Josh Butler, and David Clark. www.atlantahatesus.com www.birdwatching.bigcartel.com Songs: Stranglers - "Peaches" Radiohead - "You and Whose Army"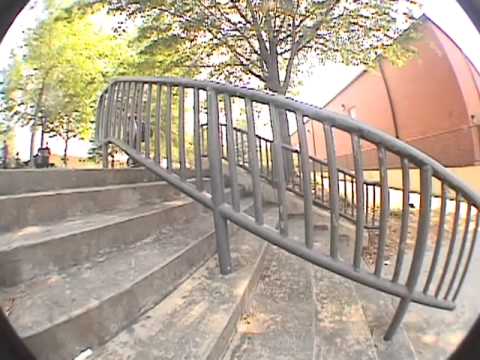 FU Crue Montage
Clips I filmed of the boys over the past couple of years. Most of it was either in SEC 3 or Thriving on High Fives. SEC vs FUCRUE coming sometime in the future. Featuring: Shane Powell, Zoro, Jp Miller, Big Worm, Trey Milwood, Dee Ostrander, Cameron Zvejnieks, Joe "The Human Ramano", Dee Ostrander, Ethan Heidt, Bow Denahy, and Eli Tennant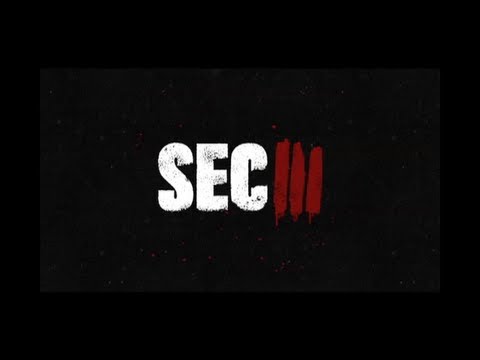 SEC 3 Full Video
Matt Mazza
• 11 years ago
Intro and bonus part as well! Intro by: Matt Swinsky Filmed and edited by: Max Yoder and Matt Mazza Thank you to everyone who helped out!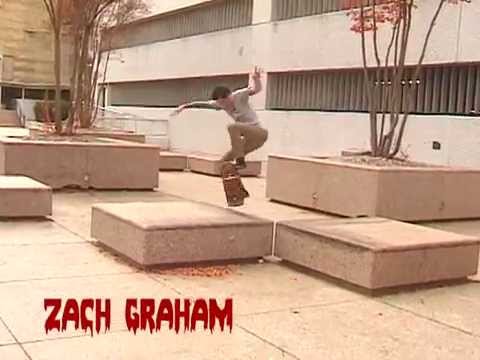 SEC 3 The Final Chapter Friends Section
One of two friends sections from SEC III. Filmed by Max Yoder and Matt Mazza. Buy now at: secthree.tumblr.com DVD contains SEC 1, 2, and 3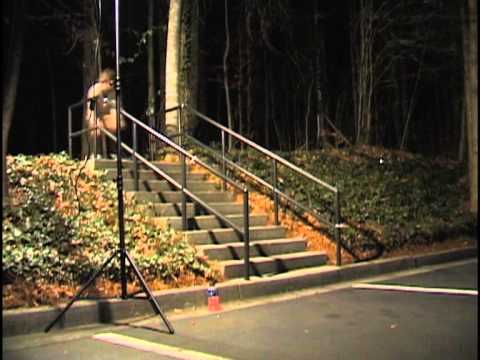 Ben Hayes part in The Streebo
TheStreebo
• 12 years ago
Ben goes HAM. streebo.tumblr.com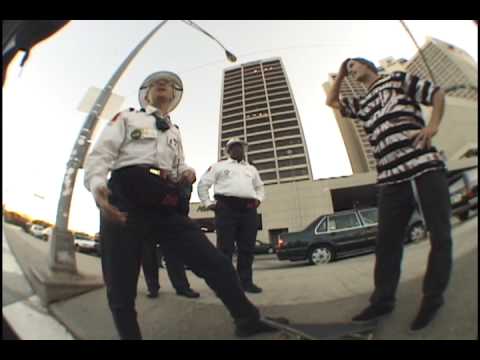 2 Days in ATL with Matt Fink
Fink Nasty and I spent 2 days in ATL together Rackin UM up.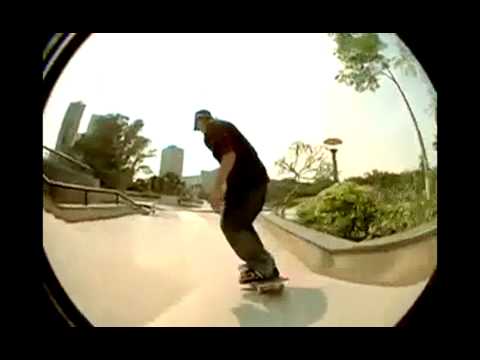 Dave Bachinsky-What The Fuck Is Bachinsky (HD)
Dave Bachinsky In What The F##ck Is a Bachinsky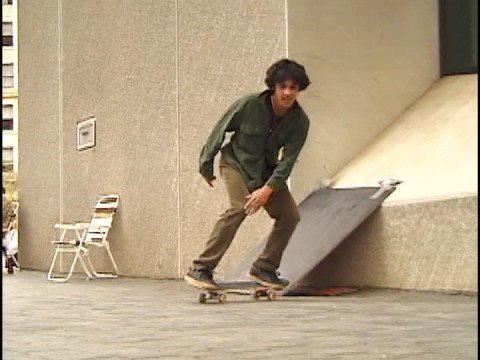 Kevin Radley
Rees Milikin
• 15 years ago
One of Kevin Radley's edit tapes.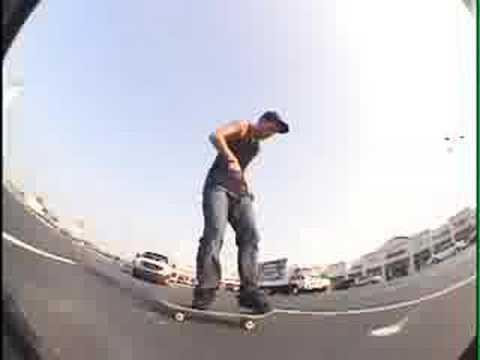 Warren Devarennes - Scarlet Fever
rashwibilly
• 15 years ago
Warren Devarennes video part from the "Scarlet Fever" video, released by Chris Thiessen in late 2007.