/
/

11 Stair / Gap Over Hubba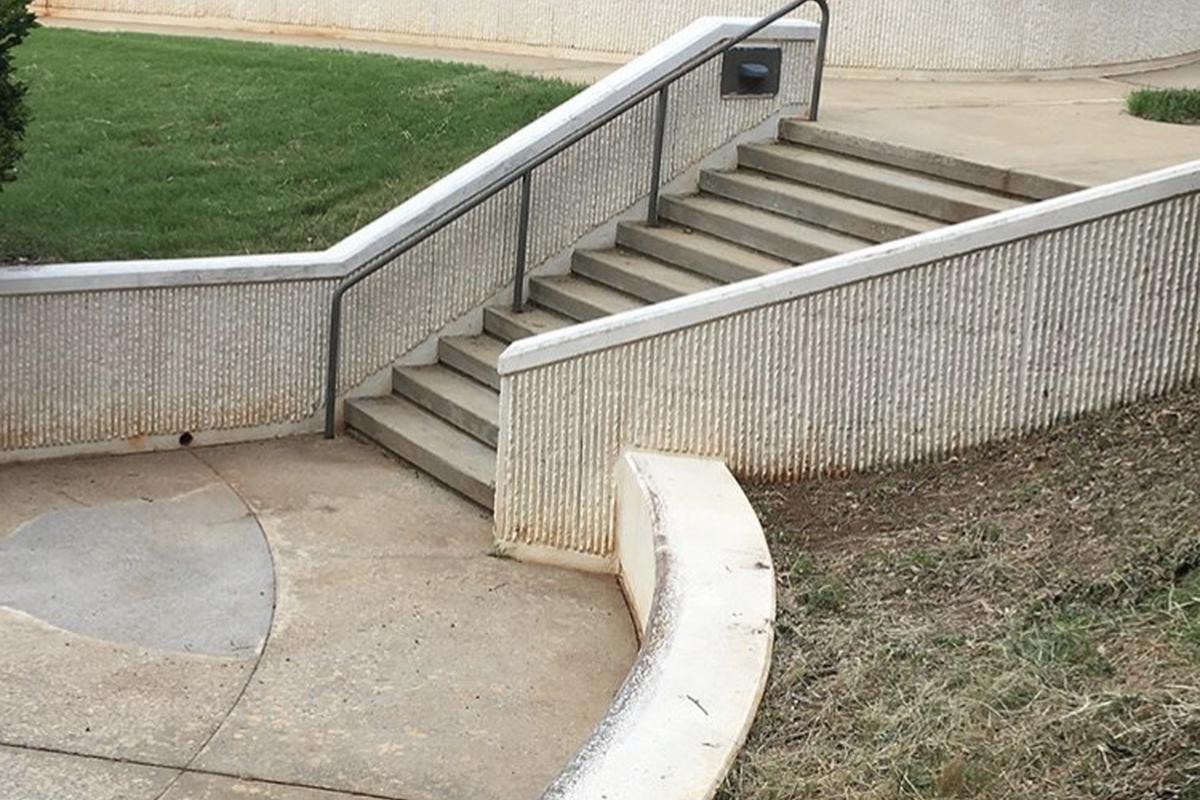 11 Stair / Gap Over Hubba
Bust Level:
Go After Hours Only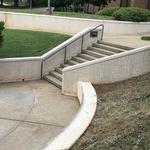 Videos (7)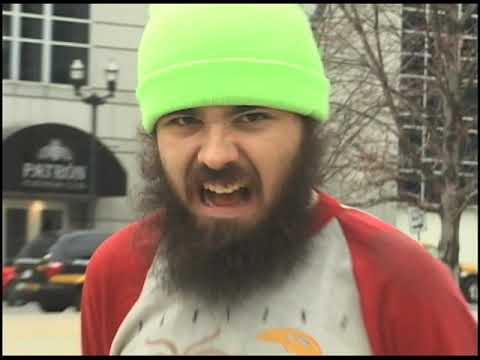 "SEC vs FU Crue" Full Video (2015)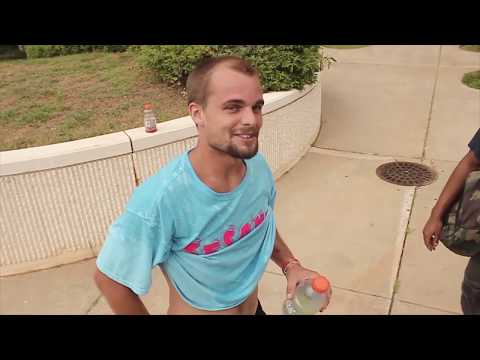 Tommy Stephan "Just Cuz" Part
Christian Hanna
• 5 years ago
Amazing skateboarding by Tommy Stephan. As he releases his first video part, he leaves people in question of what is to come next.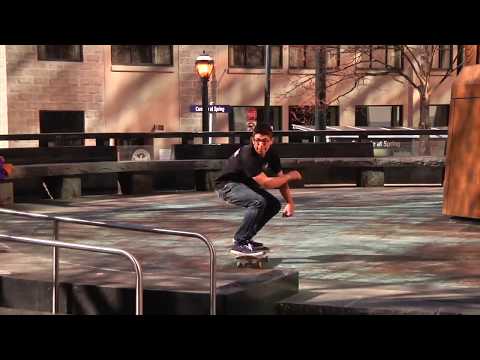 Nick Borlie "REROUTED" Part
Matt Conrod
• 5 years ago
Film/Edit: Matt Conrod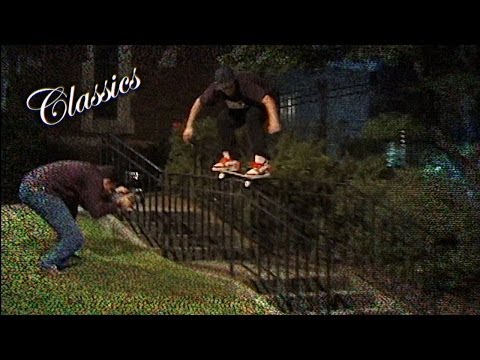 Classics: Justin Brock "Southern Comfort"
ThrasherMagazine
• 9 years ago
Every few years a homie video drops which has a skater in it as gnarly as the best pros of the time. This was an example. Davis Torgerson introduces an epic part from a 2007 Atlanta video.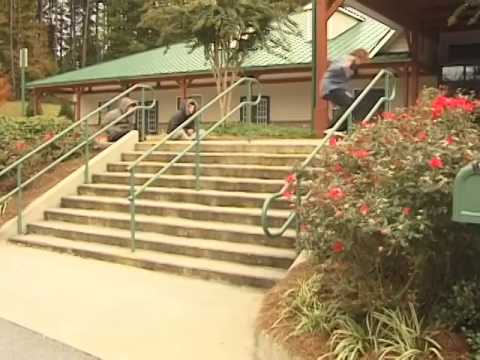 Six Years of Shit
A compilation of favorite clips since I started filming, spanning from 2007-2012. Featuring: Josh Butler, Jordan Smith, Dustin Hart, Gary Sargent, Matt Mazza, Chris Manous, Nick Paolucci, Stormy Pruett, Andrew Edge, Ben Hayes, Chason Trau, Alex Dixon, Mckenzie Goff, Diego Menendez, Kyle Walker, Kevin Radley, Solomon Mosley, Dakota Plumley, Trey Abad, Travis Glover, Anthony Morales, Austin Sneed, David Clark, Justin Brock, Shawn Coffman, Collin Provost, Bryan Herman, Andrew Reynolds, Logan Webb, Charlie Brown, Jeff Hopper, Dee Ostrander, Shane Powell, Ethan Hedit, Eli Tennant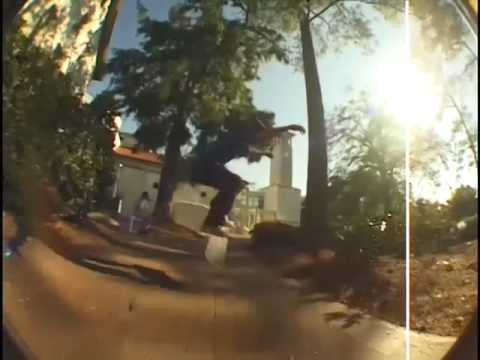 Travis Rippey, Matt Bennett, and Chris Manous
sugarcanekilla
• 14 years ago
from Max Yoder's "SEC 2"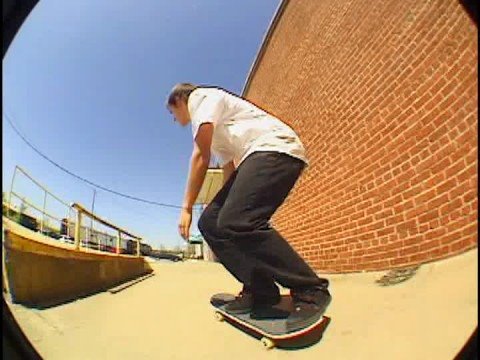 Justin Brock David Clark Southern Comfort Bonus
Rees Milikin
• 14 years ago
Justin Brock and David Clark's bonus part from the 2005-2006 Atlanta video Southern Comfort