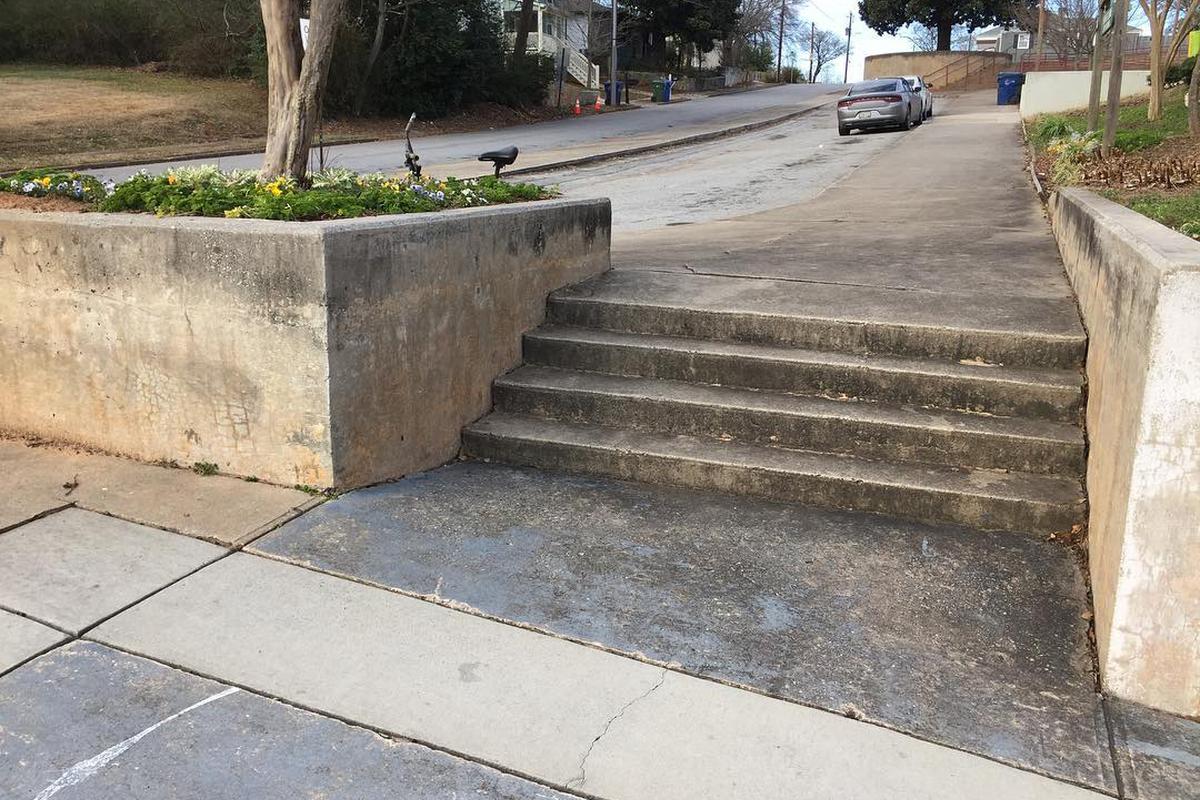 Bust Level:
Go Nighttime Only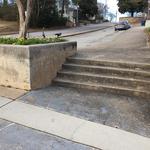 Videos (9)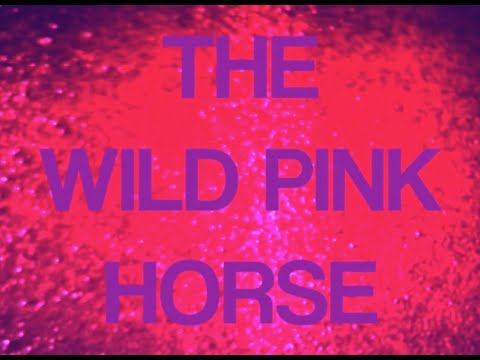 The Wild Pink Horse
2015 bonus feature from the Gentlemans Club DVD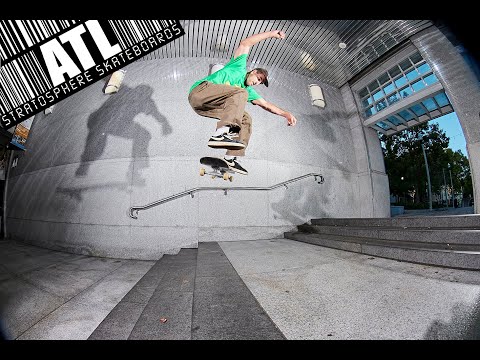 Stratosphere Skateboards "Club Strat" Full Length
Filmed from 2017-2020 CLUB STRAT FILMED AND EDITED BY MAX YODER ART DEPARTMENT CARTER GUTHRIE JASON GUTHRIE RICH ARBITELL ADDITIONAL FILMING ANT TRAVIS JOHN MANFREDI THOMAS TAYLOR TRAVIS GLOVER PAT MCLAIN JUSTIN BROCK DAVID CLARK ADAM ROBO GRANT TAYLOR ELI AWBREY RYE BERES TJ GASKILL RICHARD VINEGAR LOGAN PARSLEY BIRA CANAAN HERNANDEZ TOM CARTER JOHNATHON FLECHAS MIKE GREEN RICHARD QUINTERO RASPA TYLER CICHY MACK SCHARFF DAVID MORICO MIKE SWETT ROHUM DILEY DANIEL POLICELLI TIM FULTON KEI TSURUTA SON TRAN LANDON GIBSON JOURDYNN SHERMAN SEMMES WATSON DJ FARI CHRIS GREGSON SKATERS FEATURED IN ORDER OF APPEARANCE PAT MCLAIN NYREE MORRISON TYREEK MORRISON DAVIS EMORY AKOBI WILLIAMS SAM BUXTON JUSTIN BROCK HARRY CALACIO KURTIS KROCKER DOWN HOME ALF ELDER BEN KILMARX JUDAH BUBES YOSEF BUBES ELLIAS KITT ZACHARIAH KITT TYLER PACHECO JOHN ALDEN SEMMES WATSON JAKE ANDERSON SCOTT POUNCY JEREMIAH BABB MARLON GARCIA PEDRO DELFINO DAVID MORICO ROWAN ZORILLA RAVEN TERSHY CODY CHAPMAN SIMON BANNEROT RANEY BERES ISHOD WAIR NICK HOGAN SANTI MENENDEZ NICK MINUTELLI BRENDAN LAGNA CARTER GUTHRIE MAX KRUZEL COLLIN PROVOST JAIRUS BROWN JUSTIN HEARN VINCENT ALVAREZ DEE OSTRANDER MIKE SWETT ANDREW EDGE KYLE WALKER DAVE ALLEN MATT JORDAN BONESAW GRAHAM BICKERSTAFF DAVID LAMB TROY COBUCCI JARED MCKNICKEL JIMMY O'BRIEN SHAWN COFFMAN GRAEM KINSELLA JOSH VILES JED DAVIS KAMAL STODDARD JASON GUTHRIE PHIL STRICKLE PEYTON BARTLETT SEAN STOCKTON TRAVIS GLOVER ZEKE LOGAN DAVID CLARK RYAN CLARK GRANT TAYLOR THOMAS TAYLOR KEVIN BRADLEY DAN PLUNKETT THANK YOU THRASHER MAGAZINE DLXSF MONSTER NIKE SB INDEPENDENT TRUCKS PS STIX SOUTH CENTRAL VELOCITY PRINTING EL MYR OUR CUSTOMERS OUR FAMILY SUPPORT YOUR LOCAL SKATESHOP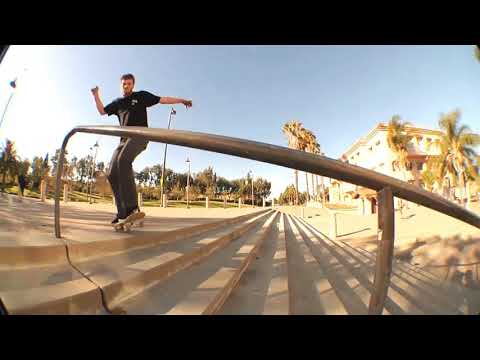 Ben Hayes Format - 2015
Carver Weeks
• 4 years ago
Per Ben's request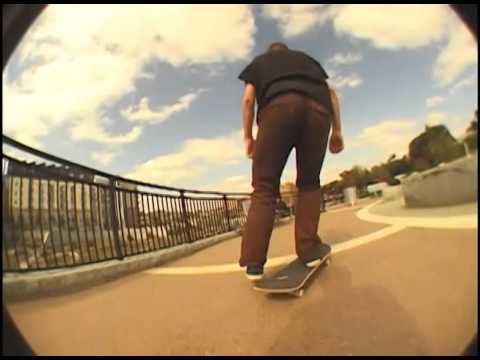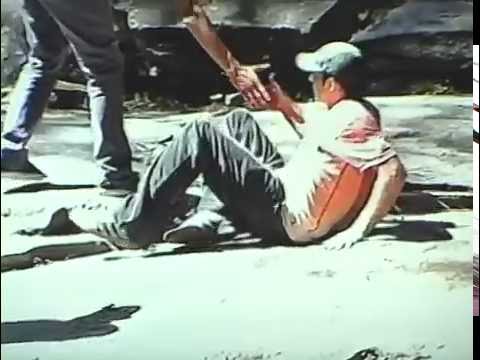 Jeremiah Babb and Chris Head in Ruin's Birdwatching
Jeremiah Babb and Chris Head in Ruin's 2013 skate video Birdwatching, by Matt Creasy and John Willis.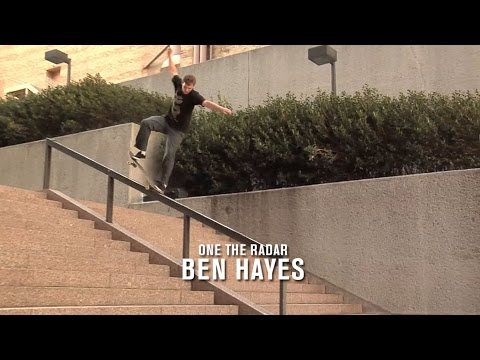 On The Radar: Ben Hayes | TransWorld SKATEboarding
Transworld Skateboarding
• 8 years ago
Ben Hayes is Chris Thiessen's homie from Atlanta. They started filming this part in Cali, then Ben went home and finished it with the ATL homies. Ben gets hooked up from Ruin, 5Boro, etnies, and Bender and hit our radar with some major moves! Video / THIESSEN, SNEED, WEEKS, MANZOORI Follow TWS for the latest: Daily videos, photos and more: http://skateboarding.transworld.net/ Like TransWorld SKATEboarding on Facebook: https://www.facebook.com/TransWorldSkate Follow TransWorldSKATE on Instagram: https://instagram.com/transworldskate/ Follow TransWorldSKATE Twitter: https://twitter.com/TransWorldSKATE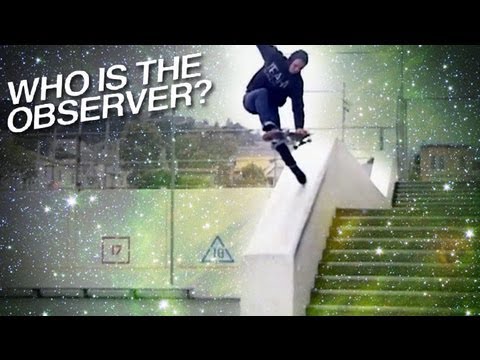 Pyramid Country: "Who Is The Observer?"
ThrasherMagazine
• 10 years ago
These guys created their own rad scene and people are catching on. This tour vid has creative and ripping skating and has all those mysterious codes and symbols they're known for.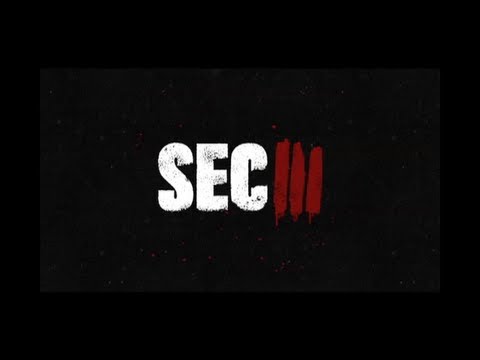 SEC 3 Full Video
Matt Mazza
• 11 years ago
Intro and bonus part as well! Intro by: Matt Swinsky Filmed and edited by: Max Yoder and Matt Mazza Thank you to everyone who helped out!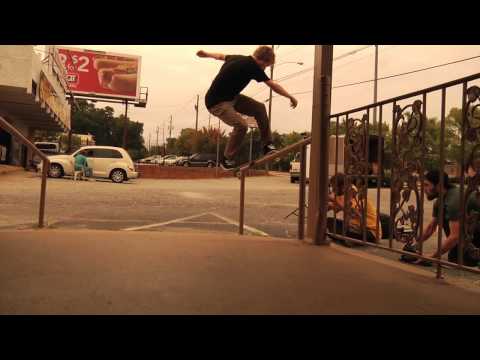 HD shmegma
Messin around with new HD camera Featuring: Andrew Edge, Dan Plunkett, Sam Gribbon, ATMURRELL, Jeff Hopper, and Dee Chaps