/
/

Old Plaza Church - 4 Stair Hubba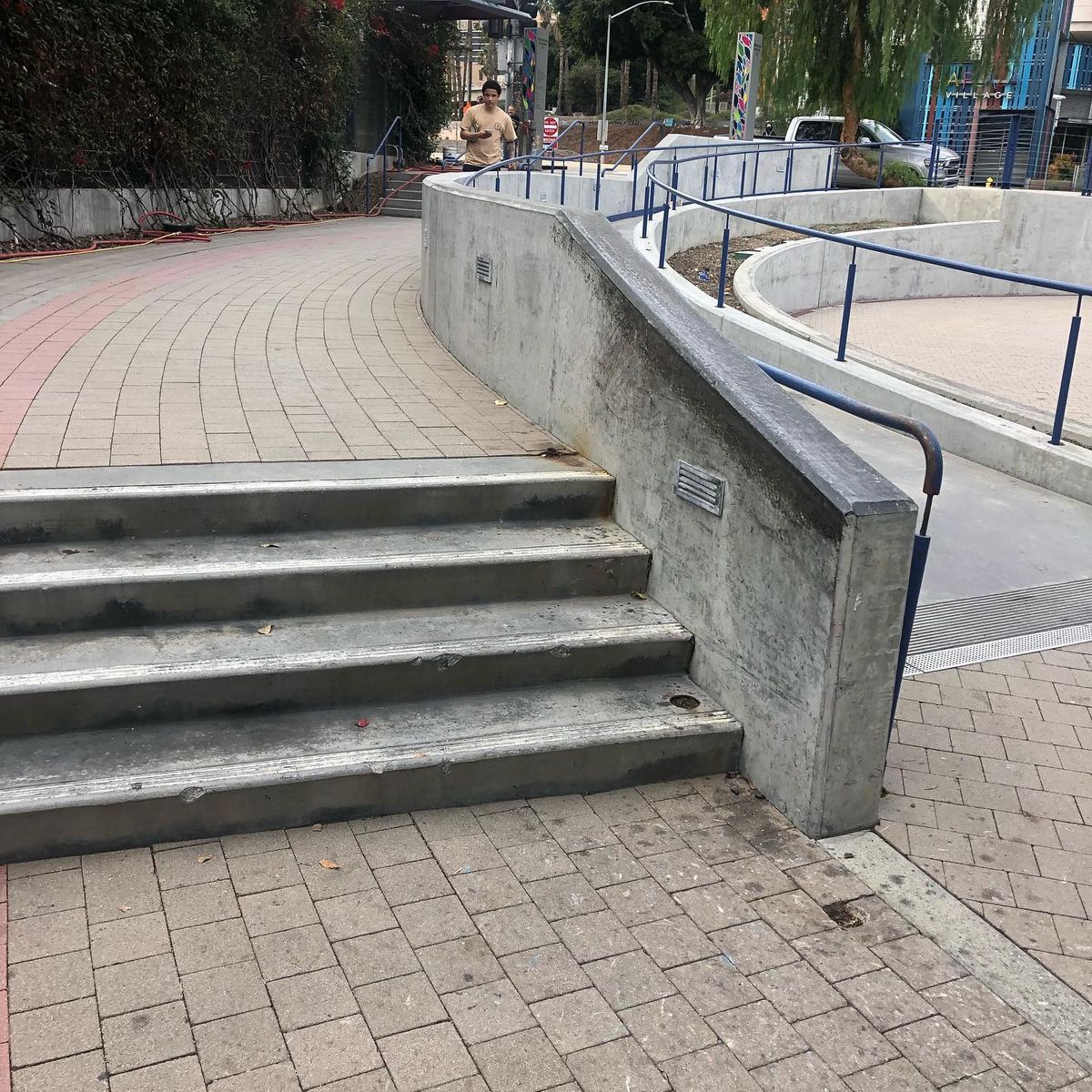 Old Plaza Church - 4 Stair Hubba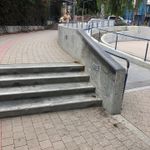 Videos (4)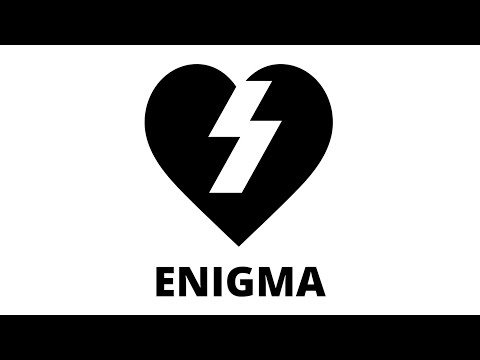 Mystery "ENIGMA"
Mystery Skateboards
• 9 months ago
Mystery's short length video "ENIGMA" drops for our 20th anniversary staring Dave Bohack & James Fitz introducing Tyler Nelson and footage from our pros Josh Gomez, Moose and the rest of the 2023 Mystery team! Edited by John Danielson Filmed by Austin feliciano, Doughnut, Alex Horton, Luke lutz, Tommy Paz,Matt Gener, Spencer burdock,Tuan Nguyen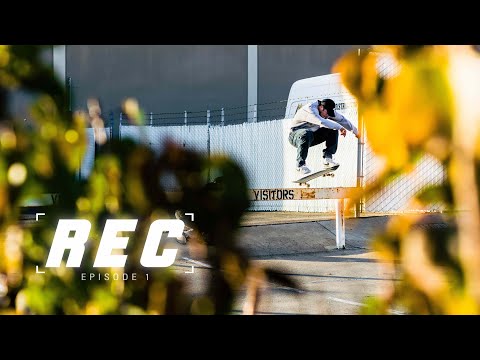 Primitive Skate | REC Ep.1
Primitive Skate
• a year ago
REC is a new series by Eric Iwakura capturing skating in a format reminiscent to his favorite camera, the Sony VX1000. Featuring Brian Peacock, Trent McClung, and Carlos Ribeiro. Filmed and edited by Eric Iwakura. Still photography by Bailey Schreiner. ► Subscribe to Primitive Skate: http://bit.ly/prmtvsub 🔥 Follow us: Instagram: http://instagram.com/primitiveskate 💰 Shop: http://primitiveskate.com Primitive Skateboarding was established in early 2014 by Paul Rodriguez and Heath Brinkley. Our pros are Paul Rodriguez, Tiago Lemos, Miles Silvas, JB Gillet, Spencer Hamilton, Robert Neal, Carlos Ribeiro, Brian Peacock, Wade Desarmo, Franky Villani, Giovanni Vianna, and Trent McClung. Ams: Tre Williams, Kyonosuke Yamashita, Dylan Jaeb, and Filipe Mota.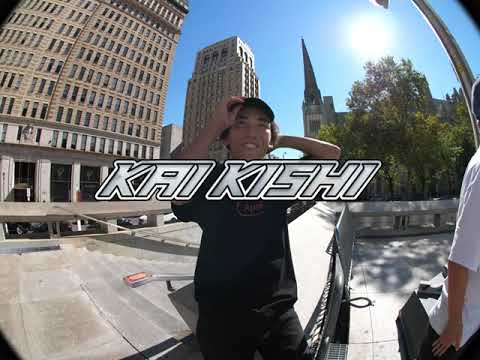 April skateboards "Kai Kishi"
April Skateboards
• a year ago
Kai Kishi from Tokyo Japan's first April part !!! Filmed by Junktown Additional filming Kevin Perez Chris Middlebrook Tim Savage Tomohiko Sumi Akinori Miyajima Hidenori Tanaka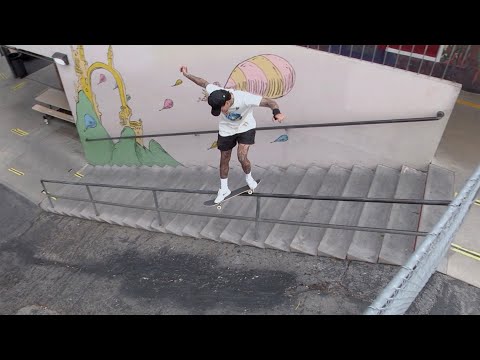 Nike SB | Nyjah Huston | Need That
nikeskateboarding
• a year ago
Nyjah sends it like few other can, attacking the streets with determination that can be summed up in two words: Need That. The Nyjah 3 drops Wednesday, November 30 here: https://www.nike.com/t/sb-nyjah-3-skate-shoes-gpbVSC/DJ6130-100 More from Nike Skateboarding Official website: https://www.nikesb.com/ Instagram: https://www.instagram.com/nikesb Twitter: https://twitter.com/nikesb