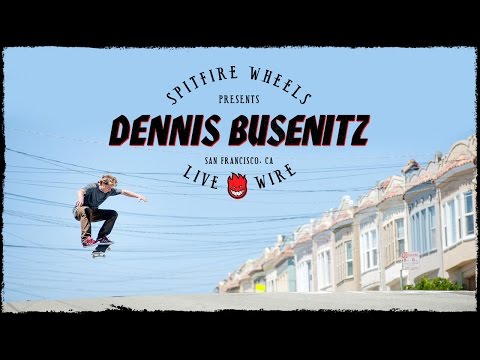 Dennis Busenitz's "Live Wire" Part
ThrasherMagazine • 3 years ago
Dennis screams through the streets of San Francisco, with his friends in tow, attacking every spot with his patented vigor. Enjoy the ride... Keep up with Thrasher Magazine here: http://www.thrasherm...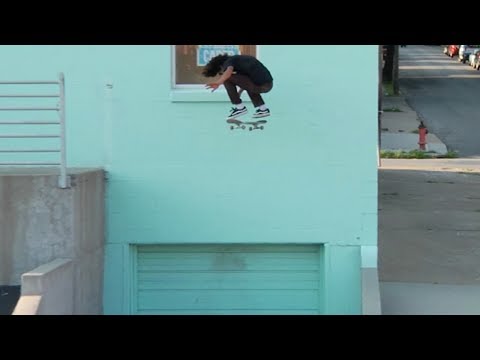 Nathan Pacheco's "Round Trip" Part
ThrasherMagazine • 1 year ago
We've been knowing Nathan is a stone-cold assassin on the stuntwood, but it's about time the whole world takes notice. Enjoy the show... Keep up with Thrasher Magazine here: http://www.thrashermagazi...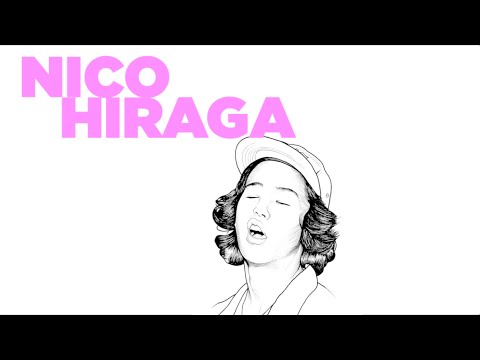 CHAODOWN: NICO HIRAGA
Zam Chao • 5 years ago
Let's start this weekend off with a NIco Hiraga part! Filmed/Edited: Sam Chao FTC CHAODOWN OUT NOW ON DVD! BUY ONLINE: http://shop.ftcsf.com/ Now available in Japan: http://ftcsf.com/japan/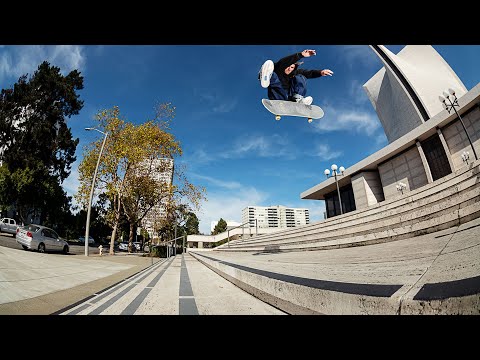 "Flora" Episode 1
ThrasherMagazine • 5 months ago
Justin's Albert's new series combines smooth lines with heavy NBDs, anchored by the Bay Area's new blood. Jonathan Perez, Lil Dre, and crew show up in a big way while Dilo closes the curtains with a m...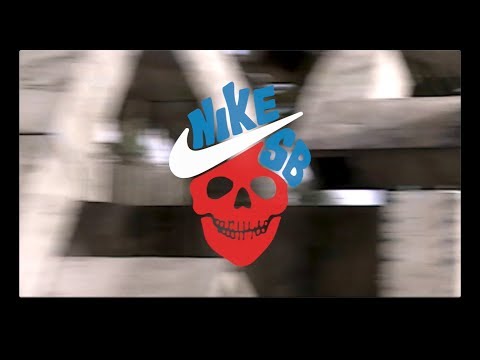 Nike SB x StrangeLove : San Francisco
StrangeLove Skateboards • 7 months ago
Some kind of StrangeLove indeed. Our heartfelt thanks goes out to everyone involved with this project, from our featured squad (@timjmz @hankscorsese @skahppy @dtbloty and @brotherdarknesss) to accomp...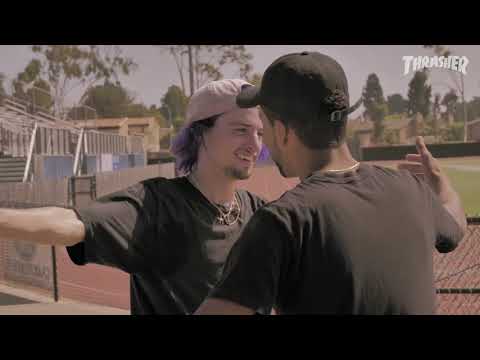 Santa Cruz' "Til The End VOL 2" Video
ThrasherMagazine • 1 year ago
The Cruz is back for part two, this time starring Fabiana Delfino and newly minted pro Kevin Braun. Keep up with Thrasher Magazine here: http://www.thrashermagazine.com http://www.facebook.com/thrash...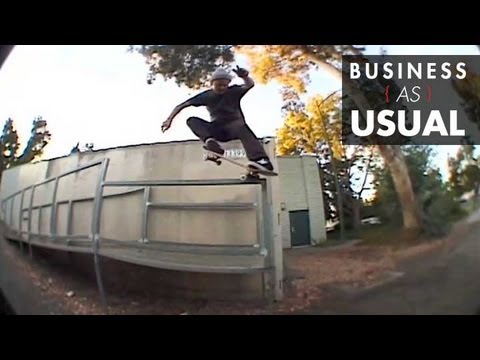 Think Skateboards - Business As Usual
ThrasherMagazine • 8 years ago
Don't call it a comeback, but Think skateboards is looking better than ever. If San Francisco street skating is worth its weight in gold, feast your eyes upon a fortune. Enjoy. Soundtrack - Intro ...