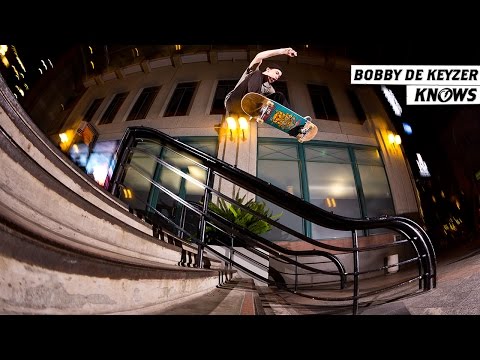 Bobby De Keyzer Knows
Thunder Trucks • 4 years ago
Bobby De Keyzer Knows. Thunder Trucks. The Leader in Control. https://www.instagram.com/bobbydekeyzer/ http://instagram.com/thundertrucks http://www.thundertrucks.com https://www.facebook.com/Thunder...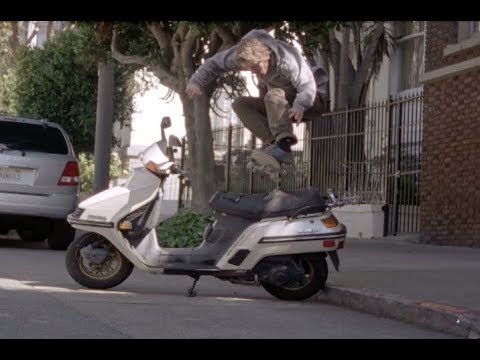 BEN GORE STATIC IV PART FULL QUALITY
Theories Of Atlantis • 2 years ago
For the first time, Ben Gore's part from the 2014 video "Static IV" is now live. Filmed on 16mm and DV in San Francisco and NYC by Josh Stewart, Ryan Garshell and Zach Chamberlin. Edited by Josh Stew...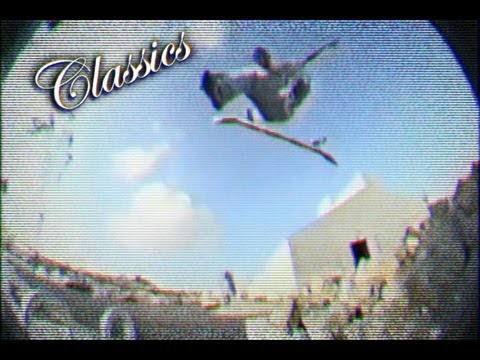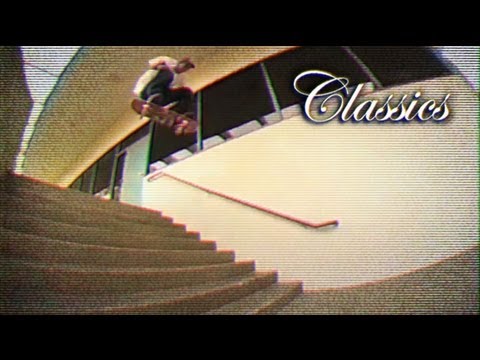 Classics: Rodrigo Teixeira "Can't Stop"
ThrasherMagazine • 8 years ago
Hard to believe this part is almost 10 years old. The precision gnar of TX's skating will stand tall in any era. Carlos Ribeiro introduces a classic part from The Firm's 2003 video.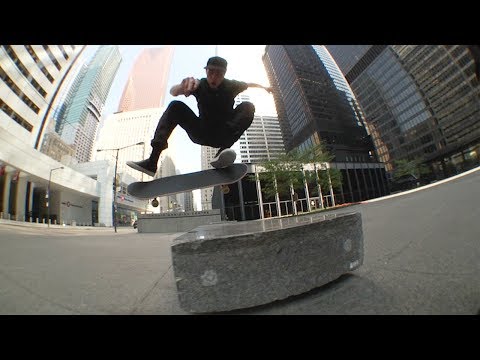 Habitat Bobby de Keyzer Uncut
HabitatSkateboards • 2 years ago
A mix of Bobby raw clips from Cons, Thrasher, Blue Tile & Habitat edits from 2015 & 2016.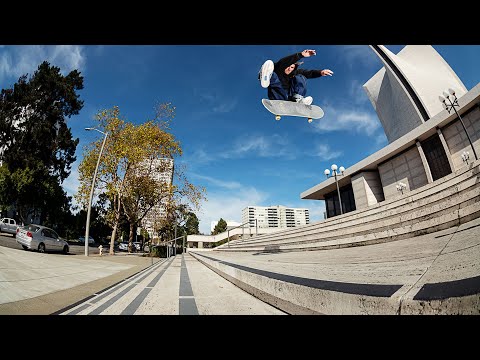 "Flora" Episode 1
ThrasherMagazine • 5 months ago
Justin's Albert's new series combines smooth lines with heavy NBDs, anchored by the Bay Area's new blood. Jonathan Perez, Lil Dre, and crew show up in a big way while Dilo closes the curtains with a m...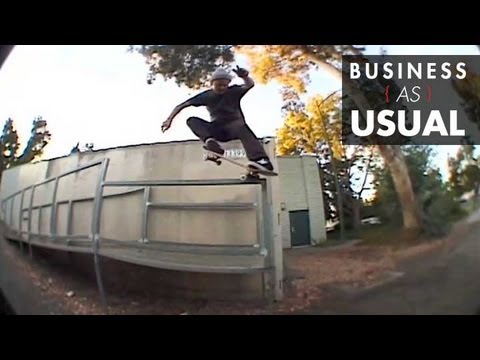 Think Skateboards - Business As Usual
ThrasherMagazine • 8 years ago
Don't call it a comeback, but Think skateboards is looking better than ever. If San Francisco street skating is worth its weight in gold, feast your eyes upon a fortune. Enjoy. Soundtrack - Intro ...