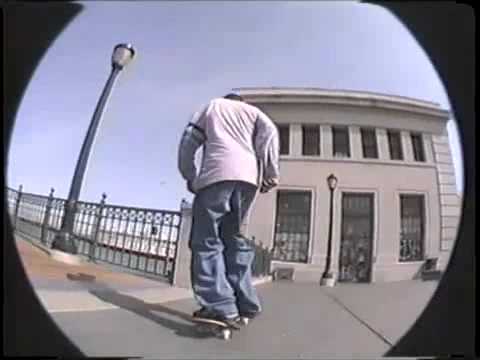 J.B. Gillet - Sneak Preview
ilurvemymoosey • 8 years ago
J.B. Gillet, Sneak Preview, 2001 peep game: http://www.youtube.com/user/ilurvemymoosey/videos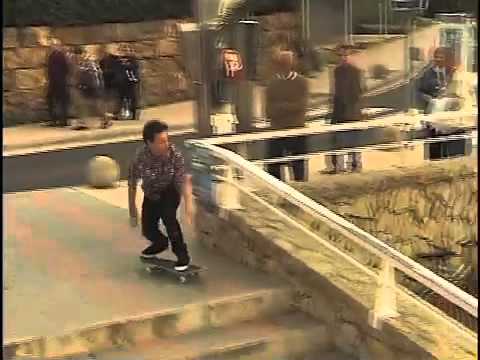 Austyn Gillette Habitat Origin
HabitatSkateboards • 9 years ago
Austyn Gillette Habitat Origin Music: Four Provinces by The Walkmen, Suffering Season by The Woods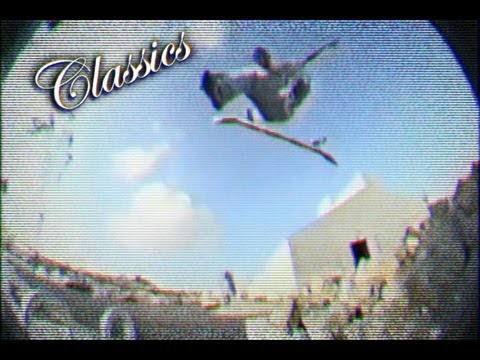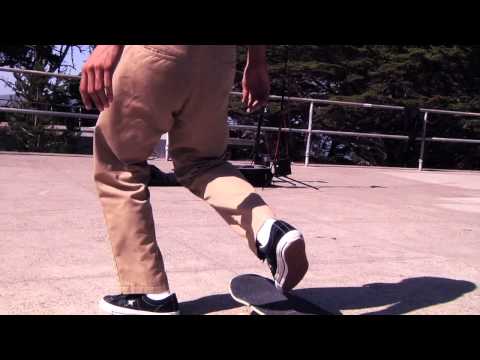 SICKNESS
william strobeck • 5 years ago
A video by William Strobeck for Supreme/Thrasher San Francisco Trip. (additional filming Benny Magliano) SICKNESS...2015©williamstrobeck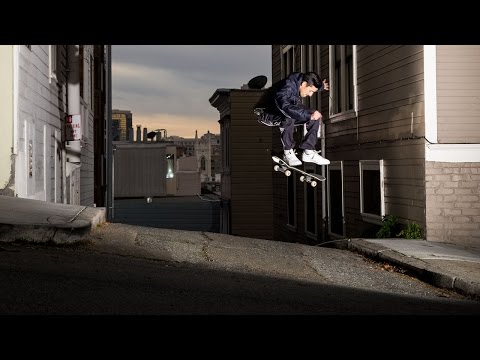 Bronze56k's "plug" Video
ThrasherMagazine • 4 years ago
56k hit the hills and classic spots of the SF Bay, before jetting back to NYC for side B. Shattered windows and concrete head spins. Welcome to the jungle. Keep up with Thrasher Magazine here: http:/...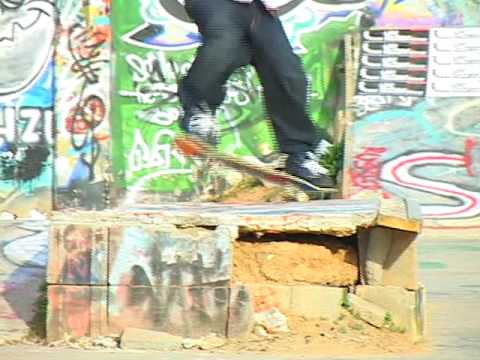 The ATL Twins
Alphonso Dormun • 11 years ago
Sidney Sewell's and Thurman Sewell's part from the Urban skate shop video!
Classics: Brian Anderson "Yeah, Right!"
ThrasherMagazine • 8 years ago
If you're ever in a long-winded, skate nerd debate about "good style" and BA's name doesn't come up, that means you're talking to kooks. Corey Duffel introduces a true classic from 2003.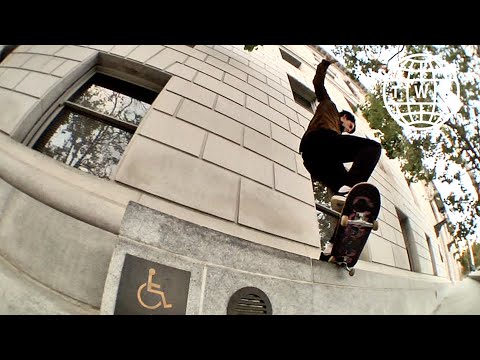 Tristen Rowean, Eventually Part
Transworld Skateboarding • 1 year ago
After James Gaehner's lead off banger, here's the closing part from Trevern Hatfield's Eventually, the highly talented Tristen Rowean. Subscribe to TransWorld's YouTube: http://twskate.co/gz8nsr Foll...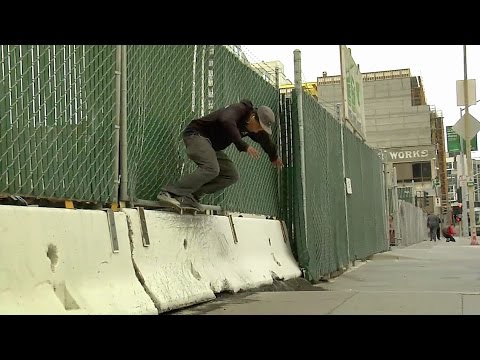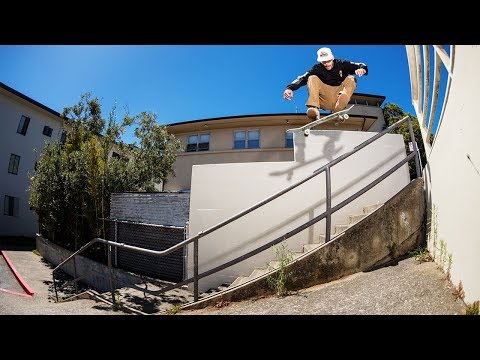 Rough Cut: Jack Curtin's "Aunt Tammy Vol 3" Part
ThrasherMagazine • 2 years ago
Almost 10 minutes of raw and unadulterated Jack Curtin footage. Dude's consistently put out solid parts over the past 15 years. This footage gives a glimpse of how hard Jack works in the streets, Ba...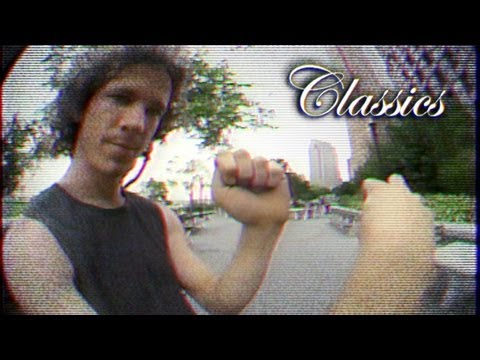 Classics: Jason Dill "Photosynthesis"
ThrasherMagazine • 7 years ago
This closing part from the 2000 Alien Workshop vid is regarded as one of the great, seamless blends of skating, filming, editing, and music. Spanky introduces a true classic.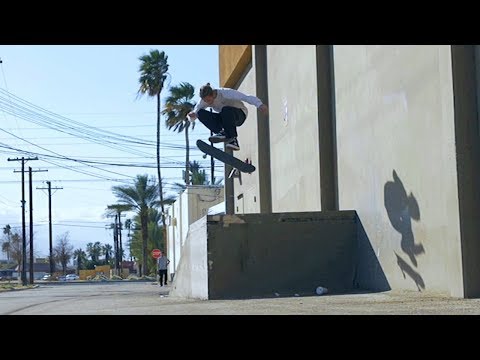 Justin Drysen's "sml. Wheels" Part
ThrasherMagazine • 2 years ago
Justin is a special talent and there will be lots more from him in the years to come. Quick feet, cat-like reflexes, and board control up the wazoo, he makes everything happen so fast. Keep up with T...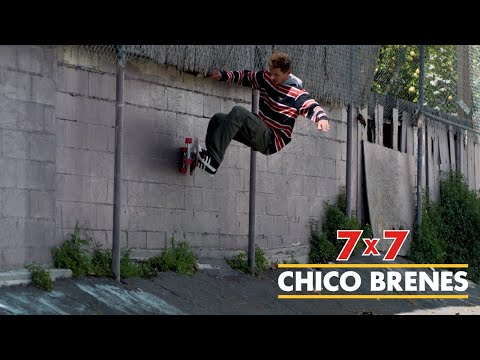 Chico Brenes' "7x7" Part
ThrasherMagazine • 9 months ago
The man is a national treasure, but he's even more special to us here in the Bay Area. This new part was filmed entirely in the 7x7 square miles of our dear city, San Francisco. Chico is truly like a ...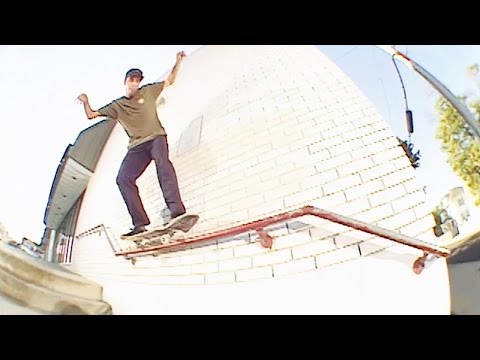 Joey Guevara's "Pyramid of the Sun" Part
ThrasherMagazine • 3 years ago
It's more than the tricks you do, it's how you do them and where. Joey delivers a part that oozes style to spare and makes things happen at spots you haven't seen in every other video. Congrats on tur...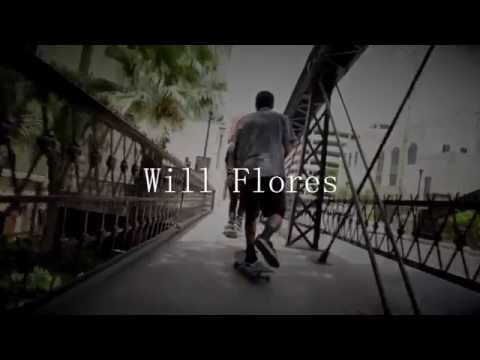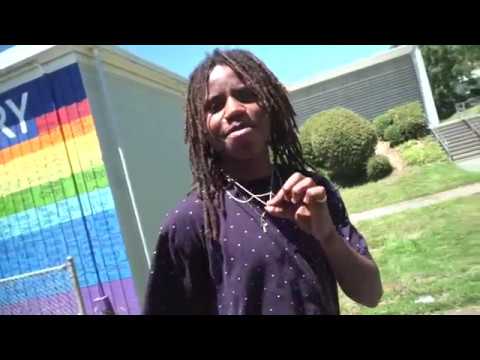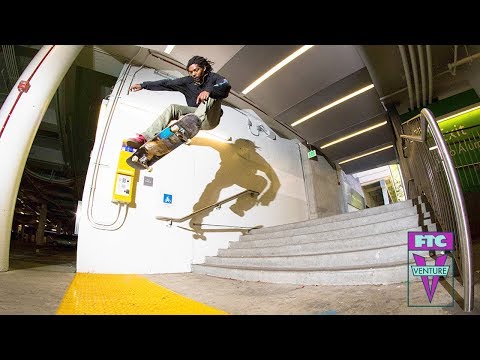 Venture x FTC "For The City" video
ThrasherMagazine • 1 year ago
With Venture's and FTC's legacy deeply rooted in SF history, it only made sense to come together. Get your weekend started right and watch some quality skating from San Francisco to Tokyo and back. K...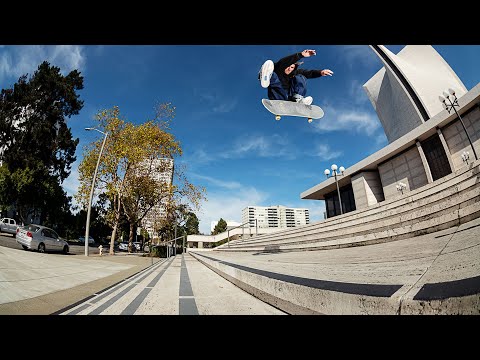 "Flora" Episode 1
ThrasherMagazine • 4 months ago
Justin's Albert's new series combines smooth lines with heavy NBDs, anchored by the Bay Area's new blood. Jonathan Perez, Lil Dre, and crew show up in a big way while Dilo closes the curtains with a m...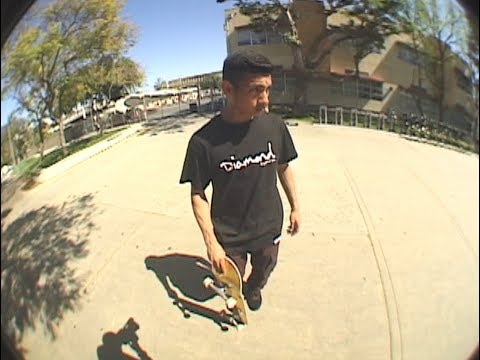 Spanish Mike TV Presents "Diamonds In The Rough"
Diamond Supply • 11 months ago
A video Spanish Mike for Diamond Supply Co filmed over the course of 5 months. Filmed By: Spanish Mike Additional Filming: Kevin Perez Eric Iwakura Sebo Walker Tracy Gee Featuring: Devine Callow...