/
/

Fairlie Street Downhill Ledge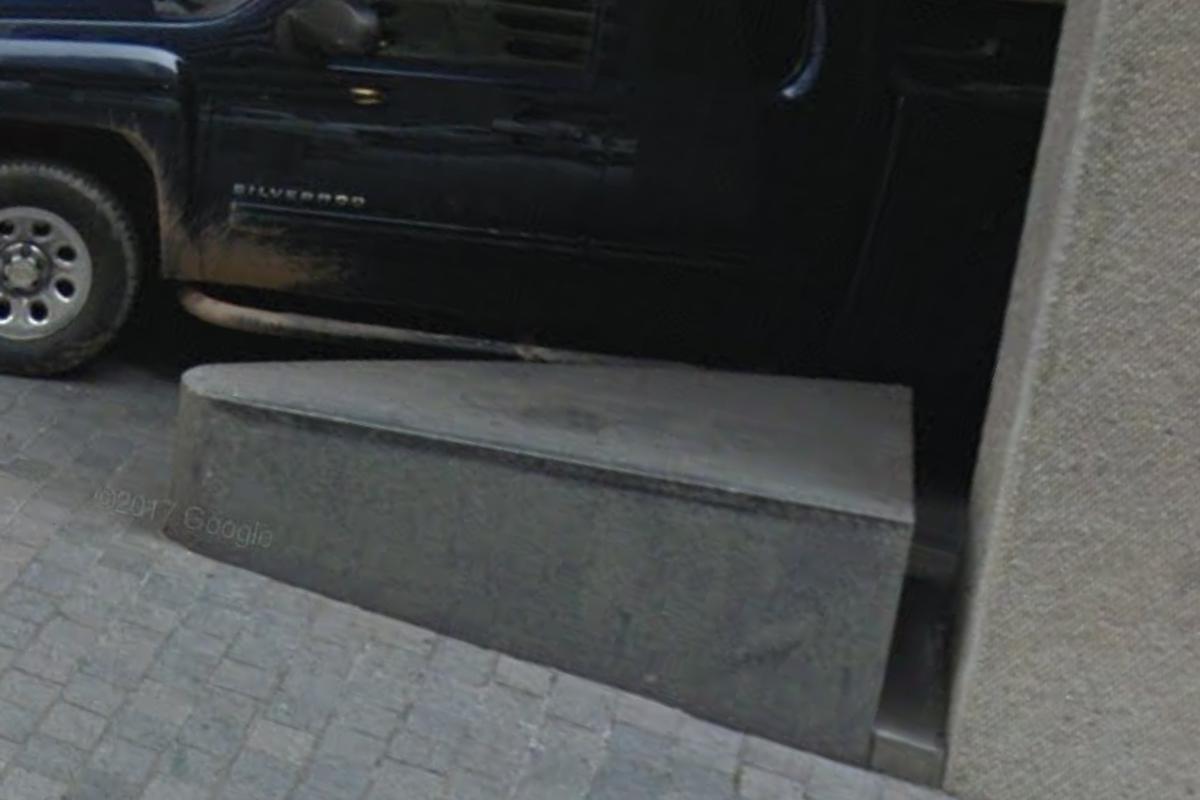 Fairlie Street Downhill Ledge
Bust Level:
Go Nighttime Only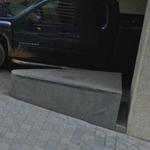 Videos (7)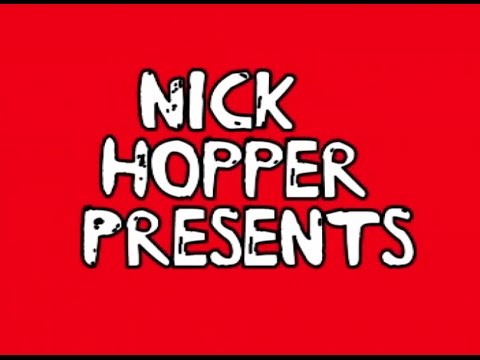 Sleepwalking (2009) Full video.
Nick Hopper
• 6 years ago
My video Sleepwalking premiered 8 years ago this month at the now deceased Woodward Skatepark in Lawrenceville, GA. It took 8 years to finally upload it to the 'tube. Enjoy it! Full Parts: Patrick Palmer Drew Lambertson/David Karbowski/Jeremy Wheeler Robbie Donaldson Austin Sneed Mckenzie Goff Daniel Murgueitio Stephan Broyles and Tony Yeap Featuring: Travis Glover, Andrew Edge, Sam Gribbon, Dominick Hoffman, Scott Chalfant, Josh Butler, Josh Nation, Garrett Bauman, Matt Cullen, Ant Mo, Ben Hayes, Ross Lanning, Nick Paolucci, Brendan O'Neill, Anthony Dodardo, Jordan Smith, Justin Flinkfelt, Matt Owens, Micah Freeman, Marcelo Pancote, Justin Diamond, Brad Griffeth and Jordan Lucas. Filmed by: Nick Hopper, Robbie Donaldson, Austin Sneed, Martin Baird and Mike Hogan Edited by: Nick Hopper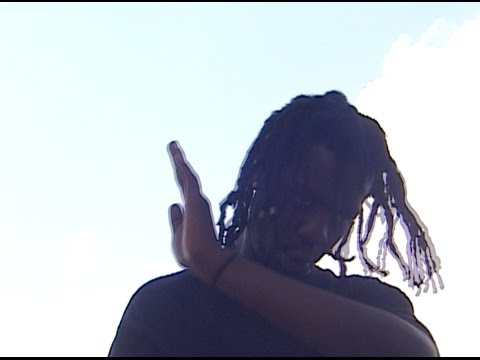 DATWAY
Carver Weeks
• 7 years ago
obnoxious lots of homies lots of miles recorded by carver weeks and martin baird edited by carver weeks music by germ, $uicideBoy$, same hopkins, rae sremmurd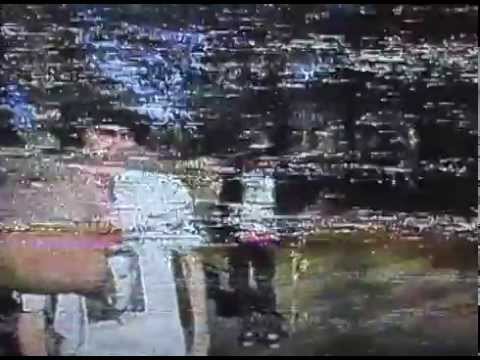 Cinegasm
Full Video. Filmed by Grayson Miller and Kerrick Hall. Edited by Grayson Miller. Featuring: Victor Gonzalez, Kerrick Hall, Grayson Miller, Noah Chee-How, Wesley Lembo, Nigel Hart, Matt Suwalski, Shane Farber, Jake Vezeau, and Danny Molnar. www.widdip.com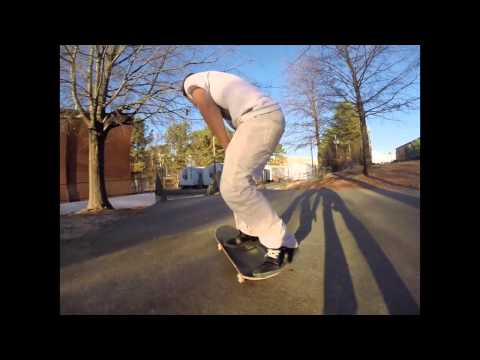 TMDK Skateboards Presents : Olivier Lucero "ATL Video Part"
Olivier Lucero
• 9 years ago
Olivier Lucero came out here to Atlanta, Georgia for a little less than a month, and came through with 3 mins of killer footage! Stopping at nothing to stack clips, even skating a 20 rail IN THE RAIN!! Filmed By: Billy Christian, Alex Mckay, and Dashiell Lucero.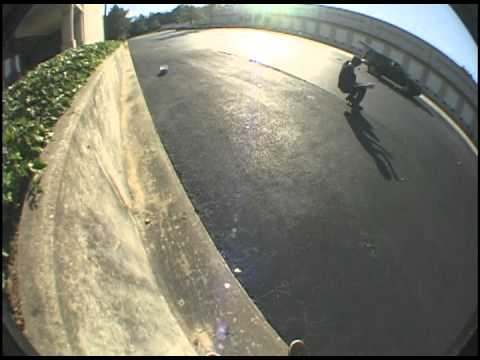 Travis Glover Zeke Logan ATLANTA City montage
Matt Mazza
• 11 years ago
Travis Glover Zeke logan smokey scavs skating ATL. They rip!!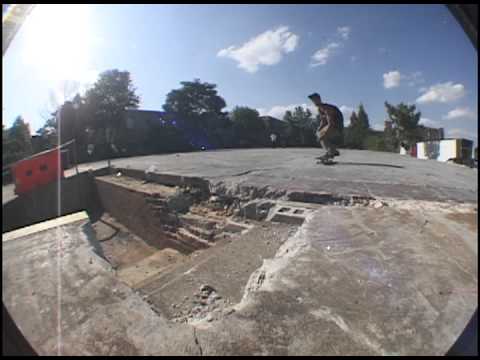 JENKEM - Day Off - Travis Glover, Zeke Logan, Ben Hayes, Jordan Lucas...
Featuring: Travis Glover, Zeke Logan, Ben Hayes, Jordan Lucas. Scavs Filmed by: Matt Mazza check our shit: http://www.jenkemmag.com stalk us fool: http://www.facebook.com/Jenkemmag
VHS Tape - Micah Freeman, Jordan Lucas & Travis Glover
MattSwinsky
• 12 years ago
Filmed and Edited by Matt Swinsky & Matt Creasy Micah Freeman, Jordan Lucas & Travis Glover's part in "VHS Tape". Watch it here if music gets taken down (http://vimeo.com/29791874)