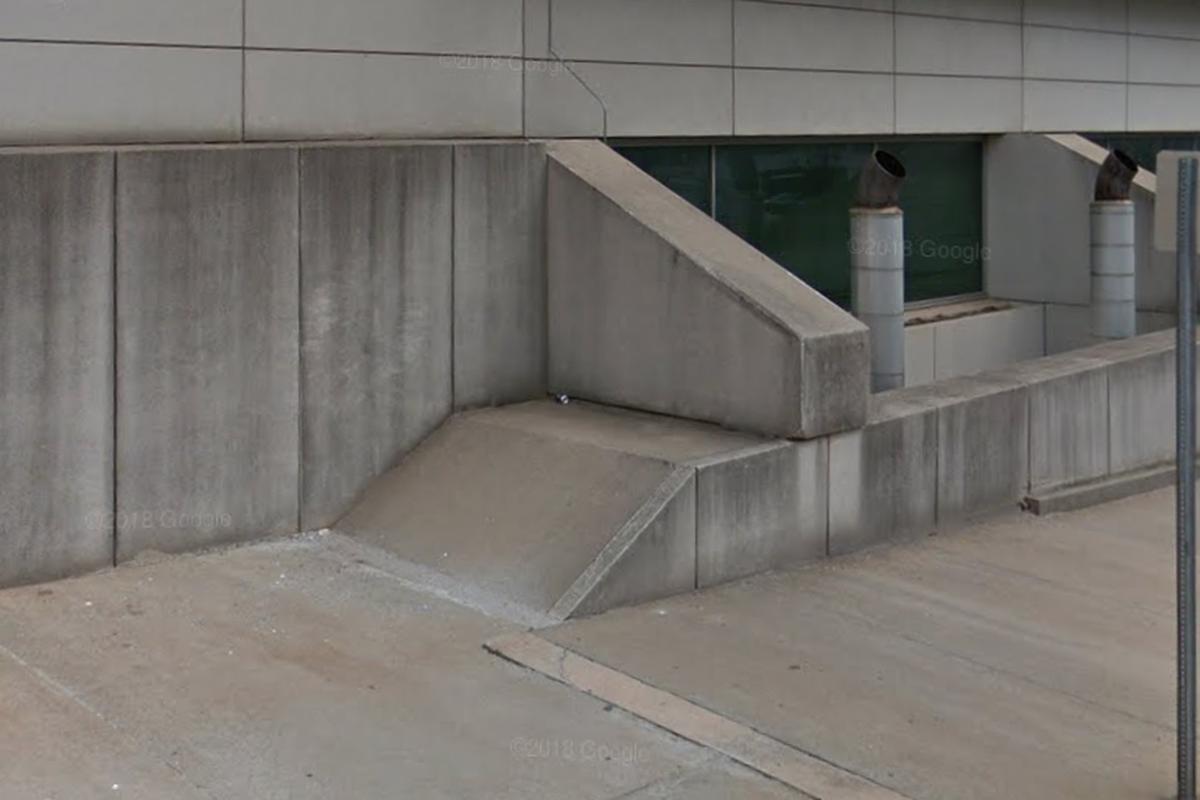 Bust Level:
Go After Hours Only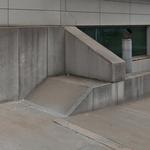 Videos (11)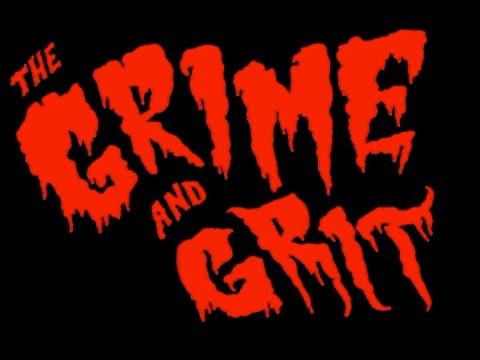 The Grime and Grit
Scott Wagoner
• 4 years ago
2009 Skate video from Atlanta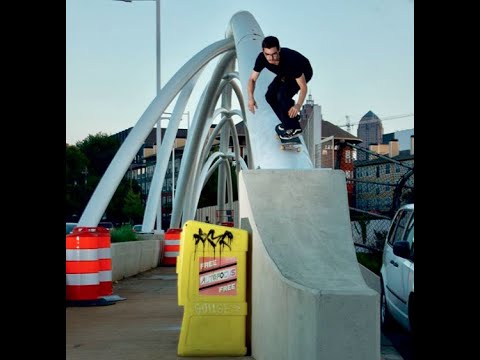 TERMINUS Full-Length Atlanta Skateboarding Video
Terminus skate video
• 4 years ago
Filmed and Edited by Kerrick Hall Featuring Jacob Danowitz, Jake Vezeau, Taylor Gilmer, and Nate Peterman FULL-LENGTH 2019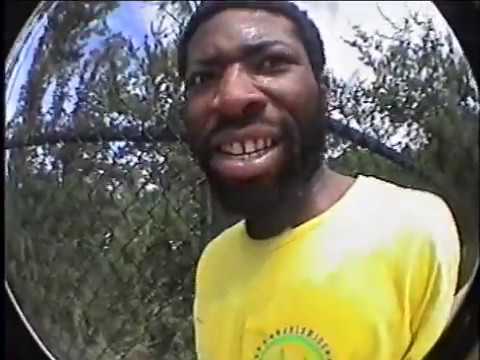 Bender Video Zine
Bender Hardware
• 5 years ago
2018 FULL LENGTH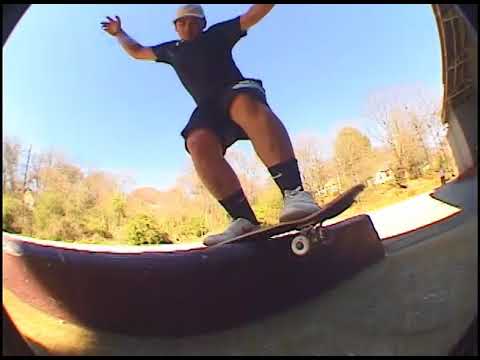 Niko Howard - 3Chip Mafia
Carver Weeks
• 6 years ago
A film by Carver Weeks and Martin Baird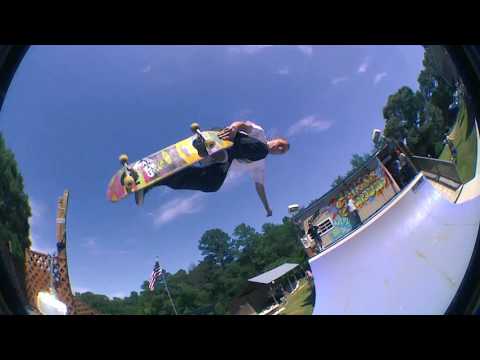 Clint Beswick's "Southern Summer" Part
Matt Hudson
• 6 years ago
Video part Clint and I filmed over the past few months while he was in Atlanta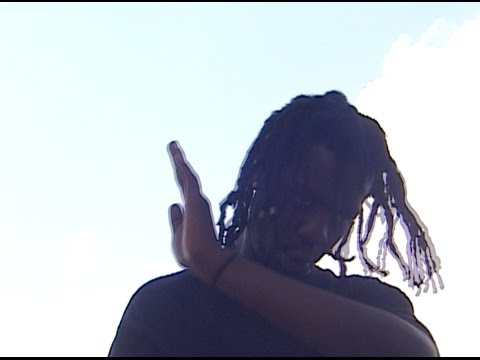 DATWAY
Carver Weeks
• 7 years ago
obnoxious lots of homies lots of miles recorded by carver weeks and martin baird edited by carver weeks music by germ, $uicideBoy$, same hopkins, rae sremmurd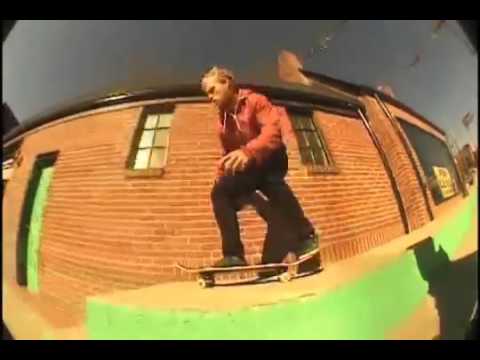 my part in "meanwhile" rhett freeman skateboarding
Rhett Freeman
• 7 years ago
skateboarding in east atlanta with the goal of finding new unskated spots. the crustier the better. This was one of the funnest periods of time in the 20 plus years i have skated. charging crusty bum/security/thug heavy areas at all hours of the night and in any weather condition. east atlanta seemed like an untapped ocean of sketchy yet fun and aesthetically pleasing "spots". chris thiessen films and buttons it all up together to please the eye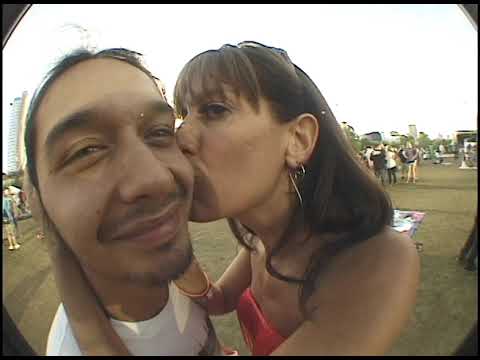 MALLGRABTOMONGO
Haggis McHaggis
• 7 years ago
Premiered January 2015 http://mallgrabtomongo.bigcartel.com/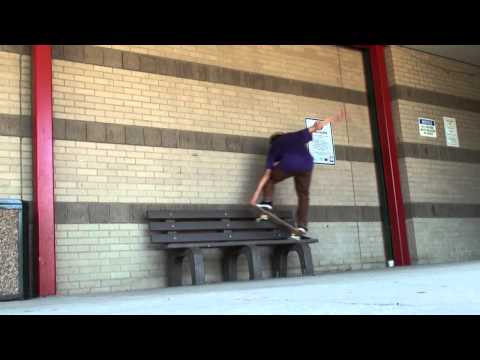 Creative Visions | Ryan Steffes
Matt Conrod
• 11 years ago
Ryan Steffes Part in Creative Visions. Filmed By Matt Conrod. Additional filming by Alex Costa & Ian Reeves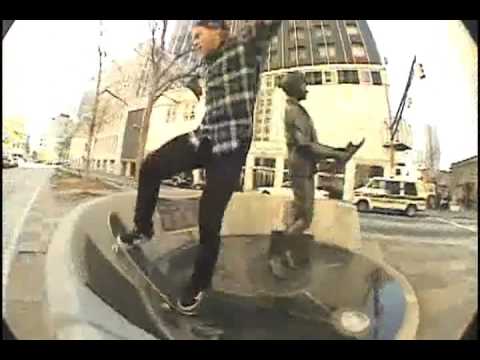 Rhett Freeman
sugarcanekilla
• 14 years ago
from Chris Thiessen's "Meanwhile"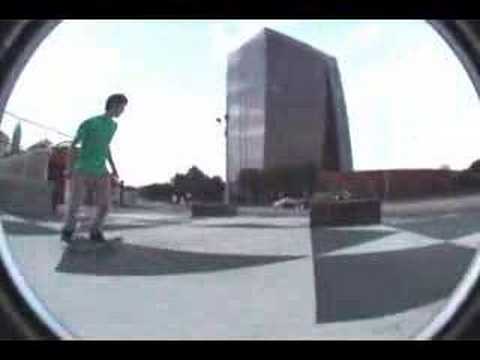 ATLANTA SKATEBOARDING GET GNAR
Rabah Syed
• 16 years ago
a video of skateboarding in atlanta