/
/

Parking Deck Down Ledge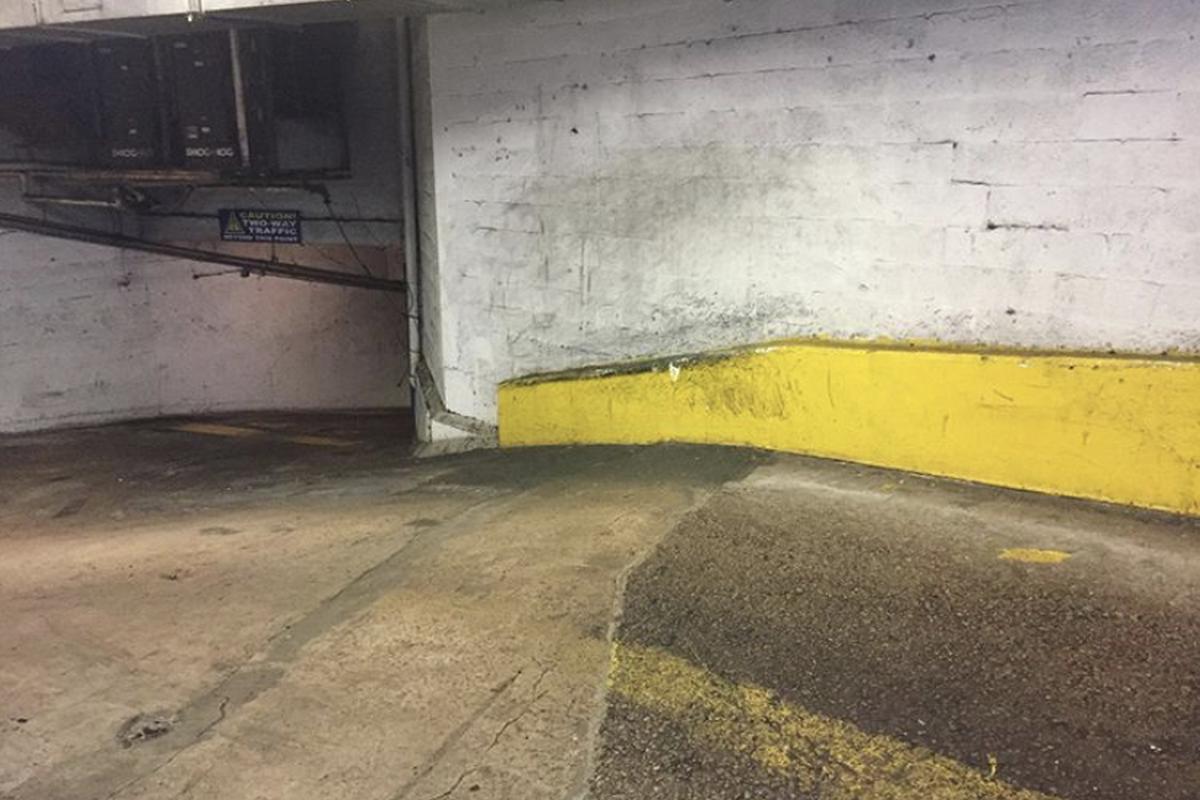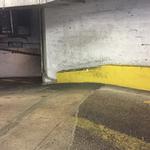 Videos (14)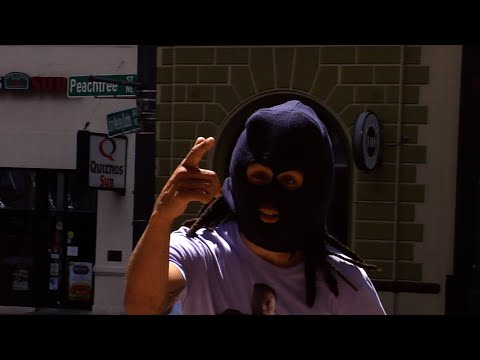 413MATCHBOX
Sam Greenwood
• a year ago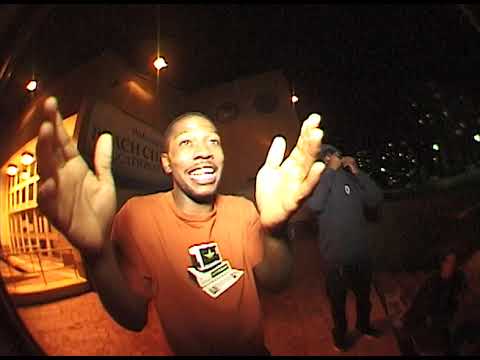 Nan Kizzy
https://gofund.me/e29b691b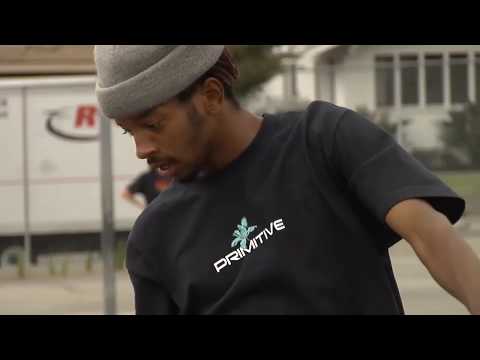 Christian Hall - Reclaimed
Ambush Skateboarding
• 3 years ago
A trash compactor VX | HD part featuring Christian Hall, Elijah Simmons, Jourdynn Sherman, Jairus Brown, Zey Wilks, Guy Azulay, Dru James, Ethan Herrington, May Oliver, Deven Wharton, and Justin Hearn. Edited by Jourdynn Sherman AmbushSkateboarding.com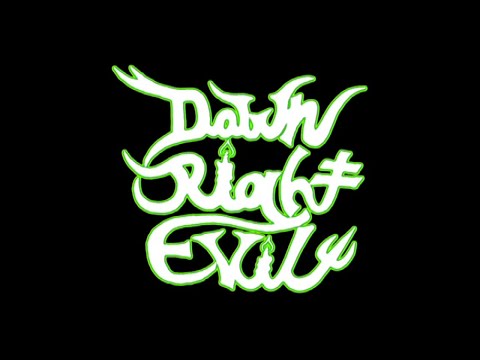 Down Right Evil - Full length video plus Bonus Content from DVD
Scott Wagoner
• 3 years ago
Full length Atlanta skate video from 2015. Parts from David Clark, Dave Allen, Dan Plunkett, Justin Brock, Sam Buxton and a slew of others. The first song had to be muted because of copyright issues.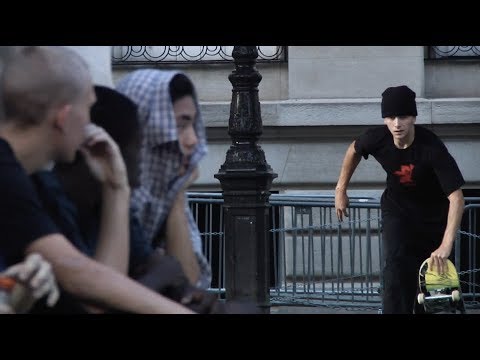 EC II
ECMELODI.COM @ecmelodi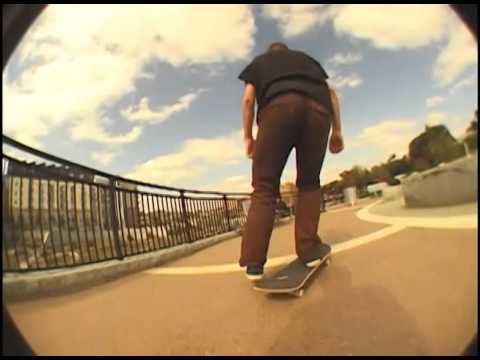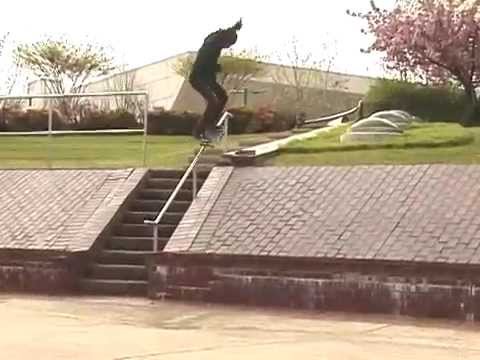 Victor Gonzalez Cinegasm
First part in Cinegasm by Grayson Miller. Filmed by Grayson Miller & Kerrick Hall. Edited by Grayson Miller. 2013-2014 www.widdip.com.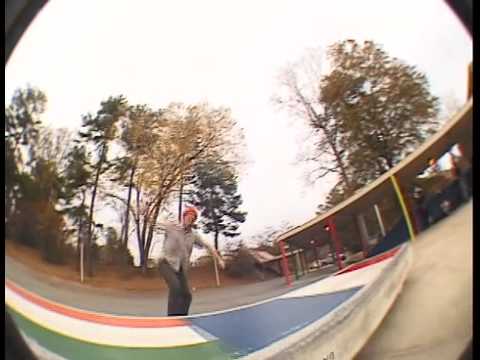 JEFF HOPPER, MATTHEW CREASY, and DAVID CLARK in RUIN SKATESHOP'S 'BIRDWATCHING'
ATMversion7
• 9 years ago
This is Jeff Hopper, Matthew Creasy, and David Clark's shared part from 'Birdwatching,' the third video offering from Ruin Skateshop in Atlanta, Georgia. Stay tuned for 'Threads', a full length video from the .42 collective featuring full parts from David and Creasy, with appearances from Justin Brock, Jimmy Lannon, Jeff Hopper, Andrew Edge, Ryan Cooper, Dee Ostrander, Nick Guertin, Jim Arnold, and Alex Rose. Also featured: Jordan Smith, Brian Downey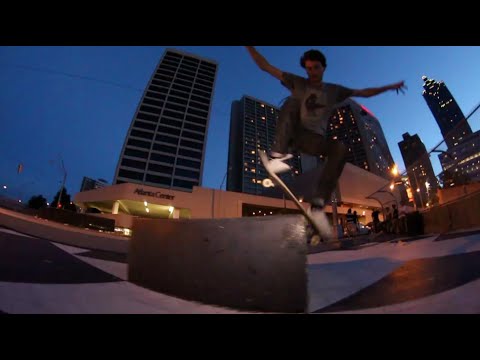 End Of Summer Montage
Carver Weeks
• 9 years ago
Some clips to wrap up the warm weather! Featuring Travis Glover, Will Gatewood, Dylan Stuckman, Ryan Gatewood, Anthony Dodaro, Robbyn Magby, and Anthony Morales. Film and Edit by Carver Weeks Modern Day Mugging by MF DOOM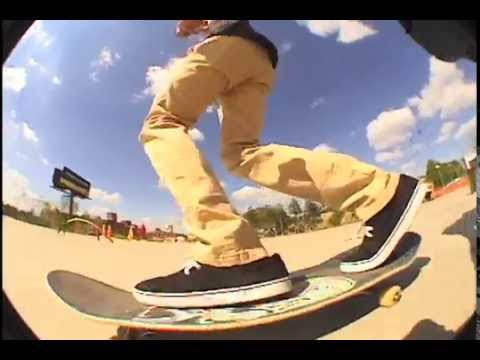 Gary 2011-2012 Recut
DEADSNAKEskate
• 9 years ago
Gary Sargent's footage from some 2011 and 2012, put together for your viewing pleasure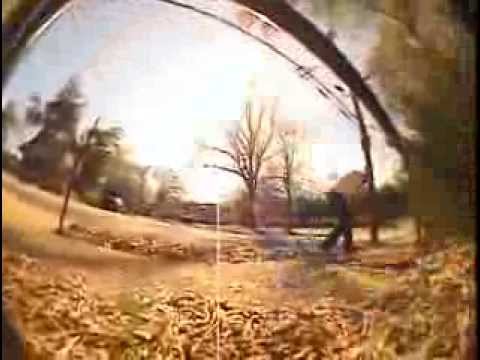 ANDREW EDGE in RUIN'S "BIRDWATCHING"
ATMversion7
• 10 years ago
Andrew Edge's part in "Birdwatching", a film by Matt Creasy and John Willis. "Birdwatching is Ruin Skateshop's third video offering out of Atlanta, and is available at http://birdwatching.bigcartel.com/. The video features parts from Andrew Edge, Ben Hayes, Cole Frazier, Brian Berding, Matt Creasy, Jeff Hopper, Jeremiah Babb, Chris Head, Chris Burns, Adam Kowzun and Nick Paolucci, as well as appearances by David Clark, Justin Brock, Dan Plunkett, Jimmy Lannon, Brian Downey, Zack "Z-Money Palace" Newman and more. Special guest appearances by James Coleman, Trey "Catnip" Abad, Josh Butler, and Travis Glover.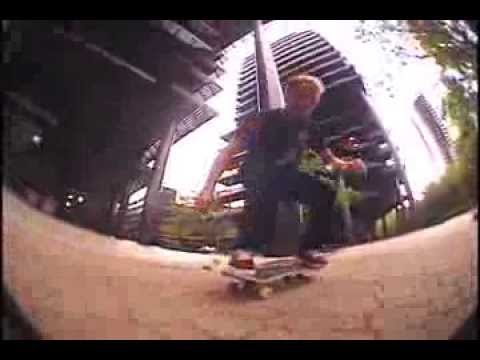 Rhett Freeman
DEADSNAKEskate
• 10 years ago
Some of Rhett's DEADSNAKE footage from 2011-2013. Also with friends Greg Brashear and Sam Kessel.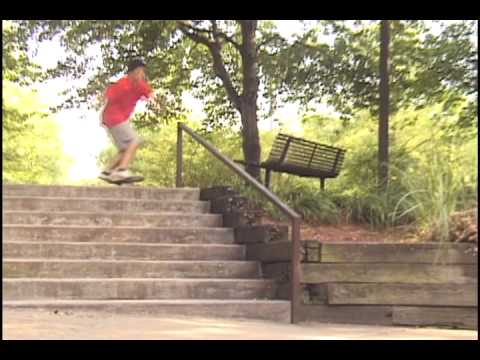 FRICK SQUAD Fletcher Renegar
TheStreebo
• 11 years ago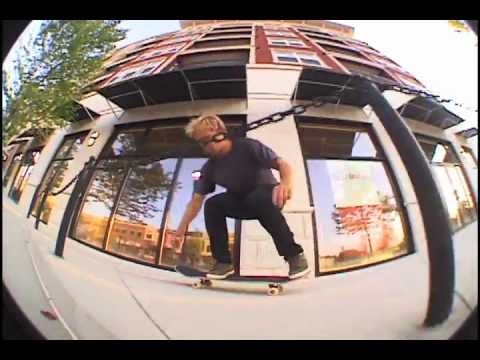 Clip of the Week: Rhett Freeman 2011 Raw clips
DEADSNAKEskate
• 11 years ago
Compilation of some of Rhett's Clip of the Week footage from 2011