/
/

Broad Street Wood Plaza
Bust Level:
Go After Hours Only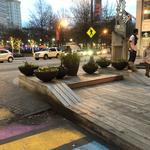 Videos (20)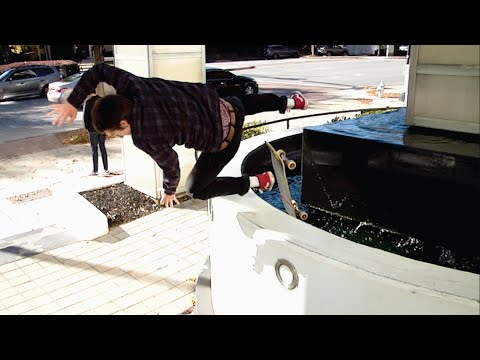 STRIKE ZONE
Instagram - @y2kthousand New clothing drop on June 25, 2022 on https://www.y2kthousand.com/ Skaters in order of appearance: Julian Jennings Hank Hargis Conan Kelliher Harrison Kelliher Daniel Godoy Eli Awbrey Jarius Brown Samuel Whitehurst Miles Krull Lamont Accoo Hayes Edmond Filmed and edited by Finn Brown on a HVX200 Song 1 : PFM & Peshay - unreleased remix (LTJ Bukem) Song 2 : Two Boys Alright - trash demo 101 Song 3 : We Could Die Here - Even If You're Awake, Let's Go Swimming Song 4 : Autumn Nostalgie - Eternal Joy On The Mountain Of Loneliness Song 5 : Funeral Diner - Welcome To My Book Collection Song 6 : Slowdive - Bleed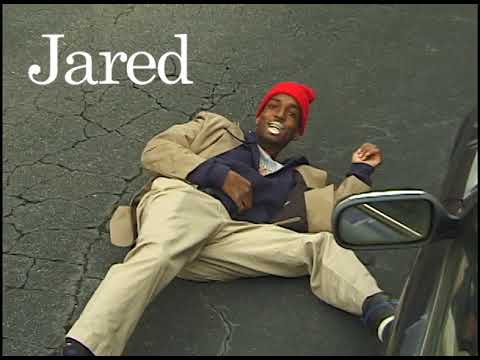 "You're A Botch"
Daniel Summerour
• a year ago
My second full length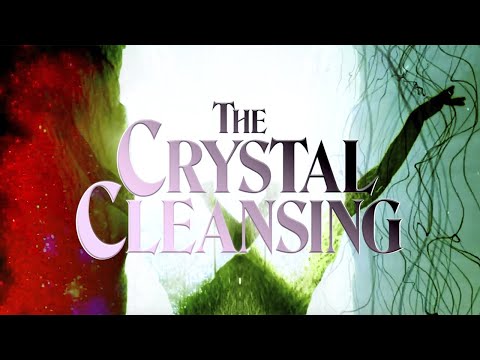 'The Crystal Cleansing' by Widdip
UN-MUTED VERSION: https://www.thrashermagazine.com/articles/videos/widdip-s-the-crystal-cleansing-video/ *disclaimer* - nick and the 2nd to last song are muted ;( go to thrasher link above to hear the pure edit The 5th full-length by Widdip Featuring: Shane Farber, Garrett Haschke, Victor Gonzalez, Nick Hagley, Noah Chee-How, John Morrissey, Preston Carey, Lucas Jackson, Sky Wolf, David Godbey, Terrell Dunnings, Khamal Sanders, Grayson Miller, Jake Vezeau, Nick Hogan, Tyreek Morrison, Ellias Kitt, Matt Suwalski, Nigel Hart, Chris Milic, Cyrus Bennett, Hugo Boserup, Justin Brock, & Alex Olson 0:00 Intro/Garrett Haschke & Shane Farber 6:11 Khamal Sanders, David Godbey, & Terrell Dunnings 8:25 Victor Gonzalez 12:45 Lucas Jackson 14:05 Night time, Right time 15:48 Sacred Grounds 18:44 Nick Hagley 21:36 John Morrissey 25:45 Grayson Miller 27:18 Sky Wolf 28:31 Jake Vezeau 30:35 Noah Chee-How 31:42 Preston Carey 34:00 Final Montage 38:22 West End 39:09 Garrett & Shane Climax 42:50 Happy Ending Filmed & edited by Grayson Miller www.widdip.com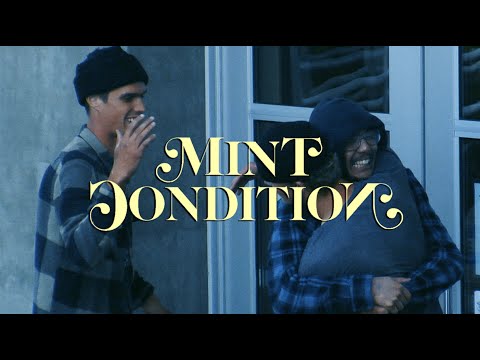 Mint Condition (full video)
A Northwestern take of the South in an Atlanta based mid-length video by Adam Robo. Featuring: Austin Thongvivong, Shareef Grady, Alex and David Lobasyuk, Justin Hearn and plenty more of your friends and family from all over. Early 2021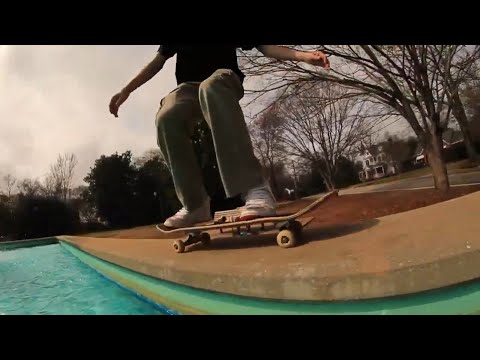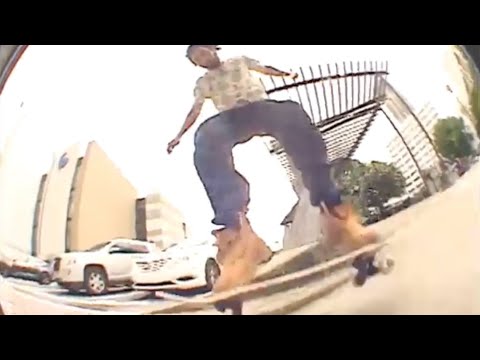 JENKEM - AntiFerg's "Timbs" Part
Two years ago, an Atlanta skateboarder known only as Ferg sent us a full part of him skating in Timberland boots (you know, the tan boots that real New Yorkers live and breathe for). We had to premiere it, not only because Timb footy is always a good time, but because Ferg took Timb skating to a new level. It's not like older skaters (Penny, Wenning, Pepe Martinez) who were just "good for skating in big-ass Timbs." Ferg is good period—hardflipping triple sets, hitting handrails, and crip walking after bangers—so adding Timbs to the equation is straight wild. MORE INFO: http://www.jenkemmag.com/home/2020/02/26/getting-know-ferg-talented-guy-skating-timbs/ Video by: Mitch Guth, Russell Baker, Patrick Eidson, and Elijah Gates
Canon gl1 Finale
Skaters (In order of appearance) - Harrison Kelliher - Conan Kelliher - Joseph Debosky - Julius Freiwald -Julian Jennings -Daniel Godoy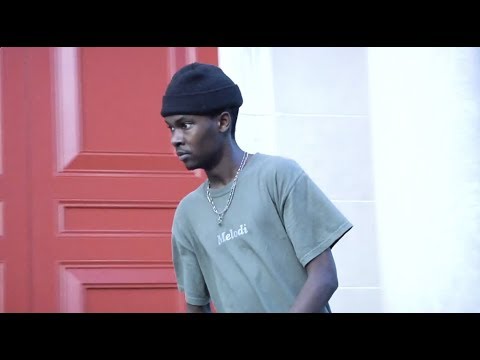 you're here
ecmelodi.com @ecmelodi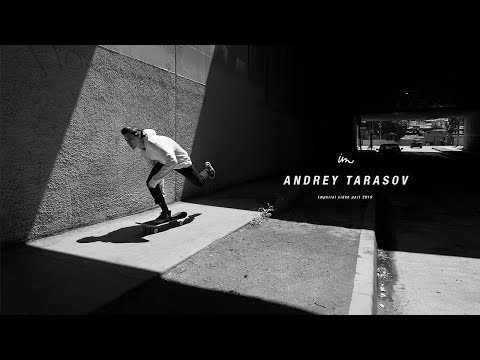 ANDREY TARASOV // IMPERIAL VIDEO PART 2019
Imperial Motion
• 4 years ago
Andrey Tarasov video part from 2018-19 Filmed by: Kyle Jordan Matt Conrad Trevor Owenz Tyler Smolinski Eric Hinsperger Nick Hanson Super 8: Eric Hisperger Adam Dahlen Music: Mauvais Presage - Requin Chagrin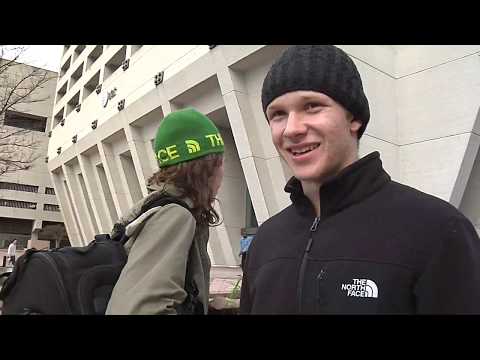 HD//VLOG~2
www.widdip.com Bird takeover. NYC, Athens, Birmingham & of course Atlanta. Feat. Noah Chee-How, Garrett Haschke, Nick Hagley, Victor Gonzalez, Shane Farber, Grayson Miller, Ellias Kitt, Preston Carey, Andrew Murrell, Ben Hayes, Jake Vezeau, David Godbey, Zane Durfee, Jeff Hopper, Khamal Sanders, Jace Agoli & more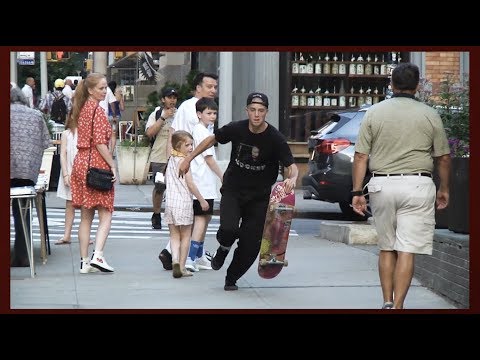 EC
ecmelodi.com - @ecmelodi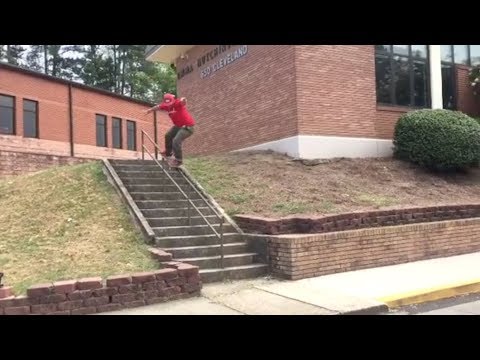 Niko Howard 💪🏋️‍♂️
Instagram: @niko_howard DEC 9, 2018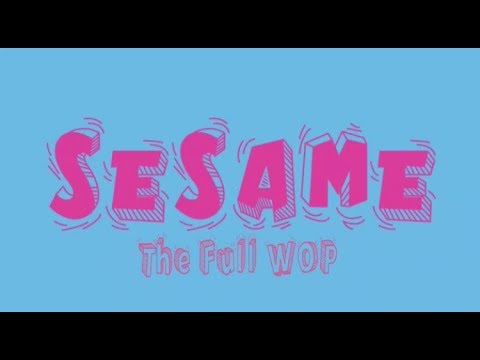 Sesame: The Full WOP
Christian Hanna
• 5 years ago
Bless your eyes on some true Atlanta skateboarding through the Lens of Christian "Drizzy" Hanna. Full project Filmed and Edited by Christian "Drizzy" Hanna.
Preview 1
Video in progress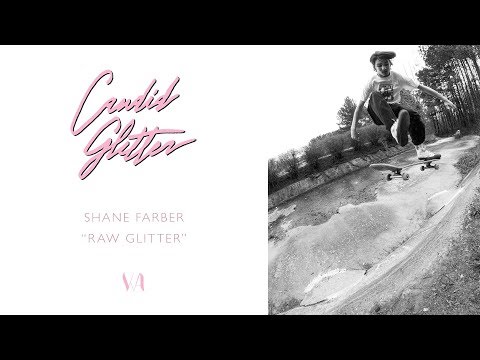 SHANE FARBER // RAW GLITTER // "Candid Glitter"
www.widdip.com Shane's B-Sides from 'Candid Glitter' Filmed by Grayson Miller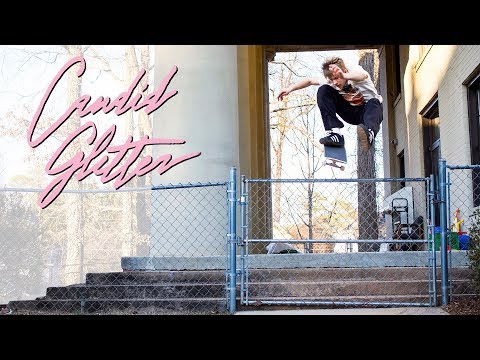 Candid Glitter
UN-MUTED VERSION - https://www.thrashermagazine.com/articles/videos/candid-glitter-video/ www.widdip.com Produced by Widdip Atlanta Originally posted on Thrasher Magazine. Filmed & edited by Grayson Miller "Candid Glitter" is our fourth full-length video production starring: Shane Farber, Garrett Haschke, Victor Gonzalez, Grayson Miller, Noah Chee-How, Nick Hagley, & more.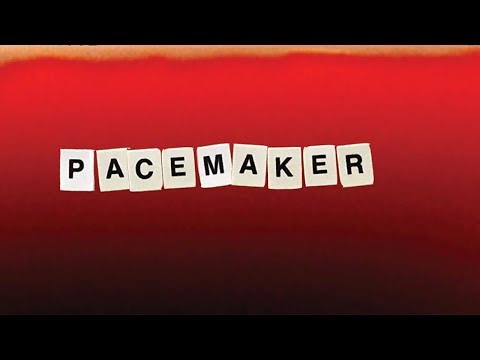 pacemaker
Transworld Skateboarding
• 5 years ago
Here is Pacemaker, the 5th video offering from threads. Pacemaker, was built on the concept of being more of an edit tape than skate video, a collection of the skating captured from going out with your friends over the course of a year. A nearly identical cast to the original threads video, pacemaker features: Nick Guertin, Cameron Dell, Jim Arnold, Randy Rhodes, Garrett Haschke, Shane Farber, James Coleman, Hartman Austin, Andrew Edge, and David Clark. We hope you enjoy watching, and in turn continue making videos with your friends, keeping the edit tapes alive. Hard copies available here: http://www.benderhardware.com/products/pacemaker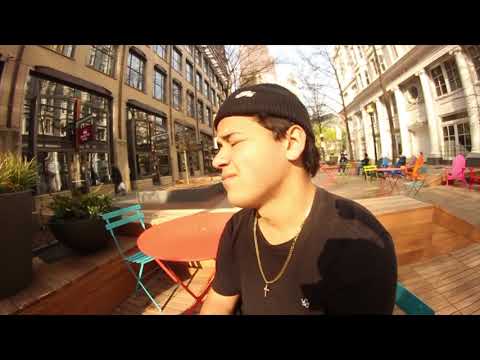 Sesame: Mini Edition #3
Christian Hanna
• 5 years ago
True Atlanta Skateboarding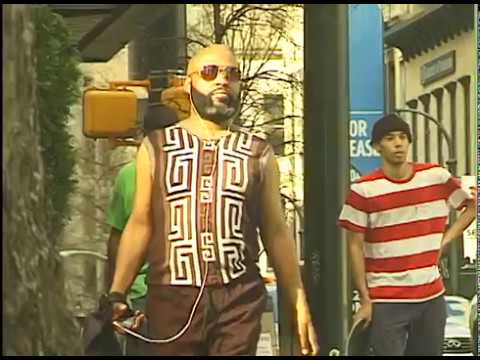 VLOG~15
Final VX vlog? Featuring: Shane Farber, Garrett Haschke, Victor Gonzalez, Noah Chee-How, Nick Hagley, Terrell Dunnings, Grayson Miller, Jake Vezeau, Nigel Hart, Khamel Sanders, Zane Durfee and a lotta randoms www.widdip.com vid out soon