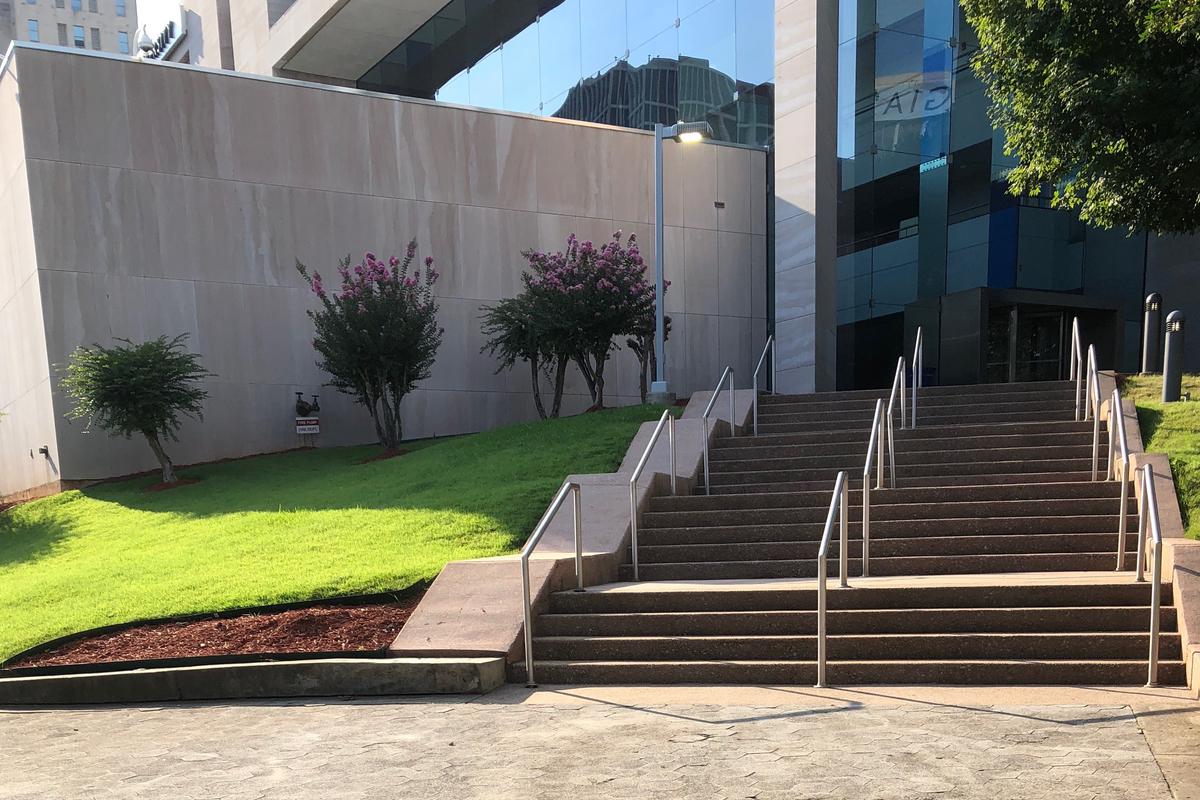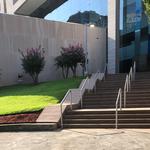 Videos (21)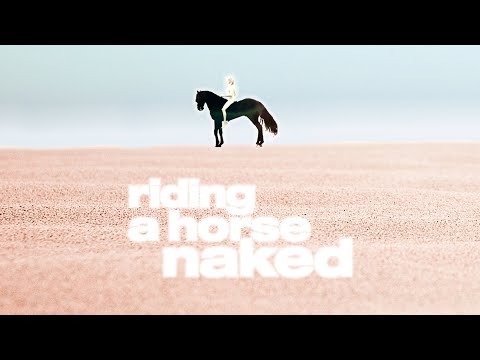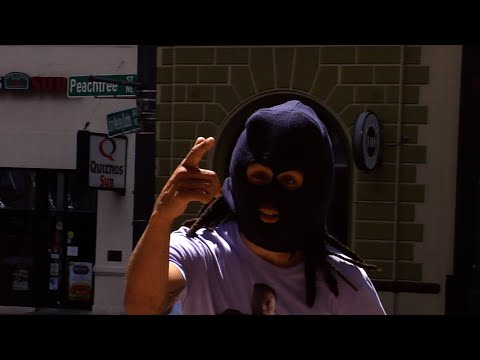 413MATCHBOX
Sam Greenwood
• a year ago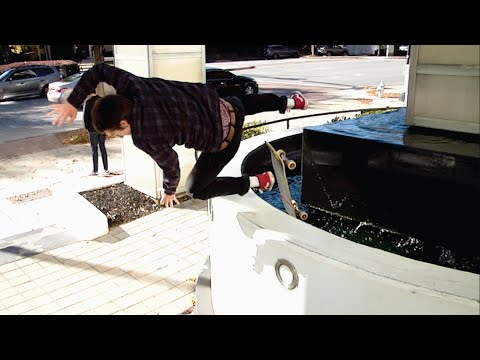 STRIKE ZONE
Instagram - @y2kthousand New clothing drop on June 25, 2022 on https://www.y2kthousand.com/ Skaters in order of appearance: Julian Jennings Hank Hargis Conan Kelliher Harrison Kelliher Daniel Godoy Eli Awbrey Jarius Brown Samuel Whitehurst Miles Krull Lamont Accoo Hayes Edmond Filmed and edited by Finn Brown on a HVX200 Song 1 : PFM & Peshay - unreleased remix (LTJ Bukem) Song 2 : Two Boys Alright - trash demo 101 Song 3 : We Could Die Here - Even If You're Awake, Let's Go Swimming Song 4 : Autumn Nostalgie - Eternal Joy On The Mountain Of Loneliness Song 5 : Funeral Diner - Welcome To My Book Collection Song 6 : Slowdive - Bleed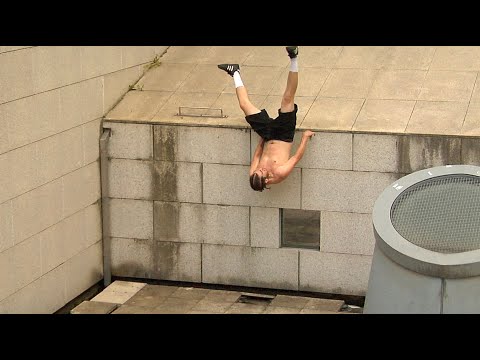 MONEY TIME
Tristan Warren
• a year ago
By Tristan Warren 2022 00:00 O'Connor Nelson 3:29 Kader Sylla, Tyler Appel, Mingus Gamble, Cooper Angelineff, Avi Malina, Sunny Suljic 6:57 Wavy Section 8:53 "Doggies Back" 9:46 Family Section 13:24 Katsuya Shiratori, Leo Freese, Dylan Varady 15:24 Jinx Montage pt. 2 17:20 Patrick Cannon 20:56 Credits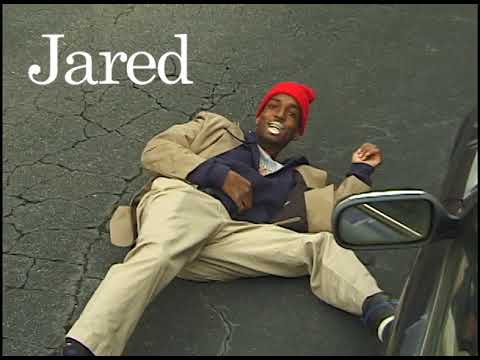 "You're A Botch"
Daniel Summerour
• 2 years ago
My second full length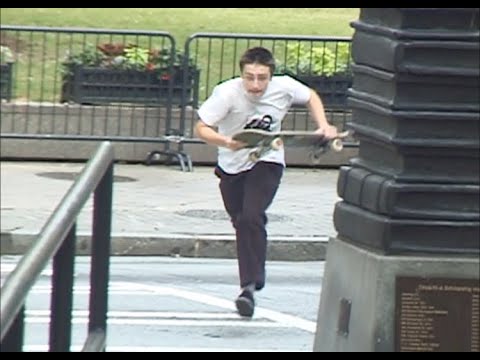 01010
Instagram - @y2kthousand Skaters in order of appearance: Julian Jennings Conan Kelliher Truman Coltrin Hank Hargis Harrison Kelliher Daniel Godoy Filmed and edited by Finn Brown Song 1 : Kieran Huisman Music Song 2 : Tommy Wright III - Manslaughter Song 3 : Slowdive - I Saw the Sun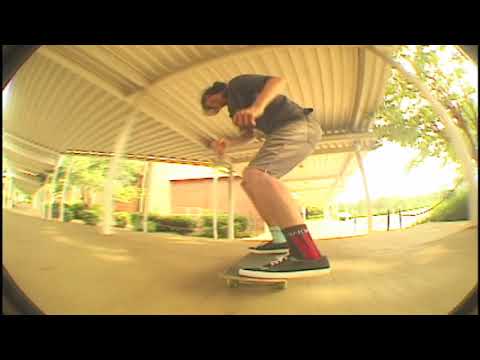 SEC4
SEC4 is live. Featuring some of Atlanta's finest skateboarders Brendon Lagna, Travis Glover, Skyler Clark, Dakota Plumley, Zeke Logan, Trey Abad, Josh Butler and more!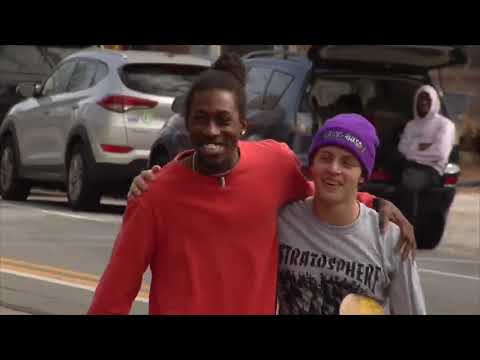 Jovani Calo "GoodDay" Part
Christian Hanna
• 3 years ago
Jovani Calo NorthWest Adventure!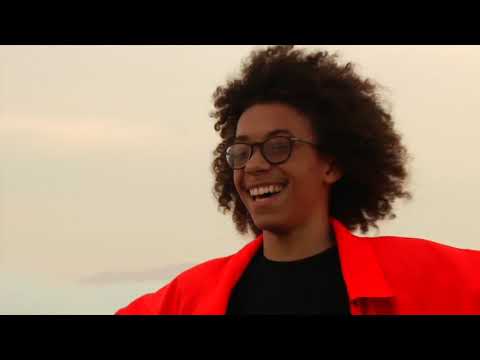 FRACTAL VIDEO: "OUR PIECE"
Fractal Our Piece
• 3 years ago
A full length skate video by Donovan Lawler Skaters: Jovani Calo Malachi Blaylock Josh Herrmann Dillion Jennings Eli Sheppard Ricardo Isaci Ramel Torres And Friends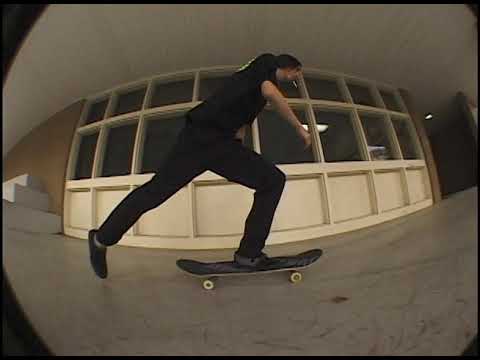 Zeke Logan SEC4
Zeke Logan SEC4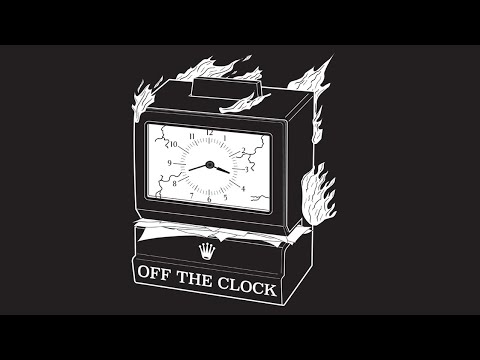 Off the Clock - Premier Promo
Carver Weeks
• 4 years ago
Off the Clock premiers Saturday, March 21 at 7:00pm Plaza Theater Atlanta - 1049 Ponce De Leon Ave NE Atlanta, Ga
Canon gl1 Finale
Skaters (In order of appearance) - Harrison Kelliher - Conan Kelliher - Joseph Debosky - Julius Freiwald -Julian Jennings -Daniel Godoy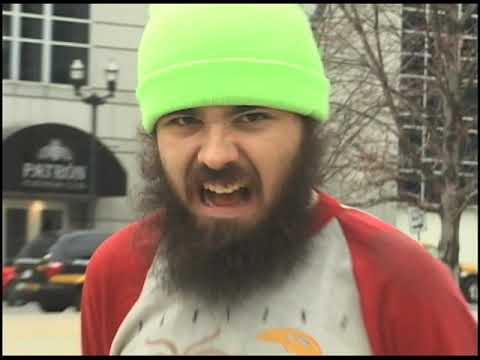 "SEC vs FU Crue" Full Video (2015)
The SB Chronicles, Vol. 1 - Full Movie
Echoboom Sports
• 4 years ago
Watch the full movie without ads with a free trial of Echoboom Sports - https://geni.us/SBChroniclesVol1 Nike Skateboarding presents the first film in the "SB Chronicles" series featuring Youness Amrani, Chet Childress, Clark Hassler, Stefan Janoski, Lewis Marnell, Daniel Shimizu, Grant Taylor, and Wieger Van Wageninggen. Subscribe to Echoboom Sports! http://bit.ly/18VxJeD Check out the new http://www.echoboom.tv Like us on Facebook: https://www.facebook.com/echoboomsports Follow us on Twitter: https://twitter.com/EchoBoomSports Follow us on Instagram: http://instagram.com/echoboomsports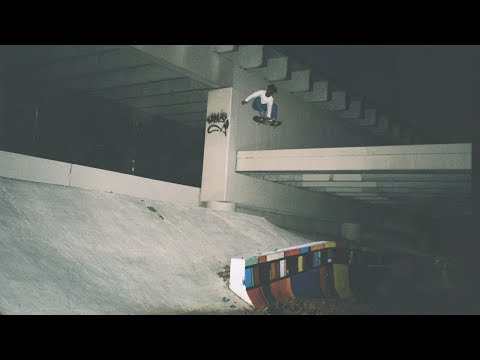 "Ya, Aii"
Worldformation
• 5 years ago
a new Worldformation video? Tighhhhhht aye man say man look we filmed this in only 2 months all of the filming and editing was done by Jourdy with the help from Russell on jarius's at&t clip more coming sooooooon so follow the instagram buckarooo @wrldformation Ya digg?? allrighty im signnin off I do not own copyright to this music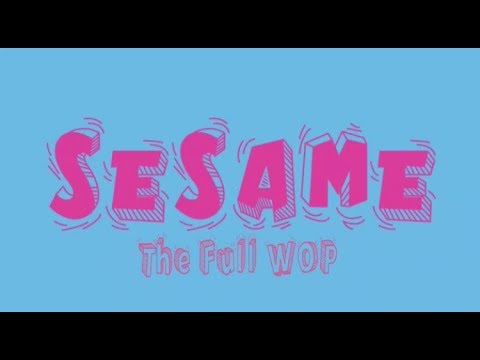 Sesame: The Full WOP
Christian Hanna
• 5 years ago
Bless your eyes on some true Atlanta skateboarding through the Lens of Christian "Drizzy" Hanna. Full project Filmed and Edited by Christian "Drizzy" Hanna.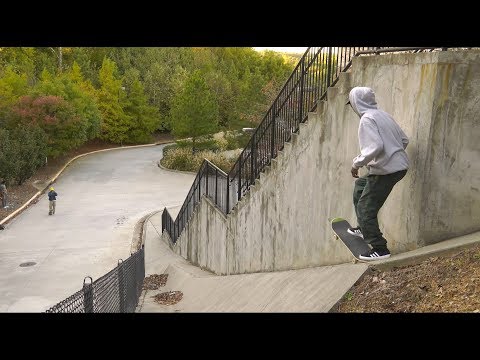 PinHead
Matt Hudson
• 6 years ago
video featuring Judah Bubes, Elias Kitt, Akobi Williams, Spencer Ames, Carlos Sutton, and Dalton Newbury.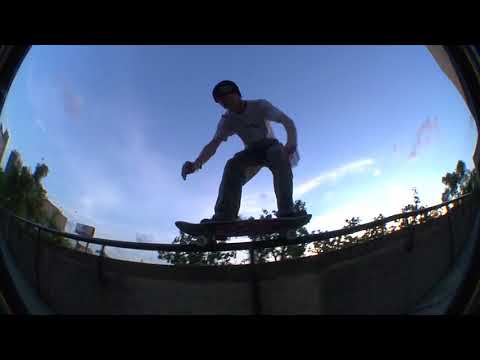 Then and Now
Matt Hudson
• 6 years ago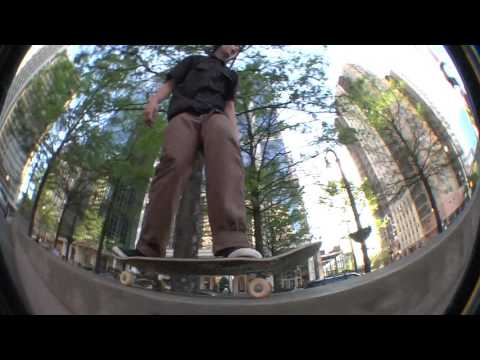 Forgive Me
Matt Hudson
• 6 years ago
Featuring: Akobi Williams, Nick Gordy, Brandon Starr, Andrew Daigle, Judah Bubes, Logan Parsley, Matt Hudson, Elias Kitt, Johnny Magna, and Pedro Delfino Music : 21 Savage - Lord Forgive Me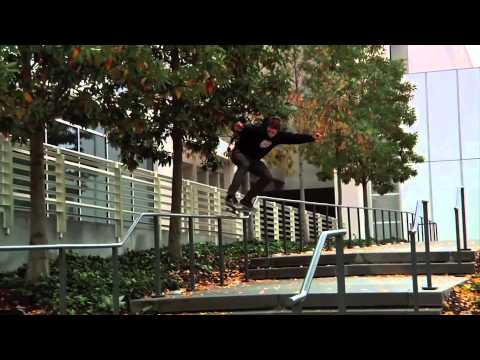 Grant Taylor -- ATLIEN
Matt Lenehan
• 10 years ago
GT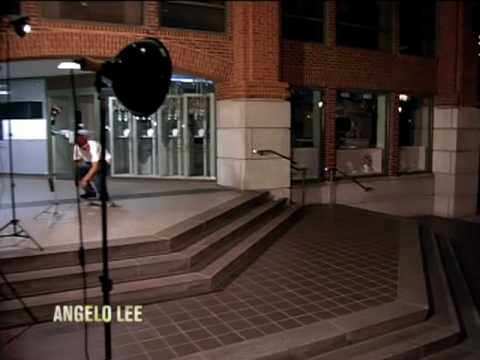 Nike Skateboarding: David Clark and Justin Brock
TheSkatereel
• 14 years ago
Old footy of David Clark and Justin Brock