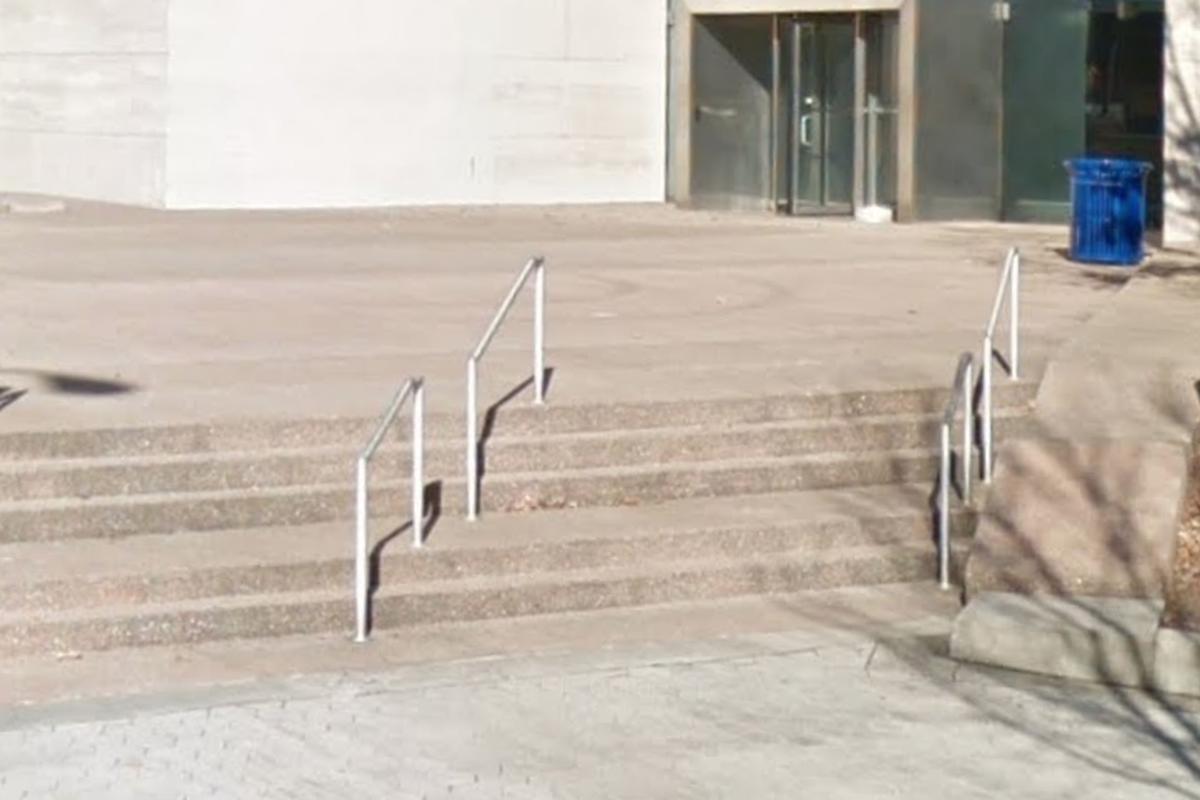 Also has a small bank on the side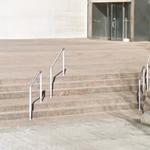 Videos (8)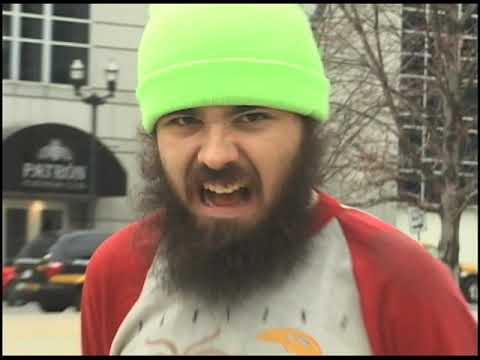 "SEC vs FU Crue" Full Video (2015)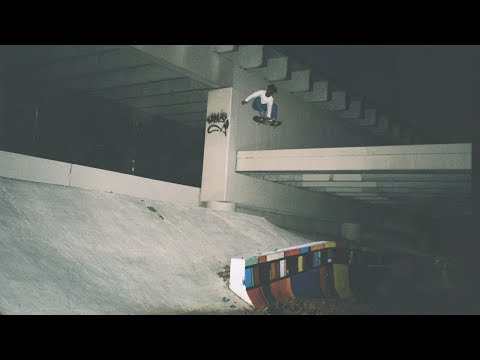 "Ya, Aii"
Worldformation
• 5 years ago
a new Worldformation video? Tighhhhhht aye man say man look we filmed this in only 2 months all of the filming and editing was done by Jourdy with the help from Russell on jarius's at&t clip more coming sooooooon so follow the instagram buckarooo @wrldformation Ya digg?? allrighty im signnin off I do not own copyright to this music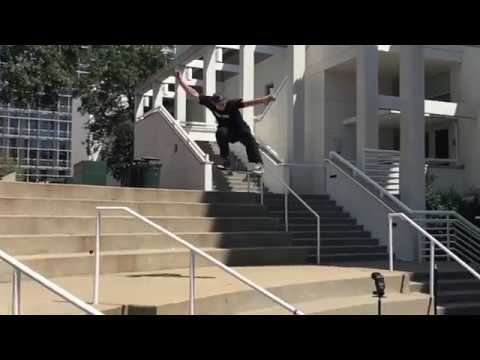 Loose Brain - Mason Coates
VArolinaFilms
• 6 years ago
Mason Coates' part from Loose Brain. Filmed between 2015-2017 in VA/NC/GA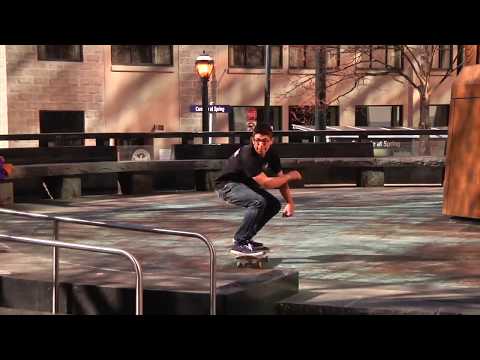 Nick Borlie "REROUTED" Part
Matt Conrod
• 6 years ago
Film/Edit: Matt Conrod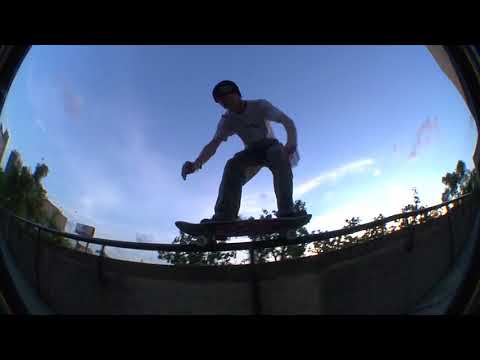 Then and Now
Matt Hudson
• 6 years ago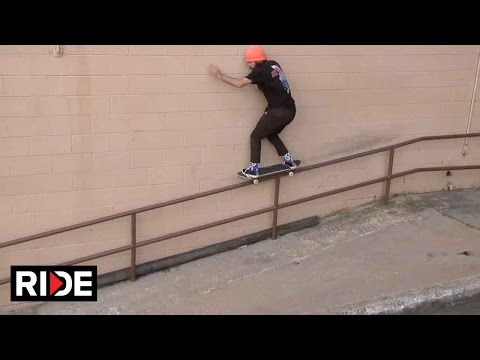 Shane Powell - Bubby's Bath Salts FU - Crue Remix Blowout
RIDE Channel
• 7 years ago
Music by: Thrashaholics "About That Throat" More at: http://theridechannel.com/ SUBSCRIBE to RIDE: http://bit.ly/HZ9Dau Like RIDE on FACEBOOK: http://facebook.com/ridechannel Follow RIDE on INSTAGRAM: http://instagram.com/ridechannel Follow RIDE on TWITTER: http://twitter.com/ridechannel Check out the RIDE WEBSITE: http://theridechannel.com/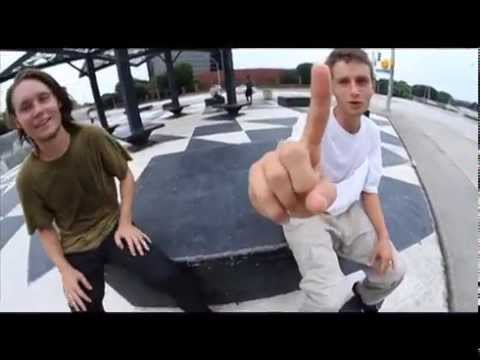 Mike Lynch Footage for RUIN, Bender Hardware, Lakai & EXP1
Skateboarding filmed by Chase Trau, David Morico, John Willis, Luke Hickman, Matt Creasy, and Scott Wagoner. Edited by John Willis.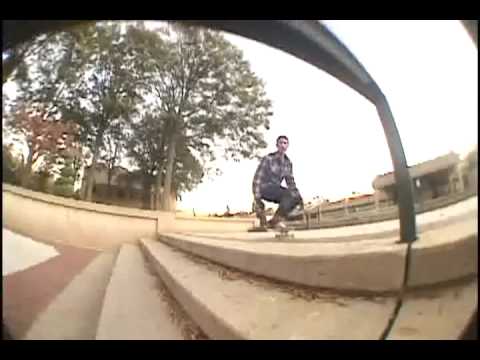 Ryan Fitch
sugarcanekilla
• 14 years ago
from Chris Thiessen's "Meanwhile"