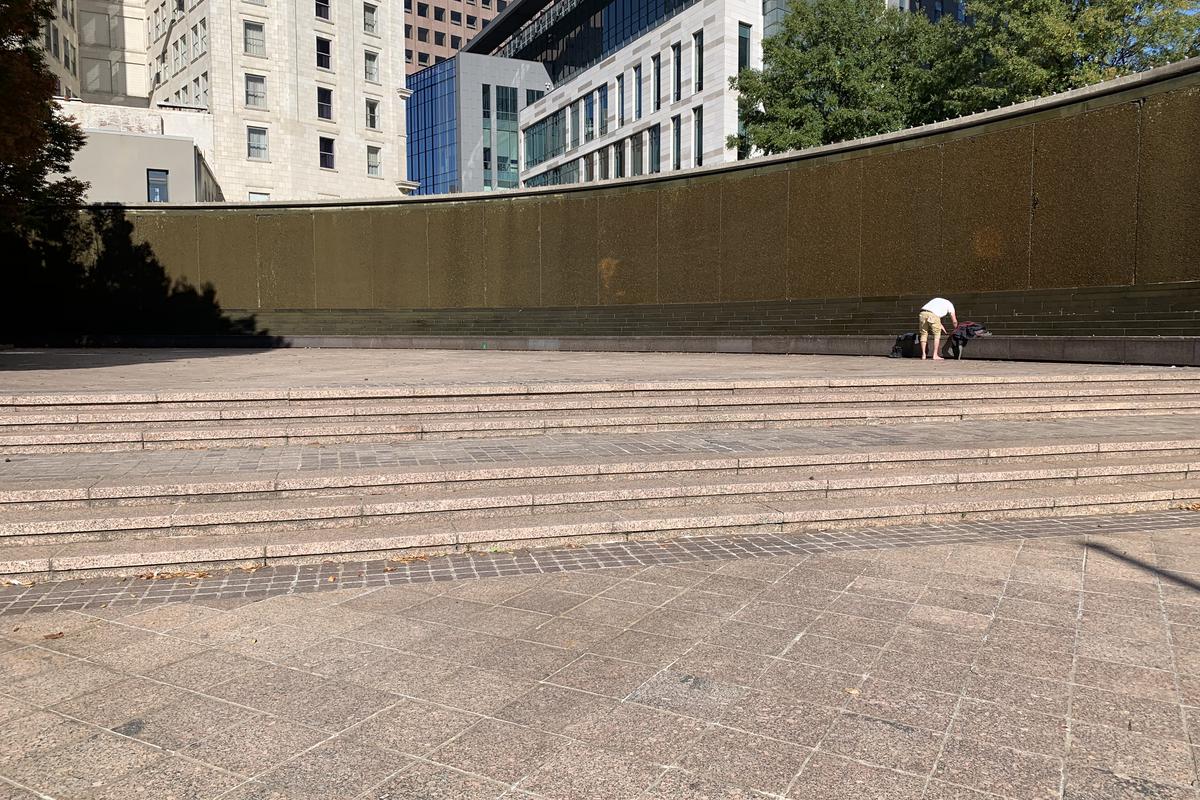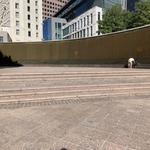 Videos (11)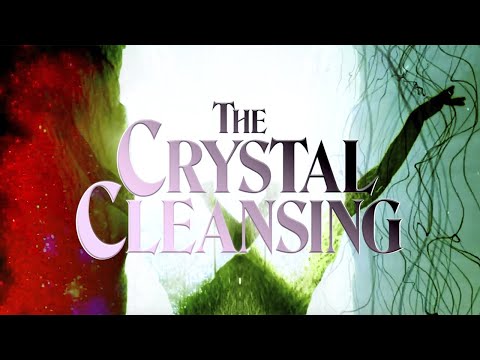 'The Crystal Cleansing' by Widdip
UN-MUTED VERSION: https://www.thrashermagazine.com/articles/videos/widdip-s-the-crystal-cleansing-video/ *disclaimer* - nick and the 2nd to last song are muted ;( go to thrasher link above to hear the pure edit The 5th full-length by Widdip Featuring: Shane Farber, Garrett Haschke, Victor Gonzalez, Nick Hagley, Noah Chee-How, John Morrissey, Preston Carey, Lucas Jackson, Sky Wolf, David Godbey, Terrell Dunnings, Khamal Sanders, Grayson Miller, Jake Vezeau, Nick Hogan, Tyreek Morrison, Ellias Kitt, Matt Suwalski, Nigel Hart, Chris Milic, Cyrus Bennett, Hugo Boserup, Justin Brock, & Alex Olson 0:00 Intro/Garrett Haschke & Shane Farber 6:11 Khamal Sanders, David Godbey, & Terrell Dunnings 8:25 Victor Gonzalez 12:45 Lucas Jackson 14:05 Night time, Right time 15:48 Sacred Grounds 18:44 Nick Hagley 21:36 John Morrissey 25:45 Grayson Miller 27:18 Sky Wolf 28:31 Jake Vezeau 30:35 Noah Chee-How 31:42 Preston Carey 34:00 Final Montage 38:22 West End 39:09 Garrett & Shane Climax 42:50 Happy Ending Filmed & edited by Grayson Miller www.widdip.com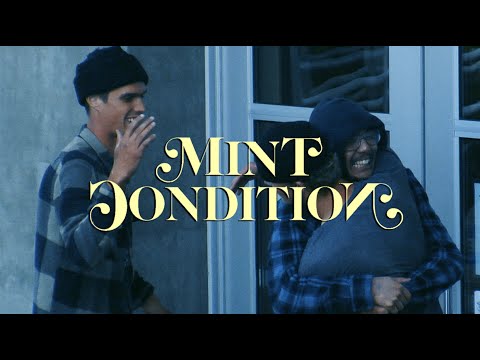 Mint Condition (full video)
A Northwestern take of the South in an Atlanta based mid-length video by Adam Robo. Featuring: Austin Thongvivong, Shareef Grady, Alex and David Lobasyuk, Justin Hearn and plenty more of your friends and family from all over. Early 2021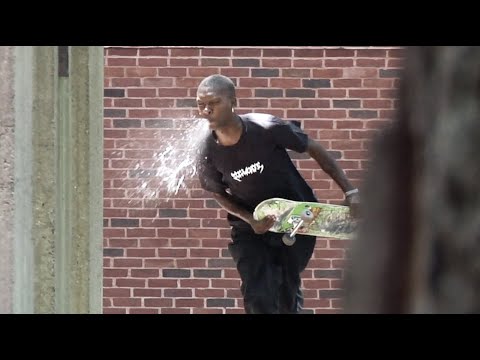 F*CK FACE
ecmelodi.com Instagram @ecmelodi Featuring: Akobi Williams Judah Bubes Davis Emory Ellias Kitt Pete Simpson Carlisle Aikens Jake Austin Also Featuring: Tre Sisti, Flint Awbrey, Coles Bailey, Aaron Casey, Kader Sylla, Jeremiah Awbrey, Steel McAdam, Yosef Bubes, Quinn Batley, Tenzin Che Miyahira, Ethan Cobb, Steven Quimby, James Derocher, Toby Bennett, Zachariah Kitt Track list: Ohio2 by Machine Girl Blew Away by The Smashing Pumpkins Five by Breakwater Glenn by Slint Breadcrumb Trail by Slint Dumpster Fire Animation by Cole Montminy Filmed and Edited by Eli Awbrey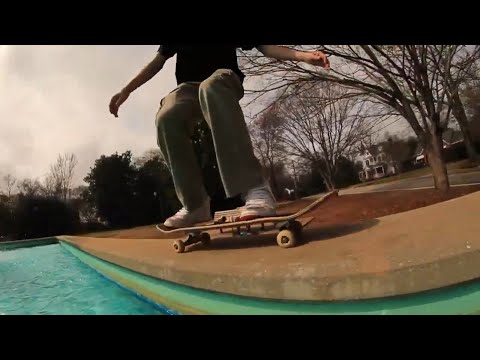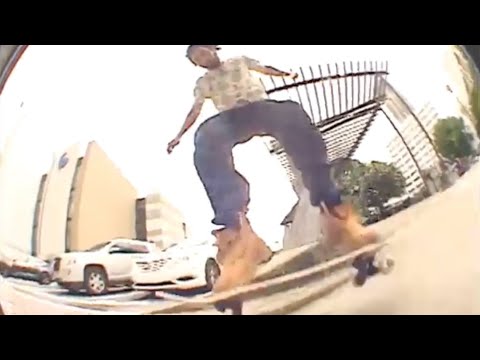 JENKEM - AntiFerg's "Timbs" Part
Two years ago, an Atlanta skateboarder known only as Ferg sent us a full part of him skating in Timberland boots (you know, the tan boots that real New Yorkers live and breathe for). We had to premiere it, not only because Timb footy is always a good time, but because Ferg took Timb skating to a new level. It's not like older skaters (Penny, Wenning, Pepe Martinez) who were just "good for skating in big-ass Timbs." Ferg is good period—hardflipping triple sets, hitting handrails, and crip walking after bangers—so adding Timbs to the equation is straight wild. MORE INFO: http://www.jenkemmag.com/home/2020/02/26/getting-know-ferg-talented-guy-skating-timbs/ Video by: Mitch Guth, Russell Baker, Patrick Eidson, and Elijah Gates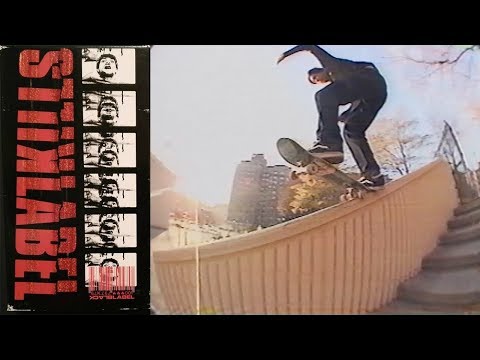 Black Label "Label Kills" (2001)
Skate Video Vault
• 4 years ago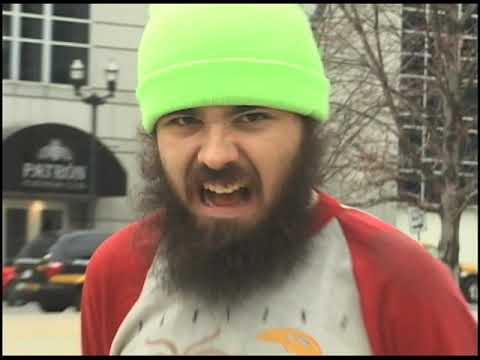 "SEC vs FU Crue" Full Video (2015)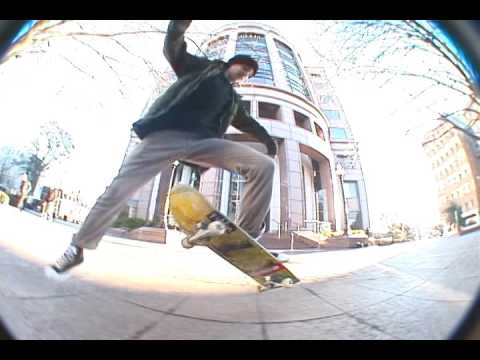 Shane Farber from Gentlemen's Club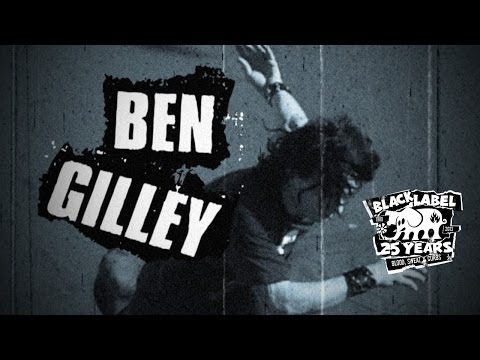 Black Label 25 Years | Ben Gilley | Label Kills
Black Label Skateboards
• 10 years ago
Ran into former TWS and current DC Shoes video guy Chris Ray at lunch. He told me that Chris Cole requested Ben Gilley's part from our first full length video "Label Kills". So here it is...in celebration of Black Label Skateboards 25th year, we give you The Alabama Barbarian, Ben Gilley.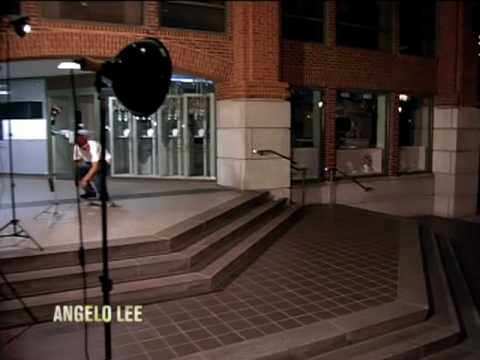 Nike Skateboarding: David Clark and Justin Brock
TheSkatereel
• 14 years ago
Old footy of David Clark and Justin Brock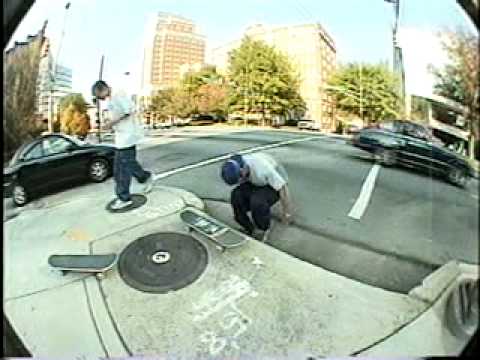 The Dirty South (The Atlanta Video) - Part 2 of 2
This is a skateboarding video that surfaced in Atlanta area skate shops around the turn of the Century. It chronicles the late '90s Atlanta, GA skateboarding scene. To the best of my knowledge it is the earliest of its kind. Please excuse the quality as it is a VHS rip. Enjoy.