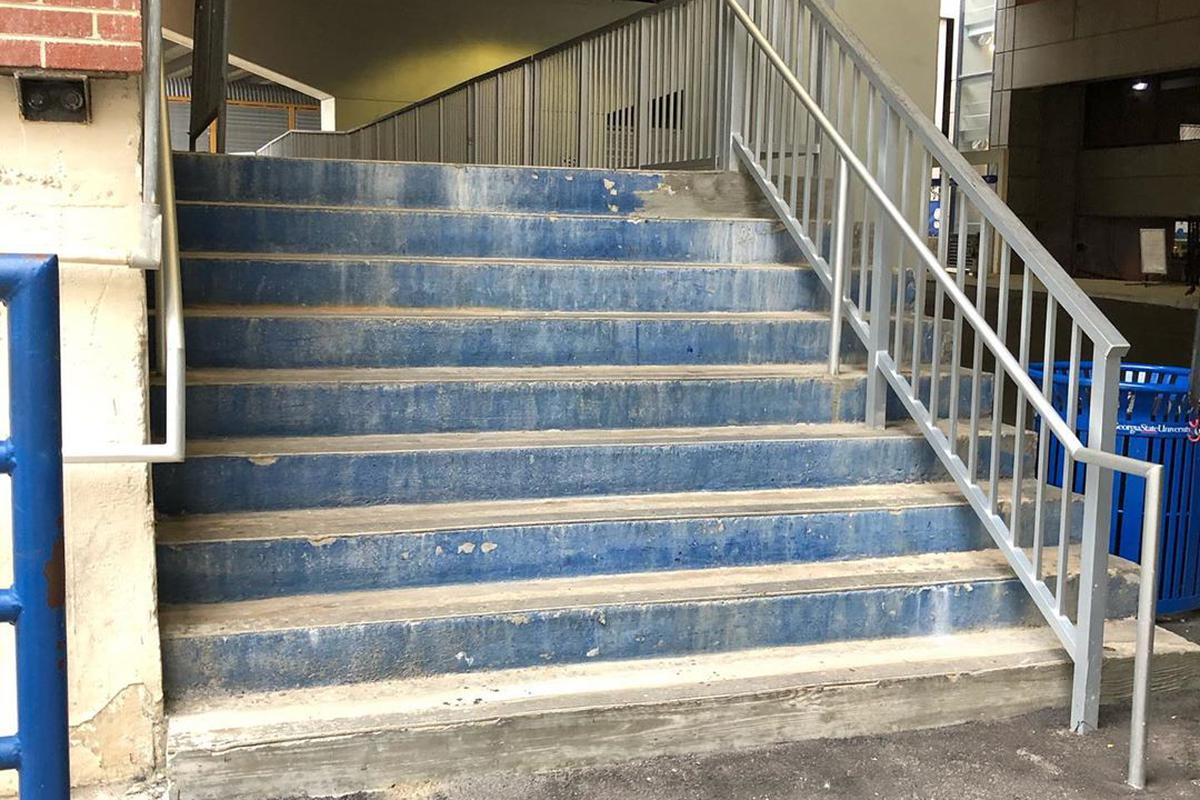 GSU Blue 9 Stair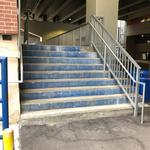 Videos (5)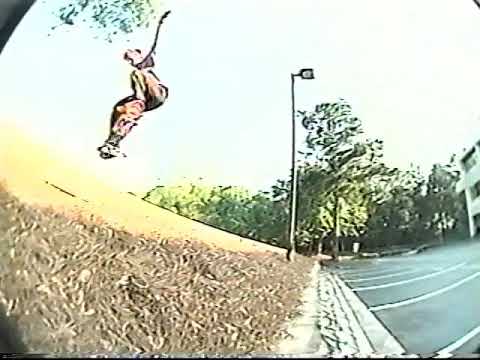 Jeremiah Babb "404-622-1224"
Bender Hardware
• 10 months ago
This is my "Sponsor Me Tape" that I sent to Satori around the year 2000. I made it at the Seaboard Avenue apartments (skate house) that me and a bunch of other friends lived. Packaged it up, skated to the Post Office in Little 5 Points and mailed the VHS tape off to the Satori guys. Hoping they'd remember my name and possibly my style from their beginnings in Athens, GA, circa 1996. Yeah, I got the call back from Craig asking "What took so long, man? We've been waiting for you." It was a great day that turned into some great times in my life, riding for the Satori Movement. Earlier 2020, Bobby Boyd went out west to see and meet with those guys about their re launch. While walking around the warehouse he came across the original VHS tape. I was amazed and stoked. Another close friend, Scott Wagoner, digitized it and well, here it is.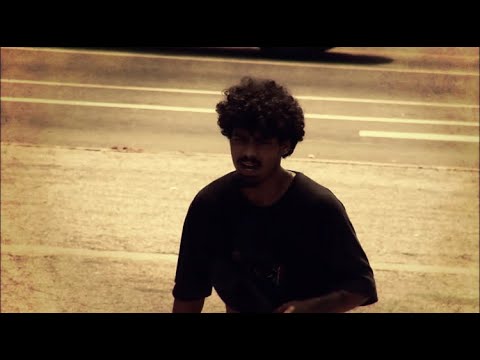 Christian Drizzy Hanna " 'Til Shiloh" Part
Christian Hanna
• 10 months ago
Drizzy's First HD project! 5 Months of clips!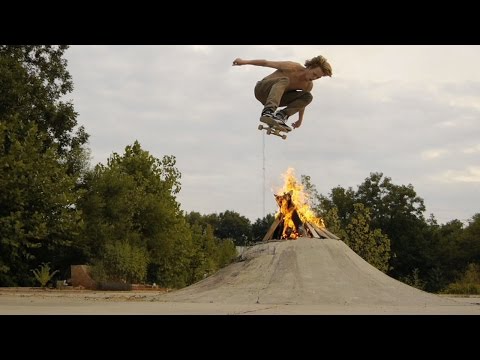 Yoder's "Creepin in the Cut" Video
ThrasherMagazine
• 5 years ago
Homie videos always pack a unique punch with a mix of never-seen spots, hometown heroes, and all the weirdness that happens "out there." Here's one featuring Justin Brock, Dee Ostrander, Cyril Jackson, and many more. Keep up with Thrasher Magazine here: http://www.thrashermagazine.com http://www.facebook.com/thrashermagazine http://www.instagram.com/thrashermag http://www.twitter.com/thrashermag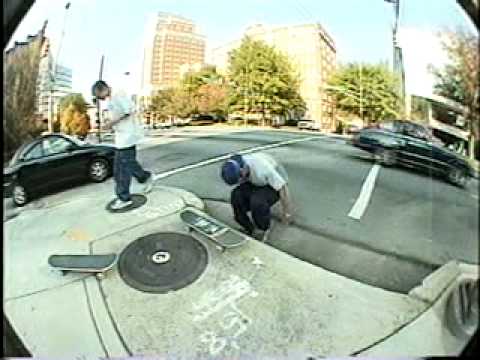 The Dirty South (The Atlanta Video) - Part 2 of 2
yousetube
• 12 years ago
This is a skateboarding video that surfaced in Atlanta area skate shops around the turn of the Century. It chronicles the late '90s Atlanta, GA skateboarding scene. To the best of my knowledge it is the earliest of its kind. Please excuse the quality as it is a VHS rip. Enjoy.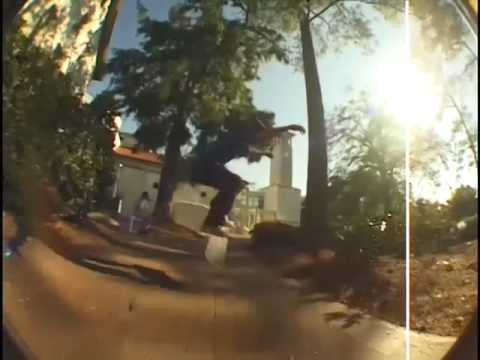 Travis Rippey, Matt Bennett, and Chris Manous
sugarcanekilla
• 12 years ago
from Max Yoder's "SEC 2"