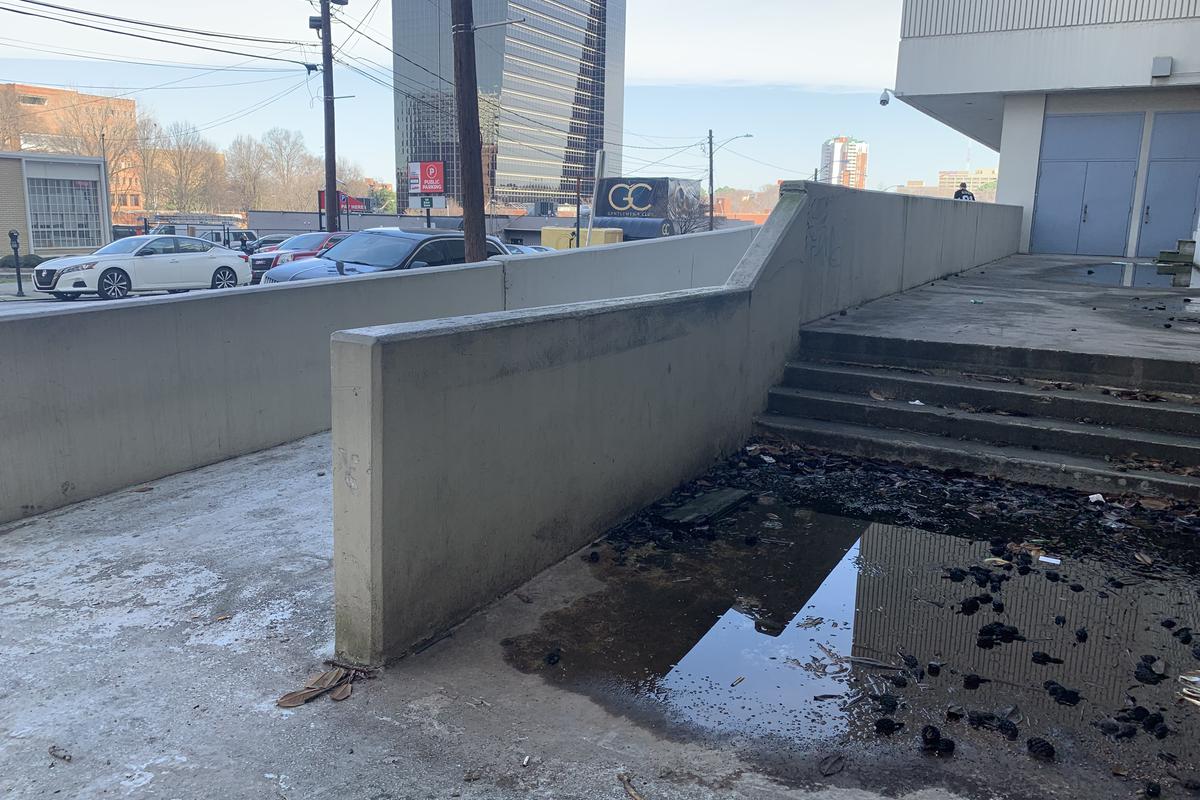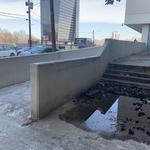 Videos (3)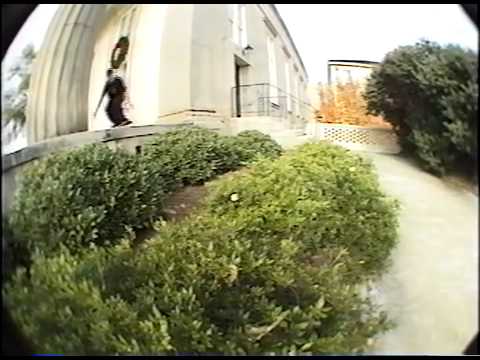 Rusty Trombone
ATMversion7
• 8 years ago
Atlanta skateboarding, circa early 2000s. Jeremiah Babb, Mike Devine, Chris Head, John Sheffield, Mike Summers, Phil Kent, Graham Bickerstaff, Stormy Pruett, Matt Creasy, others.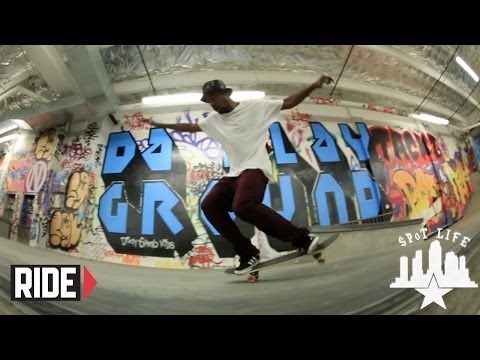 Travis Glover and Stevie Williams ATL Hospitality: SPoTLife
RIDE Channel
• 9 years ago
The SPoT Crew heads North for Damn Am Atlanta contest as you may have seen in our last two SPoTLife episodes. What you didn't see is what went down when the guys were able to sneak away from the contest. Travis Glover takes the guys on a tour through downtown Atlanta and Stevie Williams hooks up the guys with a session at Da Playground. Watch More SPoT Life: http://bit.ly/ZWSokV Travel the world with the infamous Skatepark of Tampa crew as they host events, contests, and more with today's top professional skateboarders. Check in with SPoT Life following major events in the world of skateboarding for a look behind-the-scenes. SUBSCRIBE to RIDE: http://bit.ly/HZ9Dau Like RIDE on FACEBOOK: http://facebook.com/ridechannel Follow RIDE on INSTAGRAM: http://instagram.com/ridechannel Follow RIDE on TWITTER: http://twitter.com/ridechannel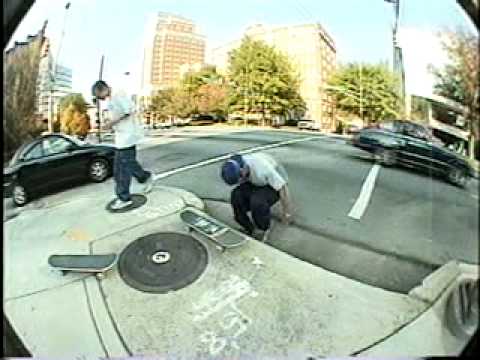 The Dirty South (The Atlanta Video) - Part 2 of 2
This is a skateboarding video that surfaced in Atlanta area skate shops around the turn of the Century. It chronicles the late '90s Atlanta, GA skateboarding scene. To the best of my knowledge it is the earliest of its kind. Please excuse the quality as it is a VHS rip. Enjoy.