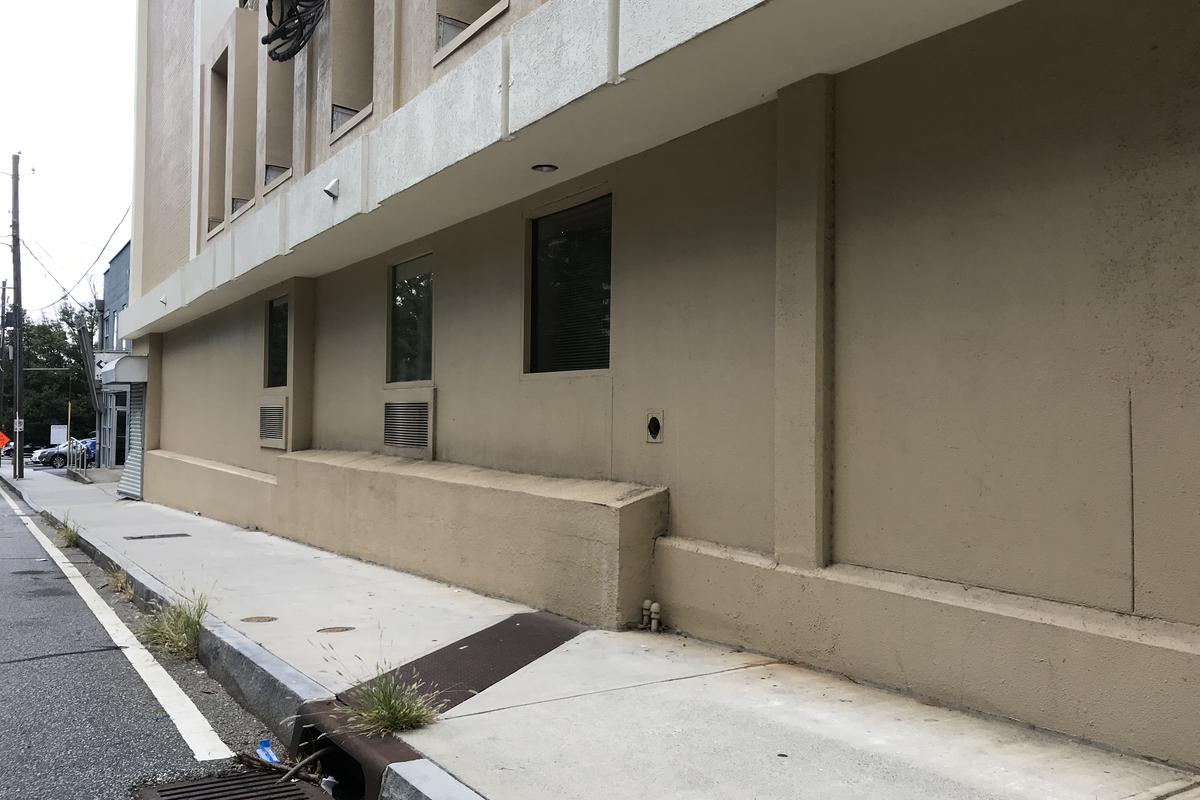 Bust Level:
Go Nighttime Only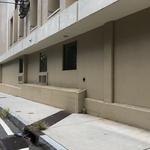 Videos (12)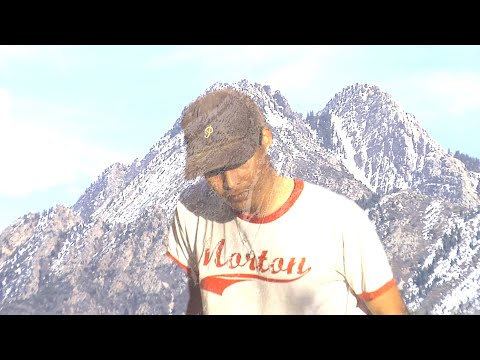 Place Presents: UNLISTED 26 by Sam Greenwood
Place Magazine
• 2 years ago
Didn't we tell you that Salt Lake City was the place to be? Last year we had Seamus Foster this year we give you Sam Greenwood and that Cal Ross part that you didn't know you needed! Read the article here: place.tv/unlisted-26 Check us out on IG here: www.instagram.com/placemag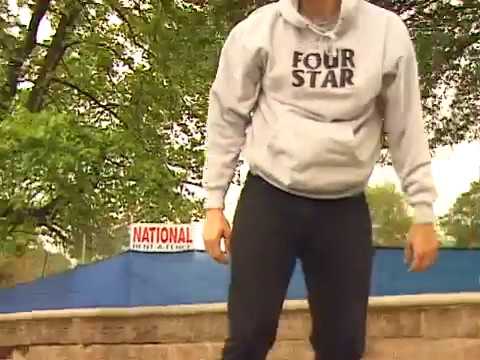 Mike Lynch footage for Bender's "Video Zine" 2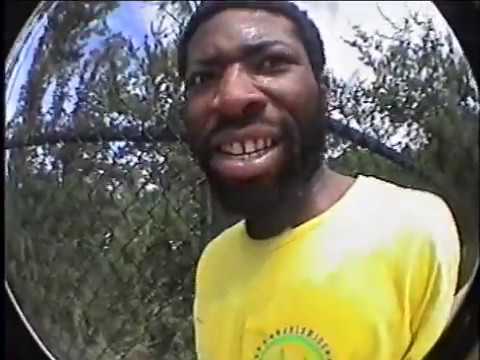 Bender Video Zine
Bender Hardware
• 4 years ago
2018 FULL LENGTH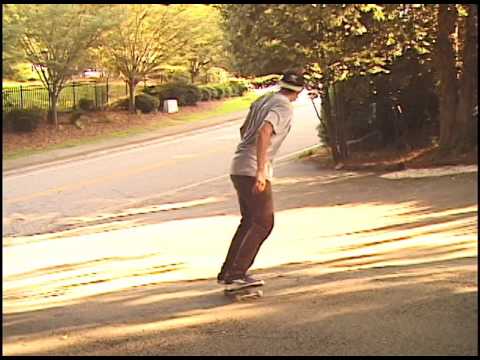 Mike Lynch footage for Bender's "Video Zine" 1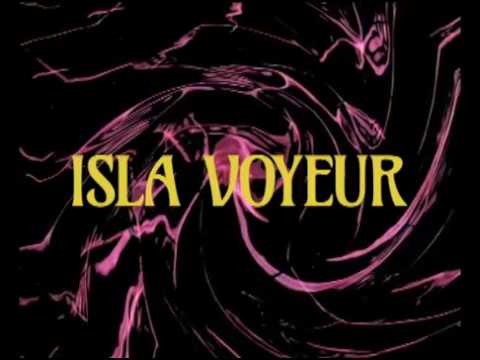 Isla Voyeur by Widdip Atlanta
Freeskatemag
• 5 years ago
Featuring: Garrett Haschke, Nick Hagley, Grayson Miller, Shane Farber, Victor Gonzalez and Noah Chee-How. Filmed and edited by Grayson Miller. Subscribe to our YouTube channel here: https://www.youtube.com/c/Freeskatemagazine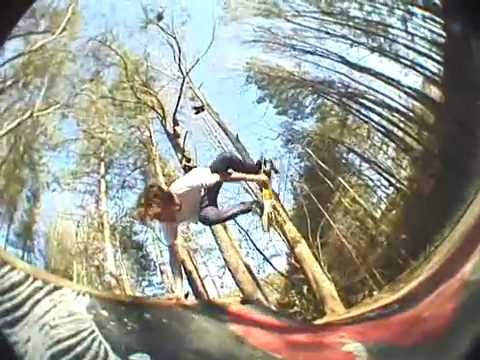 Who Actually Cares?
A rad sk8 vid featuring Dylan Schlandt, Andrew Meinders, Spencer Korchan, Daniel Mines, and Spencer Maxwell. Filmed by Spencer Korchan and Andrew Meinders.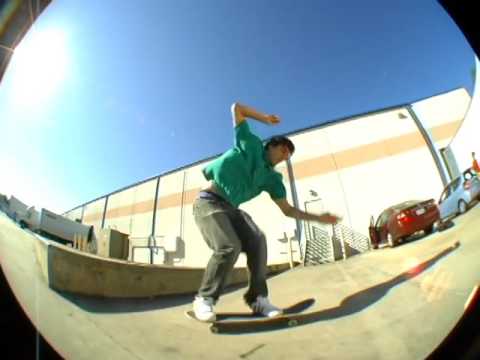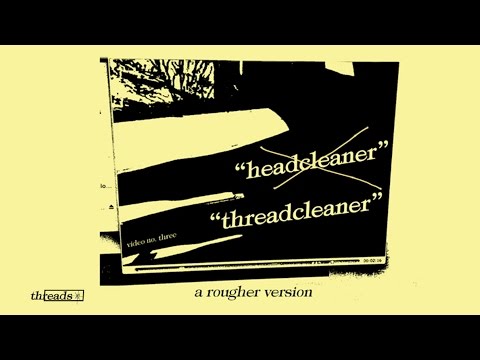 Threadcleaner | TransWorld SKATEboarding
Transworld Skateboarding
• 7 years ago
Threads Idea Vacuum video number three, Threadcleaner, by Alex Rose, Matt Creasy, and Chris Thiessen. A natural progression from the last installment, it includes much of the same cast from Headcleaner, as well as new additions: James Sayres, and the Widdip crew. The second half of Threadcleaner includes a promo from The Vacation (newly formed skateboard company), featuring: David Clark, Jason Spivey, Brian Powderly, and Jonathan Ettman. Subscribe to TransWorld's YouTube: http://twskate.co/gz8nsr Follow TWS for the latest: Daily videos, photos and more: http://skateboarding.transworld.net/ Like TransWorld SKATEboarding on Facebook: https://www.facebook.com/TransWorldSkate Follow TransWorldSKATE on Instagram: https://instagram.com/transworldskate/ Follow TransWorldSKATE Twitter: https://twitter.com/TransWorldSKATE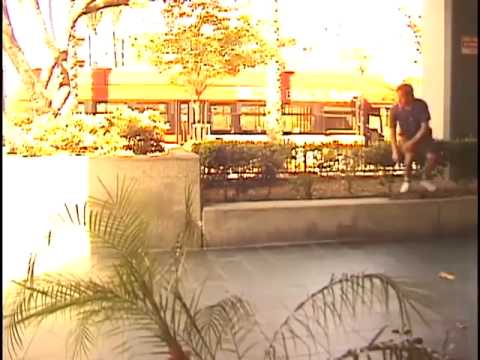 Danny Renaud & David Clark - HEADCLEANER
freakin love dis so i upload it. so is easier to watch ju no i do not own any rights to the video or the soundtrack filmed by- Matt Creasy, Chris Thiessen, Alex Rose, and Bryan Reynolds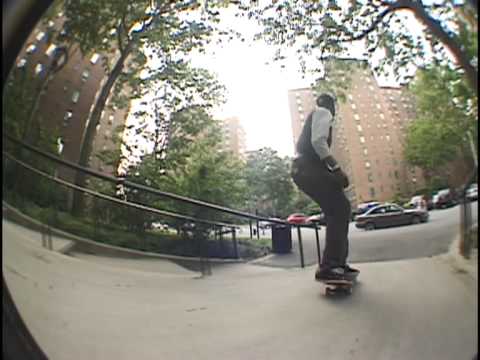 FRICK SQUAD Solomon Mosley
TheStreebo
• 11 years ago
I fucked up and forgot to put Solomon's part on the video that played last night at the premiere. Because of my stupidity, we are web premiering his part today for everyone who didn't get to see it last night. Im sorry Solomon! Filmed and Edited by Austin Sneed Additional filming: Colin Read, David Sizemore, Martin Baird, Chase Trau and Matt Barller
VHS Tape - Ryan Clark & Grant Taylor
MattSwinsky
• 11 years ago
Filmed and Edited by Matt Swinsky & Matt Creasy Ryan Clark, Jeremiah Babb, Mike Devine, Chris Head, Mike Summers and Grant Taylors part from "VHS Tape" Watch the whole video here: http://thevhstape.tumblr.com Watch it here if music gets taken down (http://vimeo.com/29803093)
VHS Tape - Kenny Mohr, Mike Gray, Brenten Riley & Matt Fink
MattSwinsky
• 11 years ago
Filmed and Edited by Matt Swinsky & Matt Creasy Kenny Mohr, Mike Gray, Brenten Riley and Matt Fink's part in "VHS Tape" Watch the whole video here: http://thevhstape.tumblr.com Watch it here if music gets taken down (http://vimeo.com/29801269)