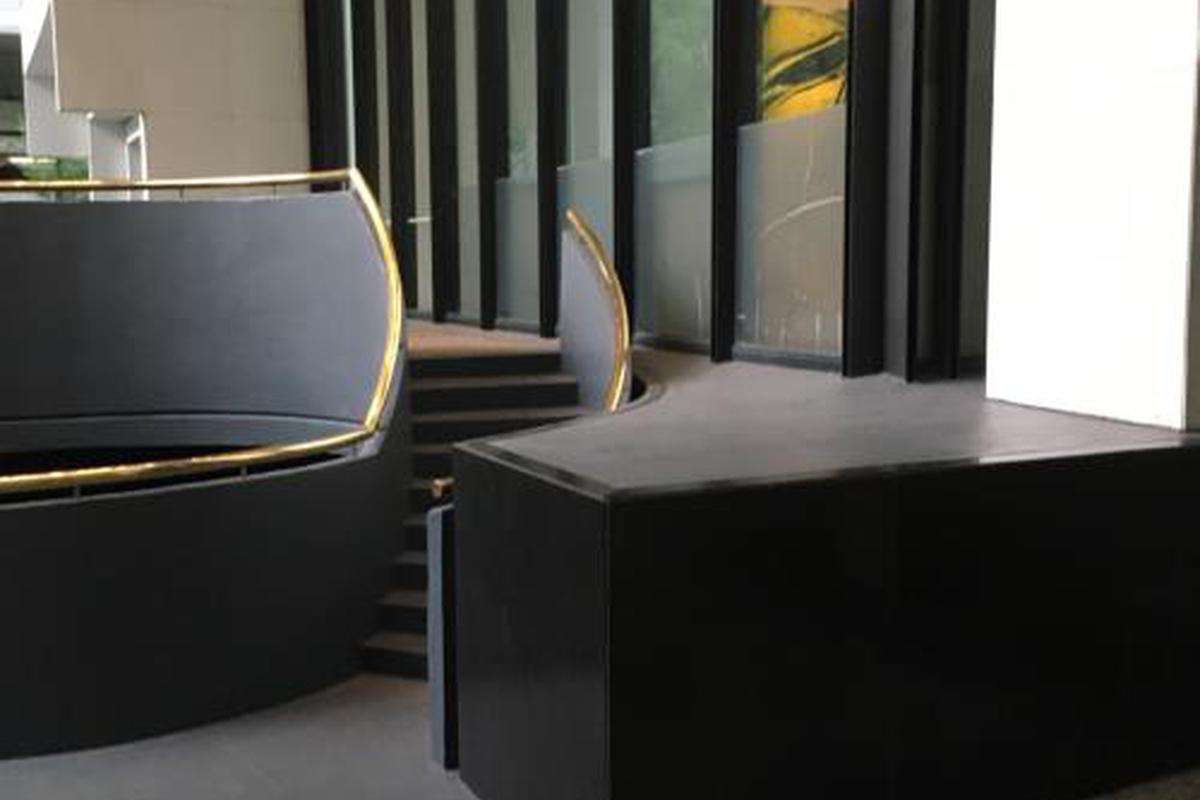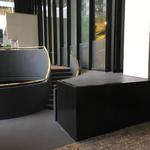 Videos (13)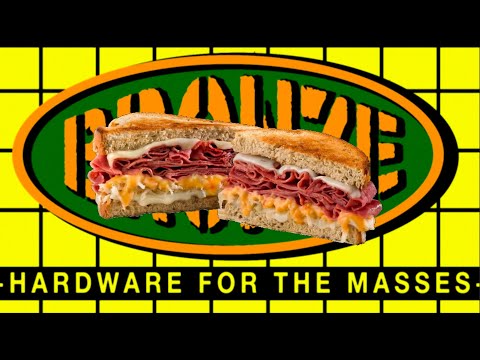 ***THE REUBEN*** (OFFICIAL VIDEO) (HIGH DEFINITION) [BRONZE56K HARDWARE EXCLUSIVE] {VERY RARE}(2K21)
http://www.bronze56k.com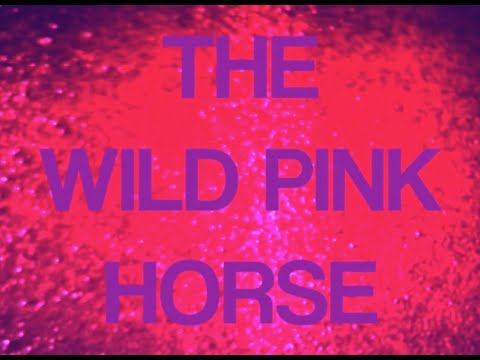 The Wild Pink Horse
2015 bonus feature from the Gentlemans Club DVD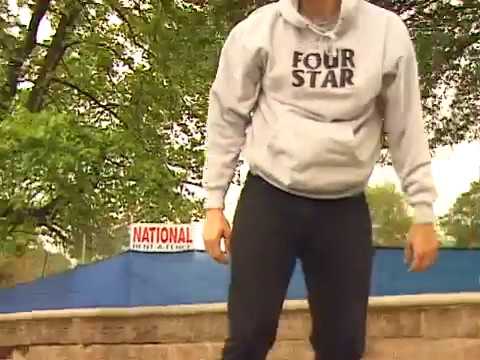 Mike Lynch footage for Bender's "Video Zine" 2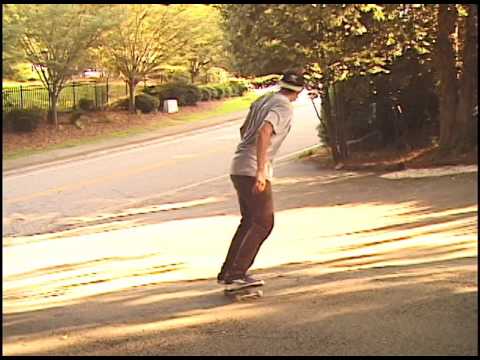 Mike Lynch footage for Bender's "Video Zine" 1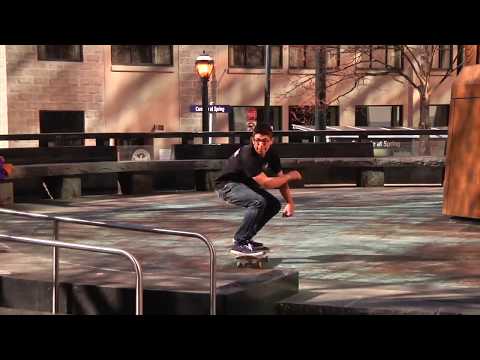 Nick Borlie "REROUTED" Part
Matt Conrod
• 5 years ago
Film/Edit: Matt Conrod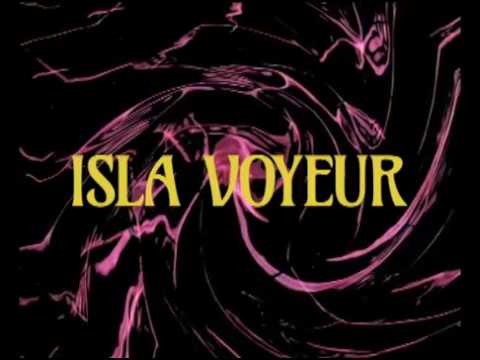 Isla Voyeur by Widdip Atlanta
Freeskatemag
• 5 years ago
Featuring: Garrett Haschke, Nick Hagley, Grayson Miller, Shane Farber, Victor Gonzalez and Noah Chee-How. Filmed and edited by Grayson Miller. Subscribe to our YouTube channel here: https://www.youtube.com/c/Freeskatemagazine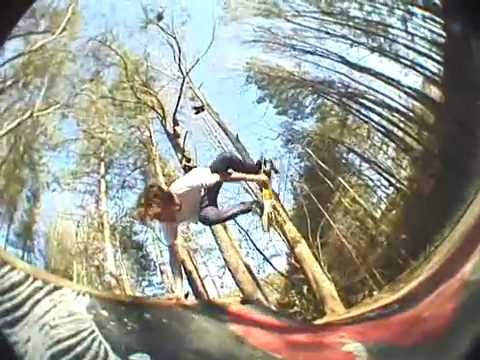 Who Actually Cares?
A rad sk8 vid featuring Dylan Schlandt, Andrew Meinders, Spencer Korchan, Daniel Mines, and Spencer Maxwell. Filmed by Spencer Korchan and Andrew Meinders.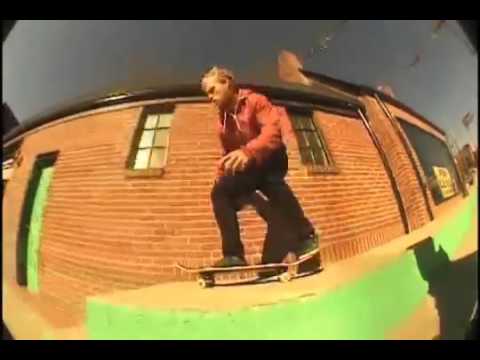 my part in "meanwhile" rhett freeman skateboarding
Rhett Freeman
• 6 years ago
skateboarding in east atlanta with the goal of finding new unskated spots. the crustier the better. This was one of the funnest periods of time in the 20 plus years i have skated. charging crusty bum/security/thug heavy areas at all hours of the night and in any weather condition. east atlanta seemed like an untapped ocean of sketchy yet fun and aesthetically pleasing "spots". chris thiessen films and buttons it all up together to please the eye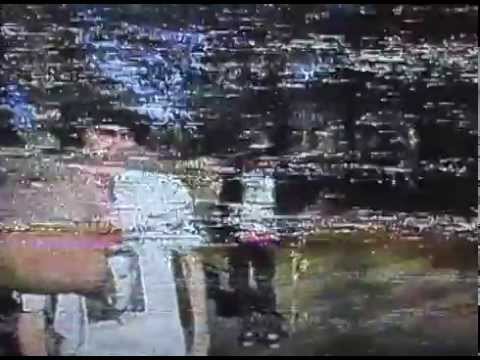 Cinegasm
Full Video. Filmed by Grayson Miller and Kerrick Hall. Edited by Grayson Miller. Featuring: Victor Gonzalez, Kerrick Hall, Grayson Miller, Noah Chee-How, Wesley Lembo, Nigel Hart, Matt Suwalski, Shane Farber, Jake Vezeau, and Danny Molnar. www.widdip.com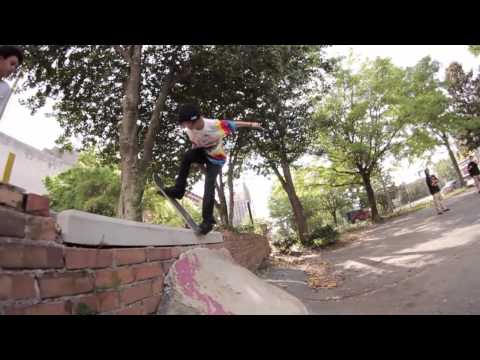 1/2 Length
Christophe Pettipas-Friedrich
• 8 years ago
1/2 Lenth Everything I've never released from 2012 to mid 2014. Everywhere from Atlanta to San Francisco, Houston, and more Film/Edit: Christophe Pettipas-Friedrich Additional Filming: Karl Glaser Ethan Cobb Jordan Ireland Alex Rose Oliver Cobb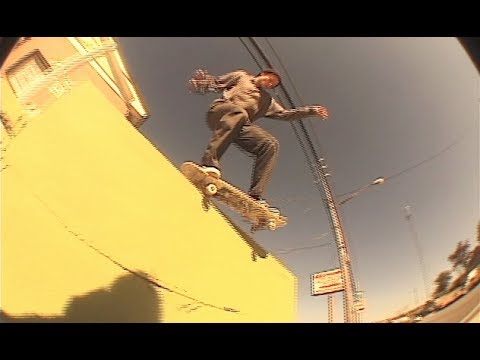 Resurrection: Dallas Rockvam - TransWorld SKATEboarding
Transworld Skateboarding
• 9 years ago
Here is the second installment of Resurrection. It's everything I ever filmed with Dallas Rockvam over the course of 2008-2010.—Chris Thiessen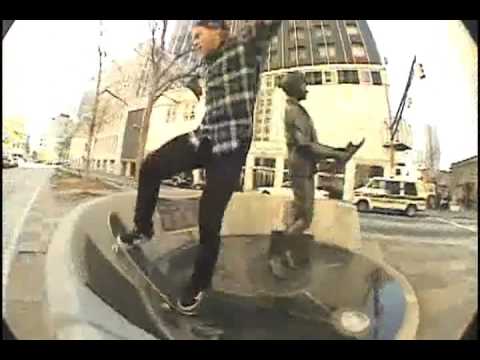 Rhett Freeman
sugarcanekilla
• 14 years ago
from Chris Thiessen's "Meanwhile"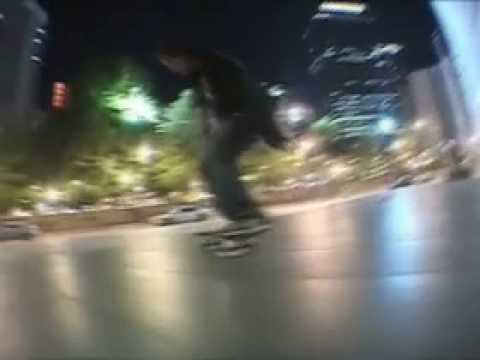 CHRIS BURNS
atlantahatesus.com