/
/

7 Flat 5 Double Set Handrail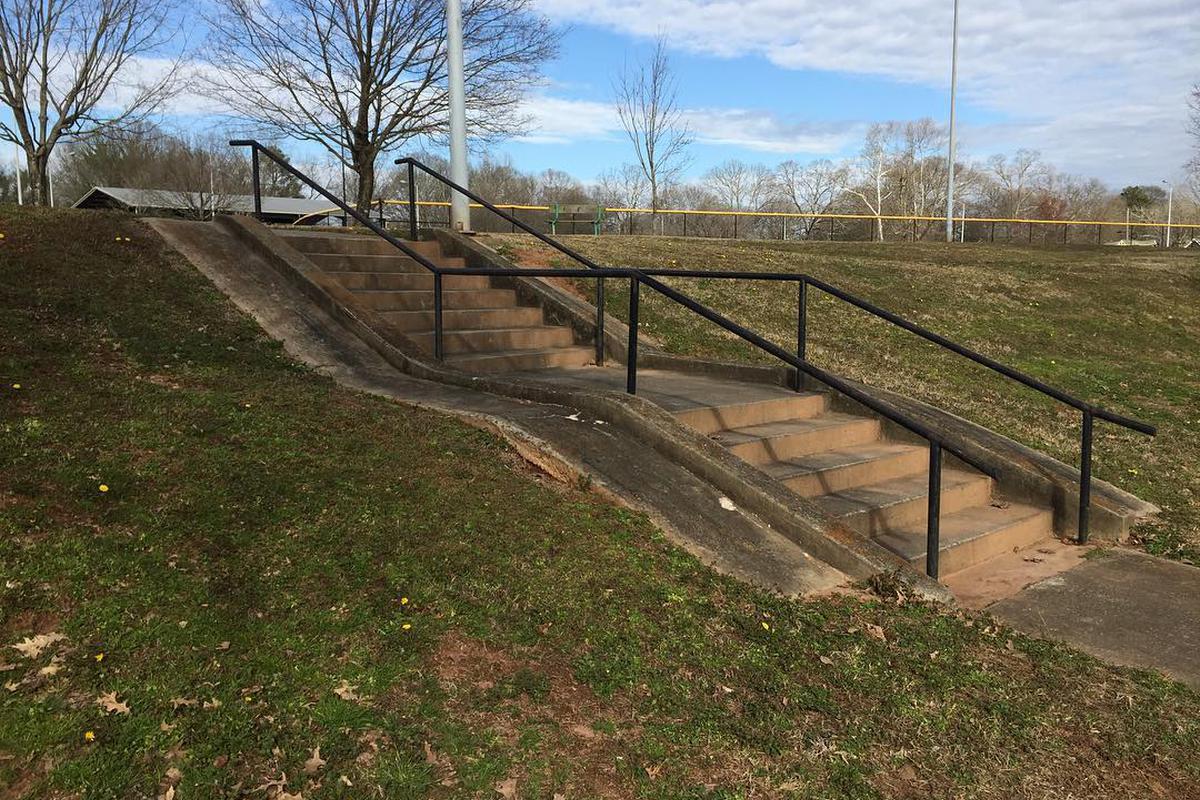 7 Flat 5 Double Set Handrail
Bust Level:
Go Nighttime Only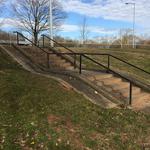 Videos (5)
Vincent Milou's "XXX" Pizza Part
ThrasherMagazine
• 5 months ago
Laying down lines, hitting hefty hubbas and suffering some slams, Milou serves up a tasty part for Pizza. Keep up with Thrasher Magazine here: http://www.thrashermagazine.com http://www.facebook.com/thrashermagazine http://www.instagram.com/thrashermag http://www.twitter.com/thrashermag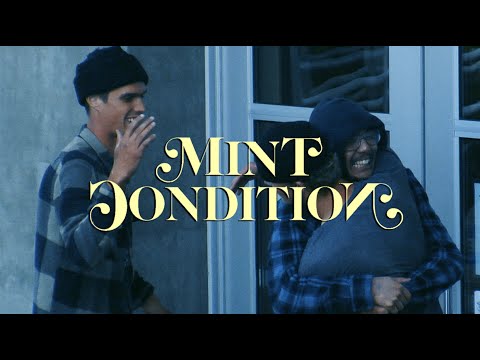 Mint Condition (full video)
A Northwestern take of the South in an Atlanta based mid-length video by Adam Robo. Featuring: Austin Thongvivong, Shareef Grady, Alex and David Lobasyuk, Justin Hearn and plenty more of your friends and family from all over. Early 2021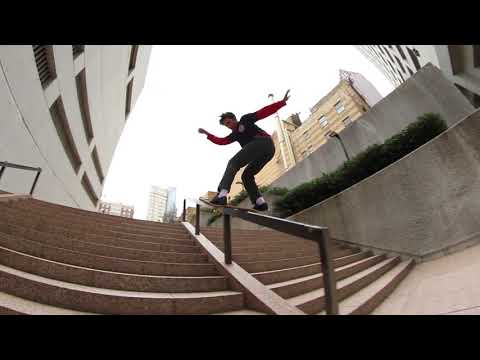 Some Fly $h!+ 2K17
Christophe Pettipas-Friedrich
• 5 years ago
A mix of clips accumulated over the past year. First Montage: Oliver Cobb Eli Awbrey Andrey Tarasov Eli Williams Christian Fonseca Karim Callender Dru James Niko Howard Tyreek Morrison Marquise Henry Jack Curtin Anthony Williams Judah Bubes Akobi Williams Nyree Morrison Music By: Atlnuke Benji Blue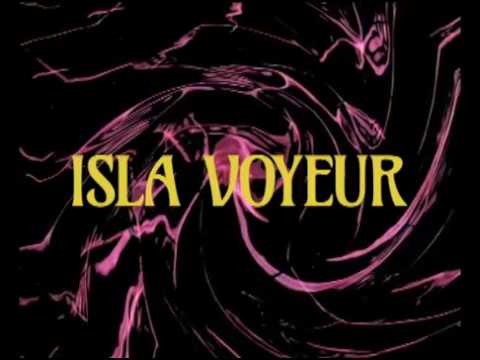 Isla Voyeur by Widdip Atlanta
Freeskatemag
• 5 years ago
Featuring: Garrett Haschke, Nick Hagley, Grayson Miller, Shane Farber, Victor Gonzalez and Noah Chee-How. Filmed and edited by Grayson Miller. Subscribe to our YouTube channel here: https://www.youtube.com/c/Freeskatemagazine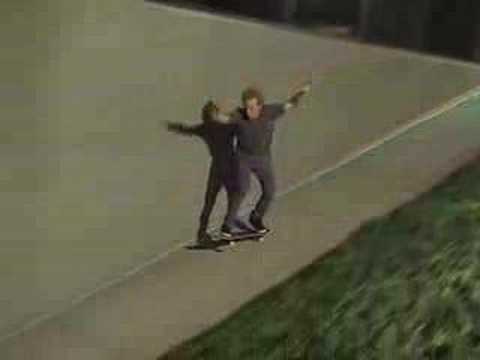 rhett freeman. skateboarding from 2007. part 2.
chrisdaculaa
• 15 years ago
heres part 2 of 2 of rhett's stuff from 2007. filmed by chris thiessen. rhett....get bent dude! haha check out myspace.com/meanwhilevideo and myspace.com/scarletfevervideo