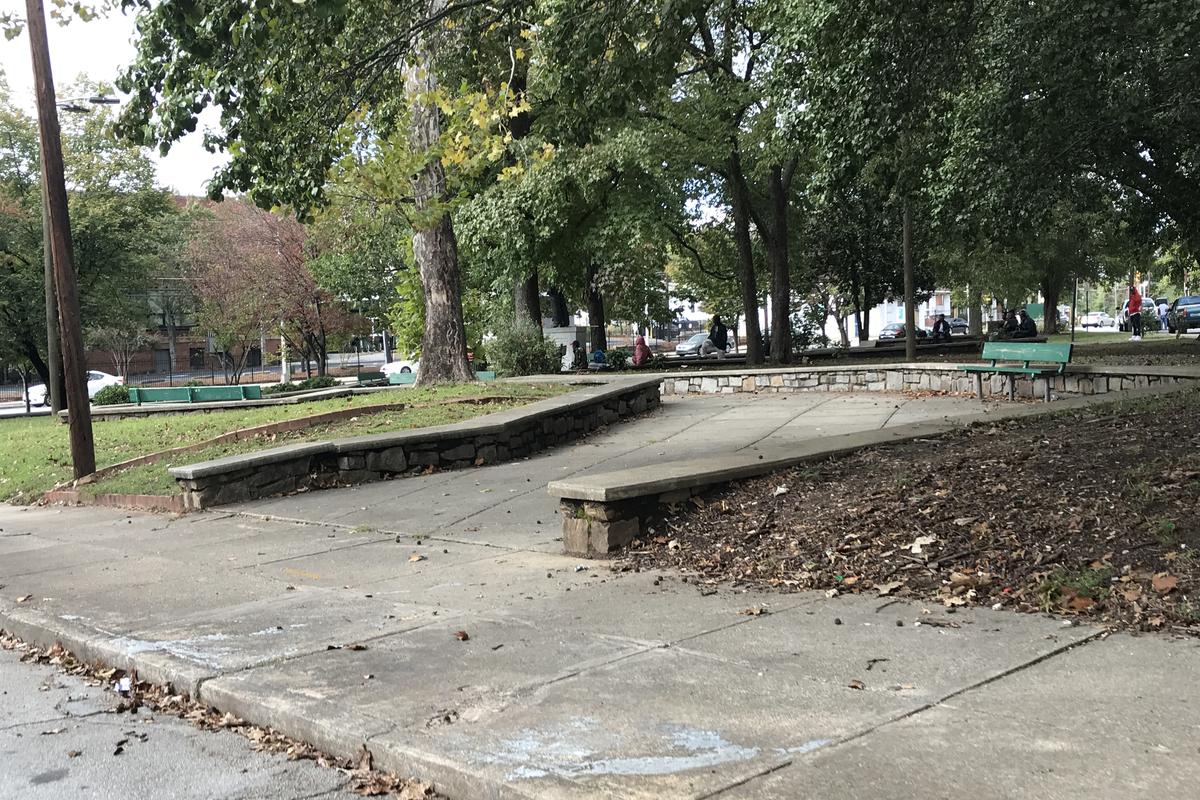 Bust Level:
Go Nighttime Only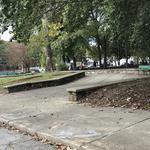 Videos (11)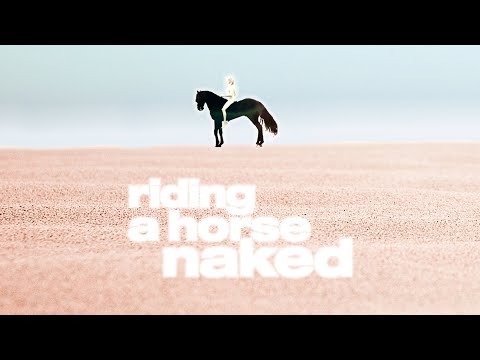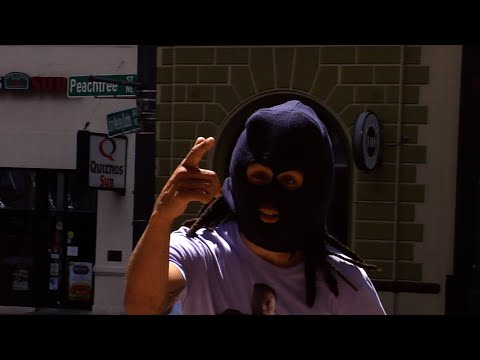 413MATCHBOX
Sam Greenwood
• a year ago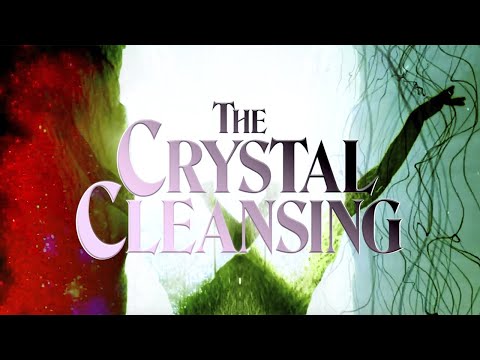 'The Crystal Cleansing' by Widdip
UN-MUTED VERSION: https://www.thrashermagazine.com/articles/videos/widdip-s-the-crystal-cleansing-video/ *disclaimer* - nick and the 2nd to last song are muted ;( go to thrasher link above to hear the pure edit The 5th full-length by Widdip Featuring: Shane Farber, Garrett Haschke, Victor Gonzalez, Nick Hagley, Noah Chee-How, John Morrissey, Preston Carey, Lucas Jackson, Sky Wolf, David Godbey, Terrell Dunnings, Khamal Sanders, Grayson Miller, Jake Vezeau, Nick Hogan, Tyreek Morrison, Ellias Kitt, Matt Suwalski, Nigel Hart, Chris Milic, Cyrus Bennett, Hugo Boserup, Justin Brock, & Alex Olson 0:00 Intro/Garrett Haschke & Shane Farber 6:11 Khamal Sanders, David Godbey, & Terrell Dunnings 8:25 Victor Gonzalez 12:45 Lucas Jackson 14:05 Night time, Right time 15:48 Sacred Grounds 18:44 Nick Hagley 21:36 John Morrissey 25:45 Grayson Miller 27:18 Sky Wolf 28:31 Jake Vezeau 30:35 Noah Chee-How 31:42 Preston Carey 34:00 Final Montage 38:22 West End 39:09 Garrett & Shane Climax 42:50 Happy Ending Filmed & edited by Grayson Miller www.widdip.com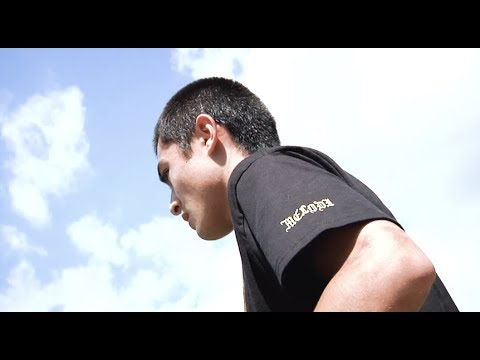 Cycle
Instagram - @ecmelodi ecmelodi.com Skaters - Judah Bubes, Aaron Casey, Elias Kitt, Pete Simpson, Jake Austin, Jeremiah Awbrey, Flint Awbrey, Ethan Cobb, Kader Sylla, Avi Malina, Akobi Williams, Davis Emory, Zachary Kitt, "Tetty", Seven Strong, Rowan O'Halloran, Yusef Bubes, Bryan Martinez, Santiago Garcia, Sawyer Bourdeaux, Patrick O'Mara Filmed / Edited by Eli Awbrey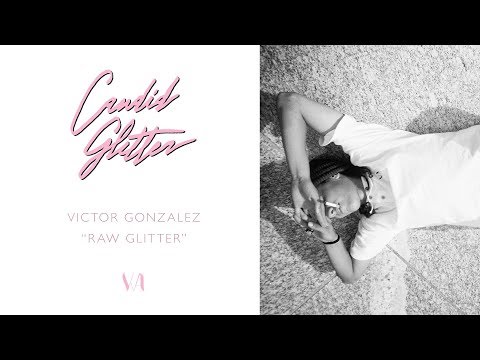 VICTOR GONZALEZ // RAW GLITTER // "Candid Glitter"
www.widdip.com Victor's B-Sides from 'Candid Glitter' Filmed by Grayson Miller & Kerrick Hall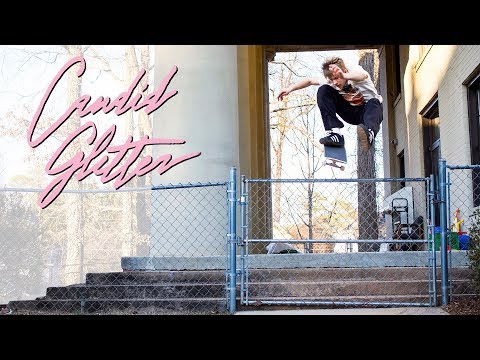 Candid Glitter
UN-MUTED VERSION - https://www.thrashermagazine.com/articles/videos/candid-glitter-video/ www.widdip.com Produced by Widdip Atlanta Originally posted on Thrasher Magazine. Filmed & edited by Grayson Miller "Candid Glitter" is our fourth full-length video production starring: Shane Farber, Garrett Haschke, Victor Gonzalez, Grayson Miller, Noah Chee-How, Nick Hagley, & more.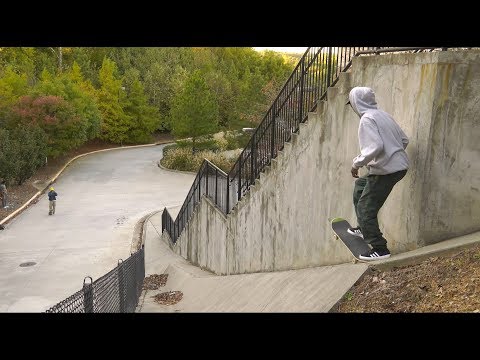 PinHead
Matt Hudson
• 6 years ago
video featuring Judah Bubes, Elias Kitt, Akobi Williams, Spencer Ames, Carlos Sutton, and Dalton Newbury.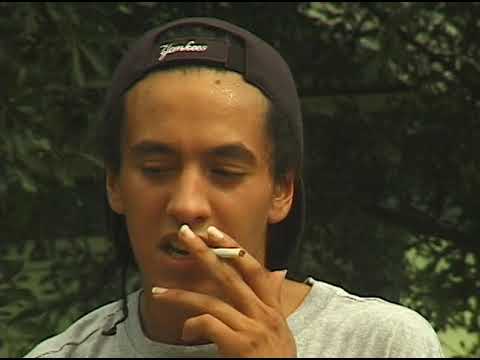 Victor Gonzalez | B-Sides | "Isla Voyeur"
www.widdip.com Victor's b-sides from Isla Voyeur Filmed by Grayson Miller & Kerrick Hall
VHS Tape - Ryan Clark & Grant Taylor
MattSwinsky
• 12 years ago
Filmed and Edited by Matt Swinsky & Matt Creasy Ryan Clark, Jeremiah Babb, Mike Devine, Chris Head, Mike Summers and Grant Taylors part from "VHS Tape" Watch the whole video here: http://thevhstape.tumblr.com Watch it here if music gets taken down (http://vimeo.com/29803093)
VHS Tape - Ryan Cooper, Chris Scoggins & Cameron Dell
MattSwinsky
• 12 years ago
Filmed and Edited by Matt Swinsky & Matt Creasy Ryan Cooper, Chris Scoggins and Cameron Dell's part in "VHS Tape" Watch the whole video here: http://thevhstape.tumblr.com Watch it here if music gets taken down (http://vimeo.com/29800866)