/
/

Peachtree Fountains Out Ledges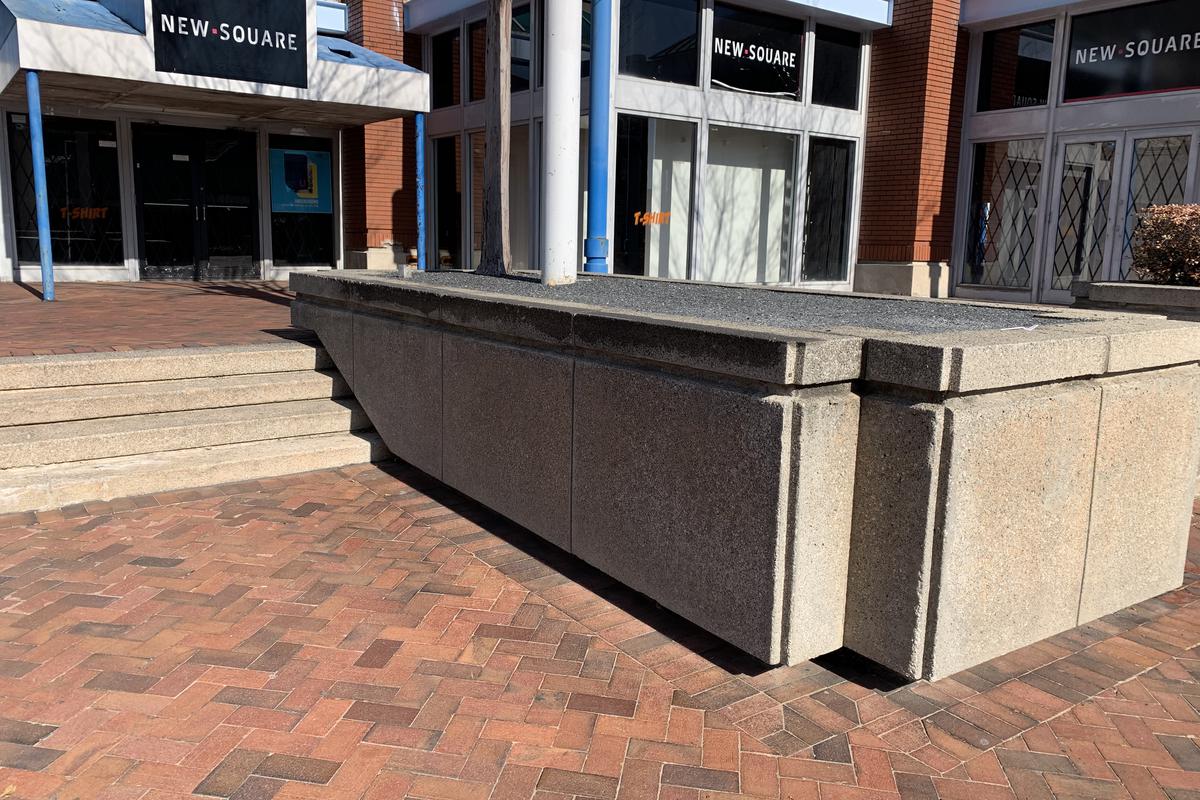 Peachtree Fountains Out Ledges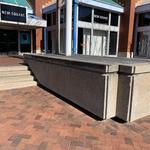 Videos (6)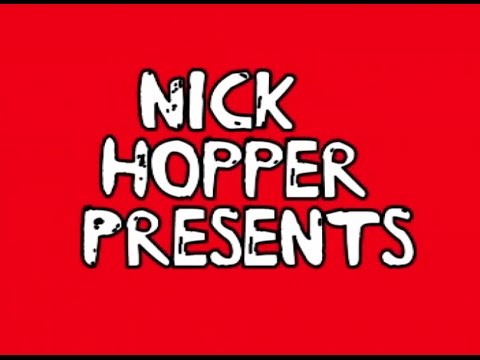 Sleepwalking (2009) Full video.
Nick Hopper
• 6 years ago
My video Sleepwalking premiered 8 years ago this month at the now deceased Woodward Skatepark in Lawrenceville, GA. It took 8 years to finally upload it to the 'tube. Enjoy it! Full Parts: Patrick Palmer Drew Lambertson/David Karbowski/Jeremy Wheeler Robbie Donaldson Austin Sneed Mckenzie Goff Daniel Murgueitio Stephan Broyles and Tony Yeap Featuring: Travis Glover, Andrew Edge, Sam Gribbon, Dominick Hoffman, Scott Chalfant, Josh Butler, Josh Nation, Garrett Bauman, Matt Cullen, Ant Mo, Ben Hayes, Ross Lanning, Nick Paolucci, Brendan O'Neill, Anthony Dodardo, Jordan Smith, Justin Flinkfelt, Matt Owens, Micah Freeman, Marcelo Pancote, Justin Diamond, Brad Griffeth and Jordan Lucas. Filmed by: Nick Hopper, Robbie Donaldson, Austin Sneed, Martin Baird and Mike Hogan Edited by: Nick Hopper
VHS Tape - Kenny Mohr, Mike Gray, Brenten Riley & Matt Fink
MattSwinsky
• 12 years ago
Filmed and Edited by Matt Swinsky & Matt Creasy Kenny Mohr, Mike Gray, Brenten Riley and Matt Fink's part in "VHS Tape" Watch the whole video here: http://thevhstape.tumblr.com Watch it here if music gets taken down (http://vimeo.com/29801269)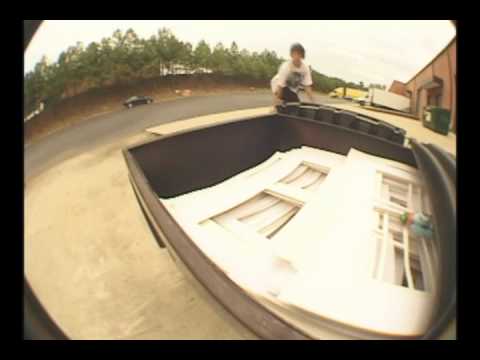 Kerrick Hall
Better Days Part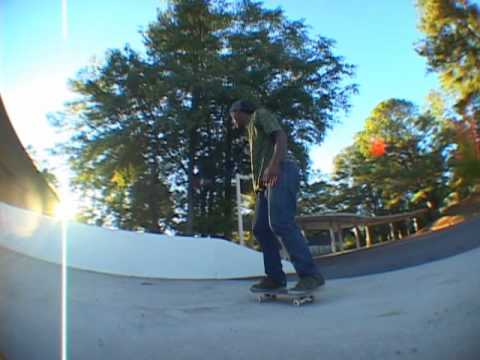 Solomon Mosley raw bonus footage
TheStreebo
• 12 years ago
Junior rips. See his part in The Streebo. Message me for a copy.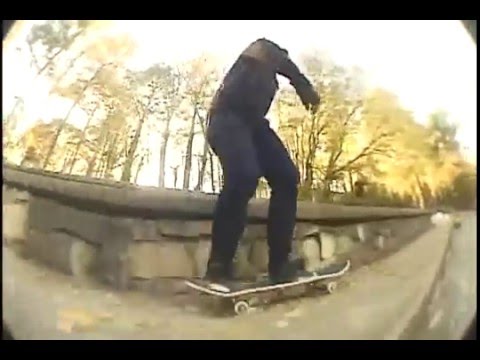 Meanwhile Montage
sugarcanekilla
• 14 years ago
The montage/friends section from Chris Thiessen's "Meanwhile"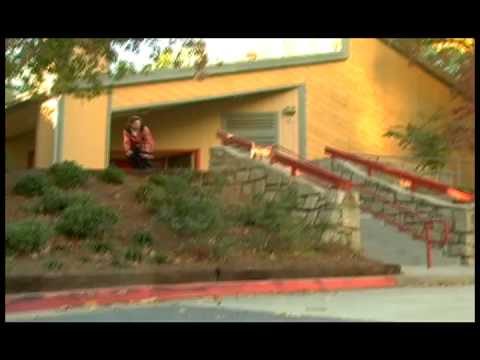 New Summer/Fall Throwaway
AustinSneed
• 14 years ago
Montage featuring: Ben Hayes, Andrew Edge, Steven Broyles, Sam Gribbon, Tampa Dave, Aaron Brown, Rob Donaldson, Gary Sargent, Dustin Hart, Josh Butler, and Ross Lanning.