/
/

Peachtree Fountains Circle Manny Pad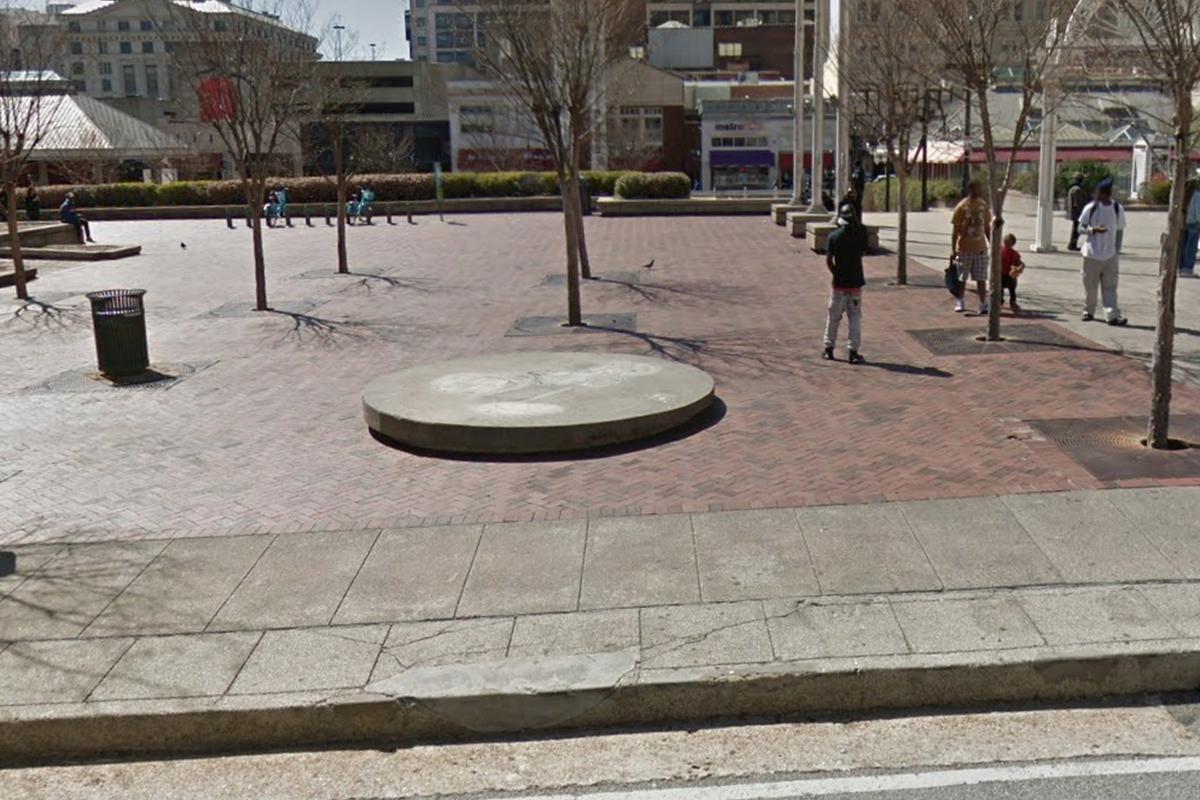 Peachtree Fountains Circle Manny Pad
Bust Level:
Go After Hours Only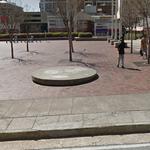 Videos (13)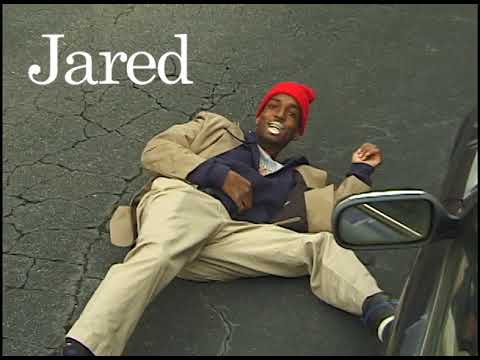 "You're A Botch"
Daniel Summerour
• 2 years ago
My second full length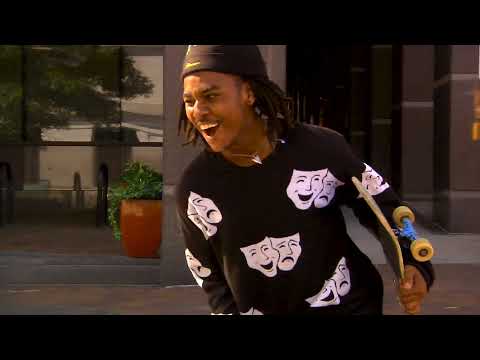 ATLWINGS
Worldformation
• 2 years ago
:)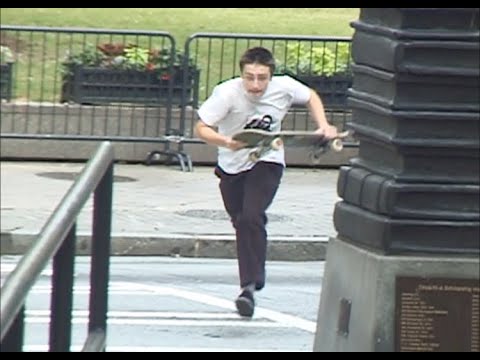 01010
Instagram - @y2kthousand Skaters in order of appearance: Julian Jennings Conan Kelliher Truman Coltrin Hank Hargis Harrison Kelliher Daniel Godoy Filmed and edited by Finn Brown Song 1 : Kieran Huisman Music Song 2 : Tommy Wright III - Manslaughter Song 3 : Slowdive - I Saw the Sun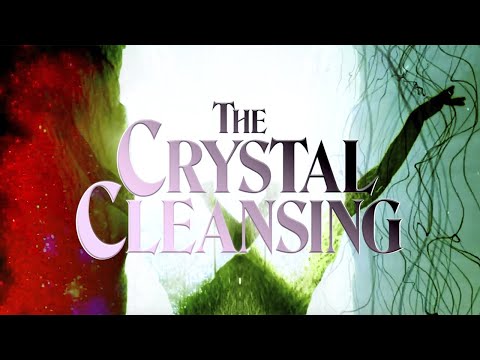 'The Crystal Cleansing' by Widdip
UN-MUTED VERSION: https://www.thrashermagazine.com/articles/videos/widdip-s-the-crystal-cleansing-video/ *disclaimer* - nick and the 2nd to last song are muted ;( go to thrasher link above to hear the pure edit The 5th full-length by Widdip Featuring: Shane Farber, Garrett Haschke, Victor Gonzalez, Nick Hagley, Noah Chee-How, John Morrissey, Preston Carey, Lucas Jackson, Sky Wolf, David Godbey, Terrell Dunnings, Khamal Sanders, Grayson Miller, Jake Vezeau, Nick Hogan, Tyreek Morrison, Ellias Kitt, Matt Suwalski, Nigel Hart, Chris Milic, Cyrus Bennett, Hugo Boserup, Justin Brock, & Alex Olson 0:00 Intro/Garrett Haschke & Shane Farber 6:11 Khamal Sanders, David Godbey, & Terrell Dunnings 8:25 Victor Gonzalez 12:45 Lucas Jackson 14:05 Night time, Right time 15:48 Sacred Grounds 18:44 Nick Hagley 21:36 John Morrissey 25:45 Grayson Miller 27:18 Sky Wolf 28:31 Jake Vezeau 30:35 Noah Chee-How 31:42 Preston Carey 34:00 Final Montage 38:22 West End 39:09 Garrett & Shane Climax 42:50 Happy Ending Filmed & edited by Grayson Miller www.widdip.com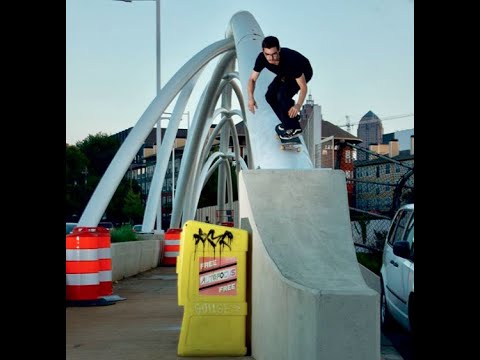 TERMINUS Full-Length Atlanta Skateboarding Video
Terminus skate video
• 5 years ago
Filmed and Edited by Kerrick Hall Featuring Jacob Danowitz, Jake Vezeau, Taylor Gilmer, and Nate Peterman FULL-LENGTH 2019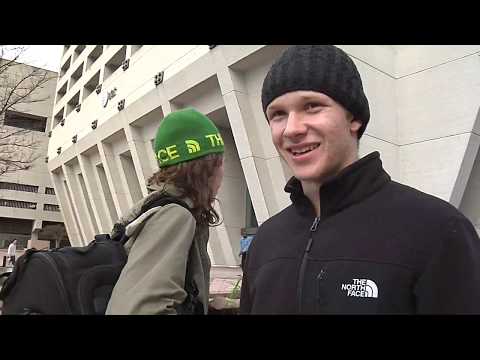 HD//VLOG~2
www.widdip.com Bird takeover. NYC, Athens, Birmingham & of course Atlanta. Feat. Noah Chee-How, Garrett Haschke, Nick Hagley, Victor Gonzalez, Shane Farber, Grayson Miller, Ellias Kitt, Preston Carey, Andrew Murrell, Ben Hayes, Jake Vezeau, David Godbey, Zane Durfee, Jeff Hopper, Khamal Sanders, Jace Agoli & more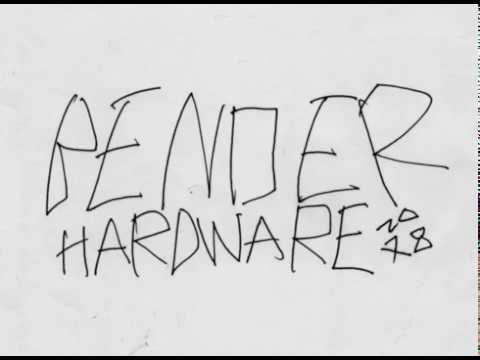 Bender Hardware Summer Promo 2018
Bender Hardware
• 5 years ago
Grouping of footage from the spring and summer. Introducing Jim Arnold and Randy Rhodes from Chattanooga, TN. Filmed by Threads filmer/creator Alex Rose. Nate Peterman was filmed by Kerrick Hall during their time working on the Atlanta based, Terminus video. And the rest, I filmed during some sessions. Me and Scott Wagoner sat down and pieced together the edit.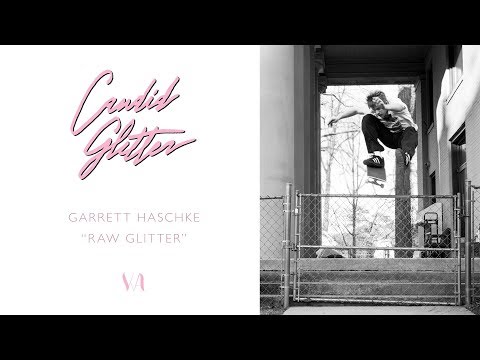 GARRETT HASCHKE // RAW GLITTER // "Candid Glitter"
www.widdip.com Garrett's B-Sides from 'Candid Glitter' Filmed by Grayson Miller & Kerrick Hall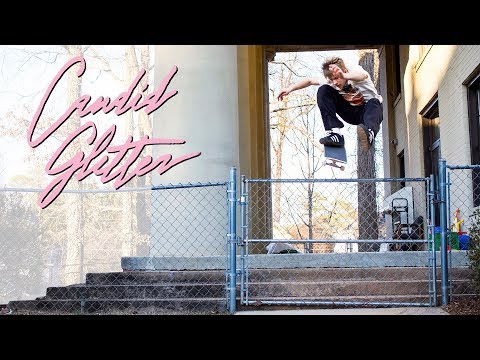 Candid Glitter
UN-MUTED VERSION - https://www.thrashermagazine.com/articles/videos/candid-glitter-video/ www.widdip.com Produced by Widdip Atlanta Originally posted on Thrasher Magazine. Filmed & edited by Grayson Miller "Candid Glitter" is our fourth full-length video production starring: Shane Farber, Garrett Haschke, Victor Gonzalez, Grayson Miller, Noah Chee-How, Nick Hagley, & more.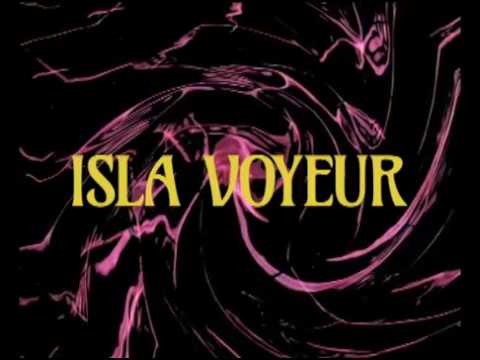 Isla Voyeur by Widdip Atlanta
Freeskatemag
• 6 years ago
Featuring: Garrett Haschke, Nick Hagley, Grayson Miller, Shane Farber, Victor Gonzalez and Noah Chee-How. Filmed and edited by Grayson Miller. Subscribe to our YouTube channel here: https://www.youtube.com/c/Freeskatemagazine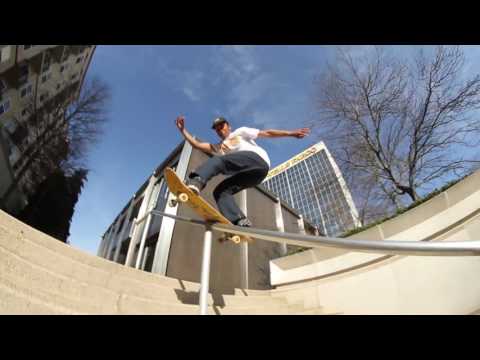 Judah Bubes
Christophe Pettipas-Friedrich
• 6 years ago
http://www.stratosphereskateboards.com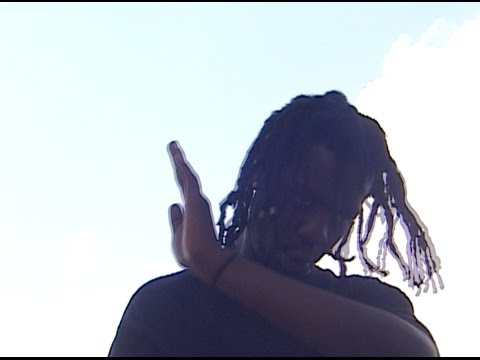 DATWAY
Carver Weeks
• 7 years ago
obnoxious lots of homies lots of miles recorded by carver weeks and martin baird edited by carver weeks music by germ, $uicideBoy$, same hopkins, rae sremmurd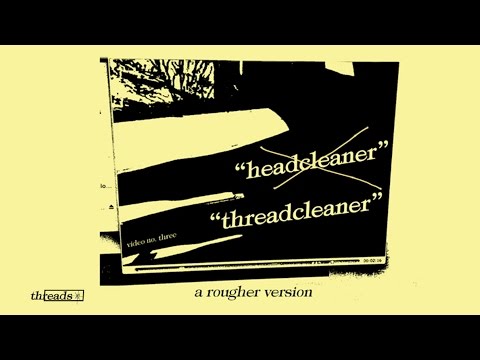 Threadcleaner | TransWorld SKATEboarding
Transworld Skateboarding
• 8 years ago
Threads Idea Vacuum video number three, Threadcleaner, by Alex Rose, Matt Creasy, and Chris Thiessen. A natural progression from the last installment, it includes much of the same cast from Headcleaner, as well as new additions: James Sayres, and the Widdip crew. The second half of Threadcleaner includes a promo from The Vacation (newly formed skateboard company), featuring: David Clark, Jason Spivey, Brian Powderly, and Jonathan Ettman. Subscribe to TransWorld's YouTube: http://twskate.co/gz8nsr Follow TWS for the latest: Daily videos, photos and more: http://skateboarding.transworld.net/ Like TransWorld SKATEboarding on Facebook: https://www.facebook.com/TransWorldSkate Follow TransWorldSKATE on Instagram: https://instagram.com/transworldskate/ Follow TransWorldSKATE Twitter: https://twitter.com/TransWorldSKATE