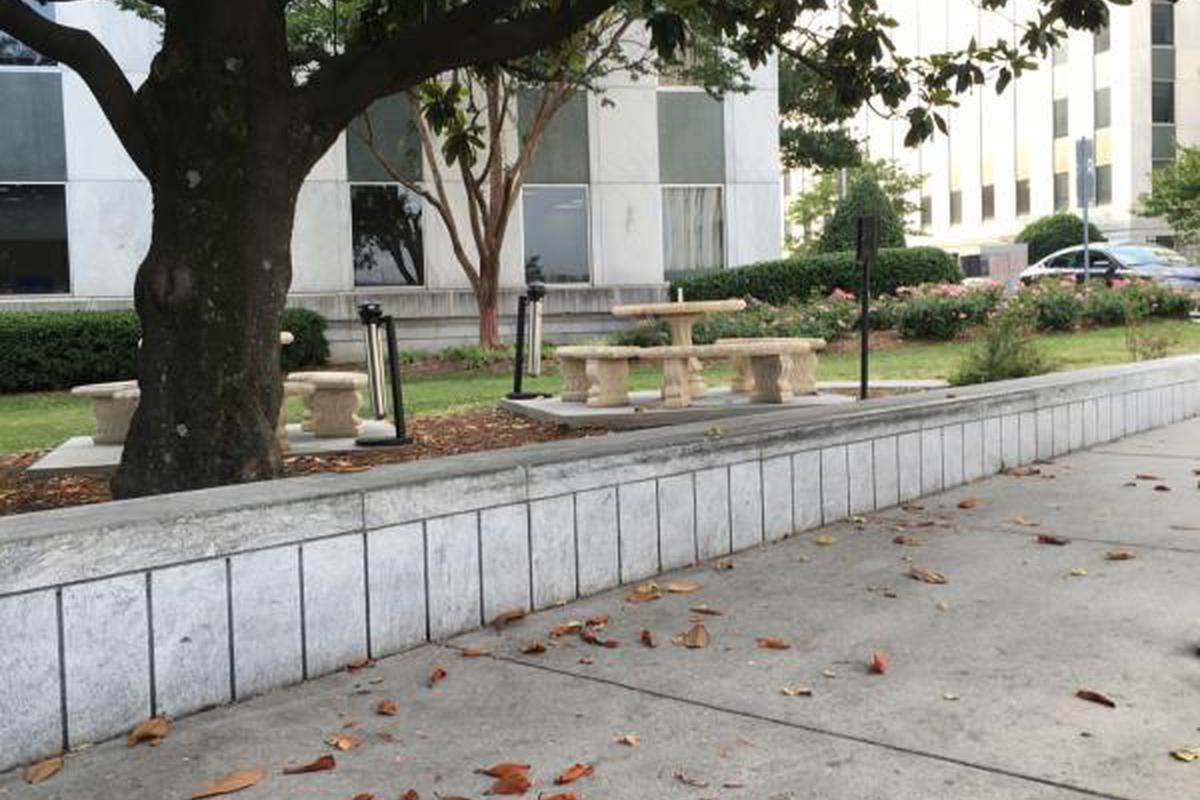 Bust Level:
Go Nighttime Only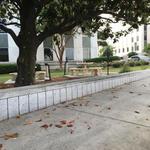 Videos (15)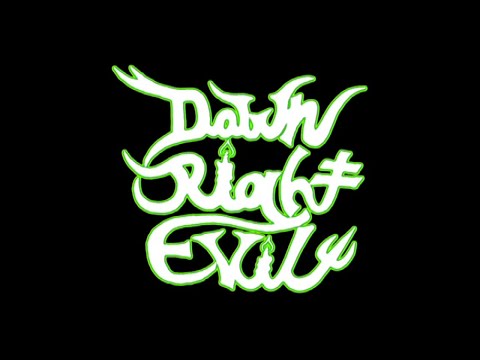 Down Right Evil - Full length video plus Bonus Content from DVD
Scott Wagoner
• 4 years ago
Full length Atlanta skate video from 2015. Parts from David Clark, Dave Allen, Dan Plunkett, Justin Brock, Sam Buxton and a slew of others. The first song had to be muted because of copyright issues.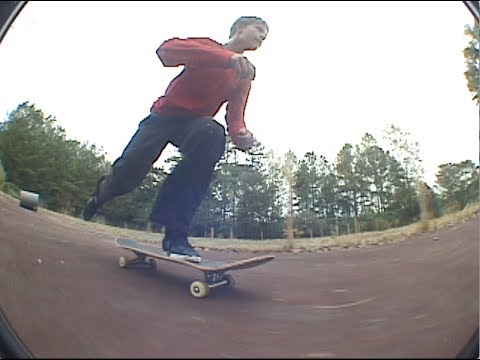 Smackdown
shane farber
• 4 years ago
2015-2017 Starring: Garrett Haschke Terrell Dunnings Shane Farber Khamal Sanders Montana Robinson David Godbey Victor Gonzales Daniel Mines Grayson Miller Nick Hagley Noah Chee-How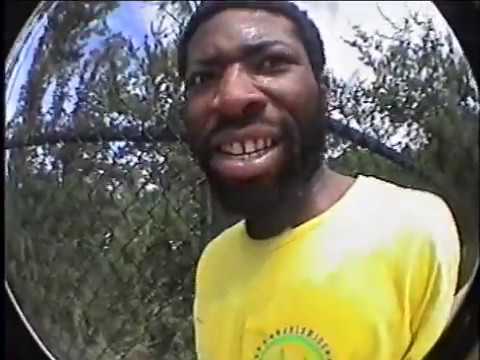 Bender Video Zine
Bender Hardware
• 5 years ago
2018 FULL LENGTH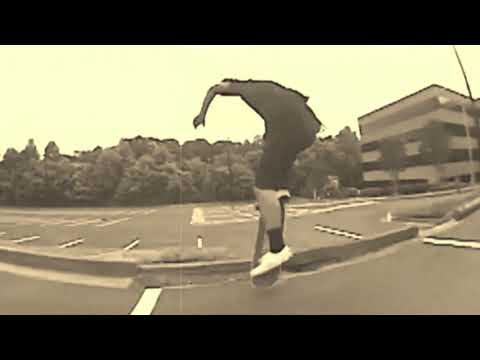 Christian Drizzy Hanna "Disposable" Part
Christian Hanna
• 5 years ago
A Fun ThrowAway Part by Christian "Drizzy" Hanna. Filmed with 5 Pulled Tendons in Right Ankle. More To Come Soon! Enjoy! Thank You!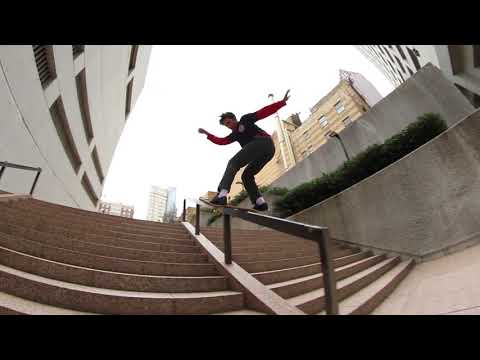 Some Fly $h!+ 2K17
Christophe Pettipas-Friedrich
• 6 years ago
A mix of clips accumulated over the past year. First Montage: Oliver Cobb Eli Awbrey Andrey Tarasov Eli Williams Christian Fonseca Karim Callender Dru James Niko Howard Tyreek Morrison Marquise Henry Jack Curtin Anthony Williams Judah Bubes Akobi Williams Nyree Morrison Music By: Atlnuke Benji Blue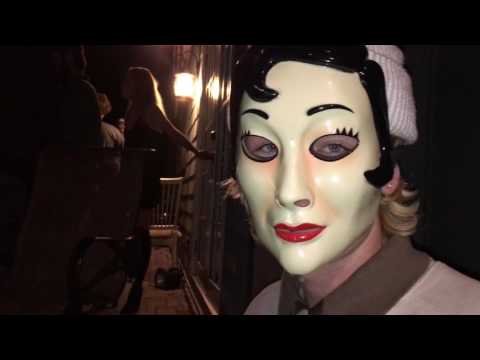 Melodi Won
@ec.melodi Filmed/Edited by Eli Awbrey (@quitskating) Skaters Judah Bubes (@judah.boof) Dalton Newbury (@jewbury) Ethan Cobb (@shitmyjoggers) Jeremiah Awbrey (@skimp.5) Akobi Williams (@rust.oh) Ellias Kitt (@whatsgood.fam) Zach Kitt (@longboard.dad) Yosef Bubes (@blamos1) Oliver Cobb (@oliver_cobb)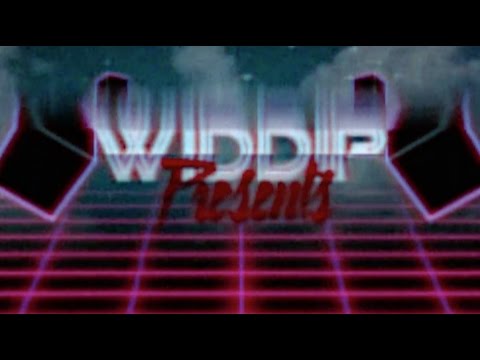 Gentlemen's Club
Filmed by Grayson Miller and Kerrick Hall. Starring Noah Chee-How, Grayson Miller, Wes Lembo, Victor Gonzalez, and Shane Farber. www.widdip.com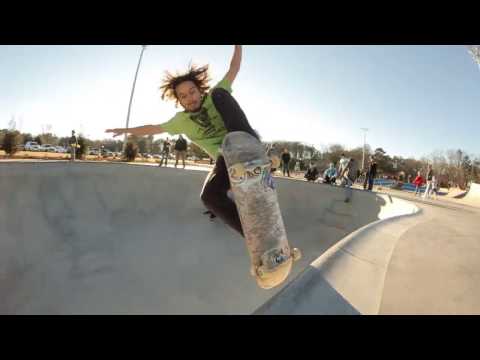 CatNip SEC The Lost Bonus Part
CatNip is one of the most exciting skaters to watch. Whether hes nollie 360 flipping The Big 4 or simply bombing a hill, you'll never take your eyes off him. One blink and you can miss something incredibly. He might land bolts, he might land hang ten. It wouldnt surprise me either if he rolled away on one foot. You never know what your going to get. He goes fast, pops high as shit, takes the gnarliest slams, has wildest bag of tricks and will skate everything(or at least try). That is why CatNip will always be one of my favorite skaters and yours too. Enjoy the part!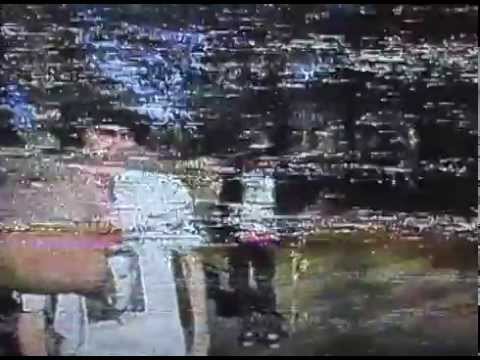 Cinegasm
Full Video. Filmed by Grayson Miller and Kerrick Hall. Edited by Grayson Miller. Featuring: Victor Gonzalez, Kerrick Hall, Grayson Miller, Noah Chee-How, Wesley Lembo, Nigel Hart, Matt Suwalski, Shane Farber, Jake Vezeau, and Danny Molnar. www.widdip.com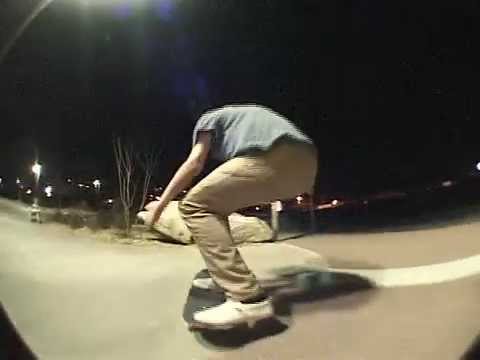 Andrey Tarasov Vx Part 2015
Filmed over a one month time span. FIlm/Edit: Ethan Cobb Additional FIlming: Jeff Schwab Follow us on Instagram @noisy.fragrance @officialjuicydre I do not own this song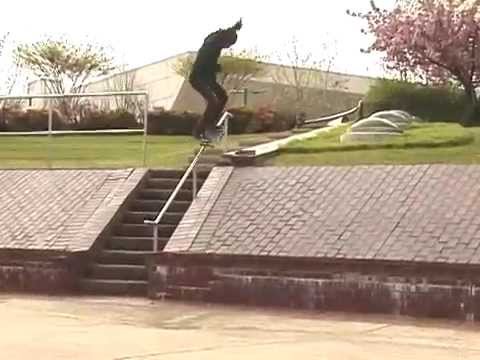 Victor Gonzalez Cinegasm
First part in Cinegasm by Grayson Miller. Filmed by Grayson Miller & Kerrick Hall. Edited by Grayson Miller. 2013-2014 www.widdip.com.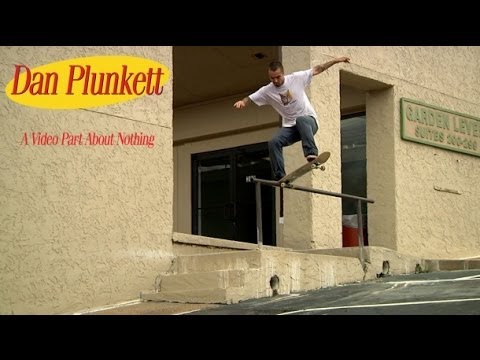 Dan Plunkett's "A Video Part About Nothing"
ThrasherMagazine
• 9 years ago
I think we might have something here... If you are having trouble watching this video watch it on the Thrasher site here: http://www.thrashermagazine.com/articles/videos/dan-plunkett-a-video-part-about-nothing/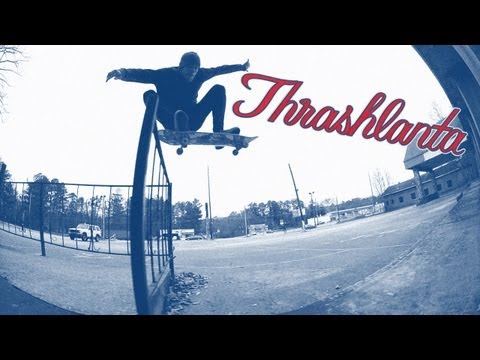 Thrashlanta - HIttin' the Streets
ThrasherMagazine
• 10 years ago
Them ATL boys come through with a sick montage from the Peach State streets. GT, Plunkett, Brock, Clark, Patlanta, and more...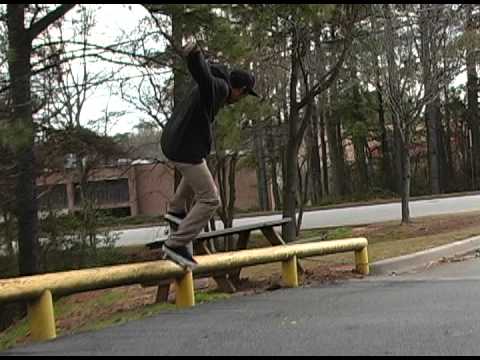 Anthony Dodaro - New Generation Atlanta
Carver Weeks
• 11 years ago
Scavs' hasn't had a clip in a little while. He skates for New Gen Skate Shop. Visit their location 2070 Sugarloaf Parkway Lawrenceville, GA, or go to their Facebook page. Film and Edit by Carver Weeks Additional filming by Martin Baird and Anthony Morales Two Weeks of Hip Hop - The Hood Internet (Dead Prez vs Grizzly Bear)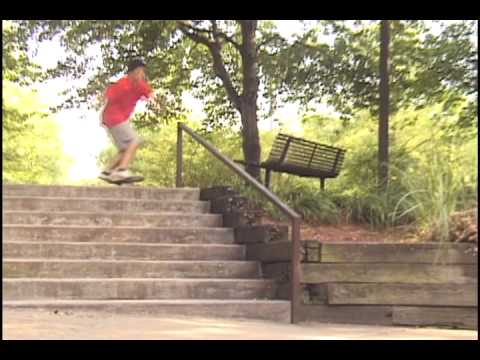 FRICK SQUAD Fletcher Renegar
TheStreebo
• 12 years ago