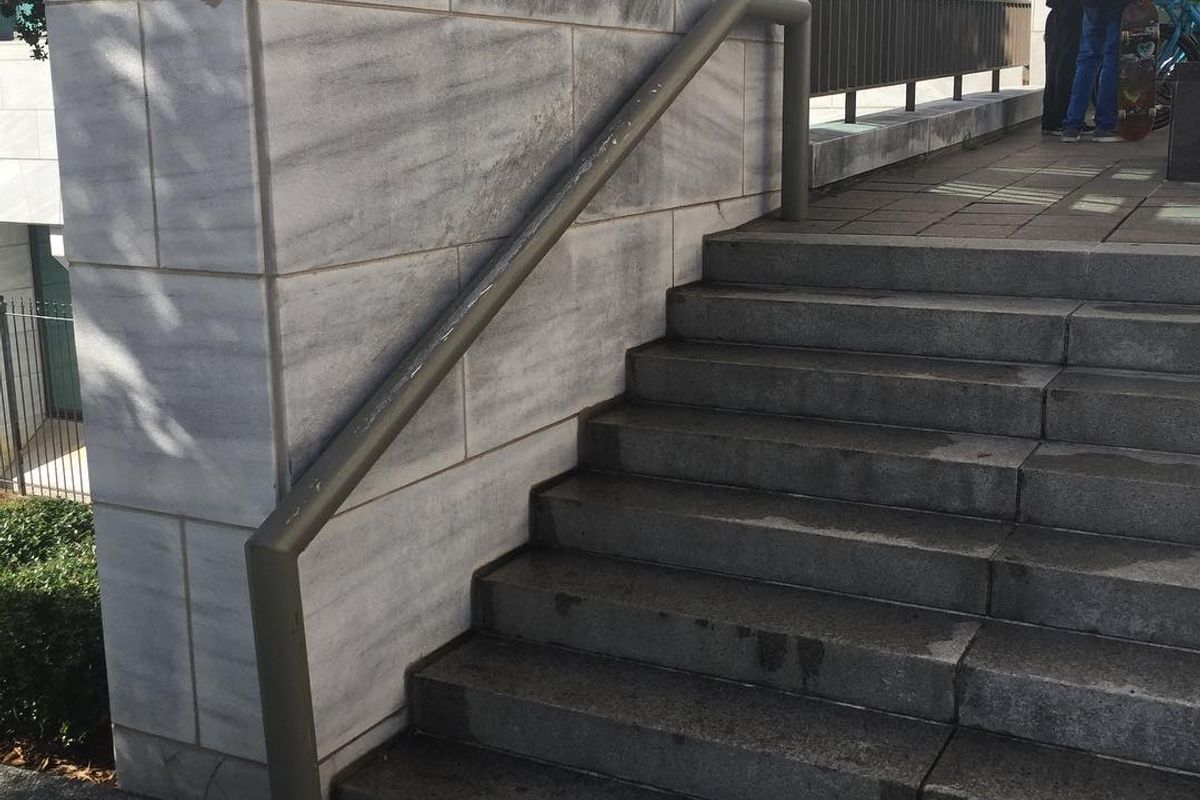 Bust Level:
Go After Hours Only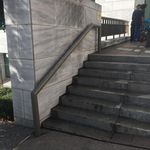 Videos (9)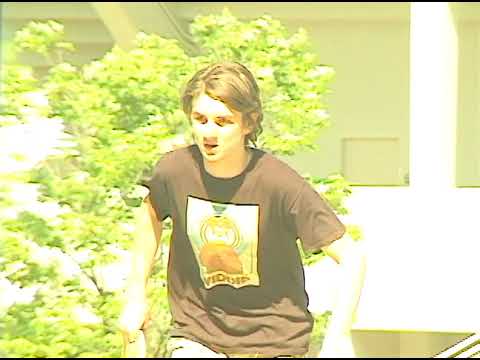 Shane Farber | B-Sides | "Isla Voyeur"
Shane's extras from "Isla Voyeur" Filmed by Grayson Miller & Kerrick Hall www.widdip.com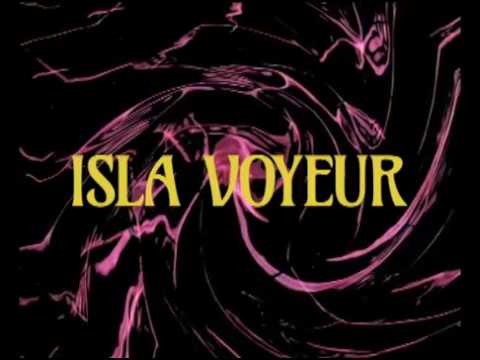 Isla Voyeur by Widdip Atlanta
Freeskatemag
• 6 years ago
Featuring: Garrett Haschke, Nick Hagley, Grayson Miller, Shane Farber, Victor Gonzalez and Noah Chee-How. Filmed and edited by Grayson Miller. Subscribe to our YouTube channel here: https://www.youtube.com/c/Freeskatemagazine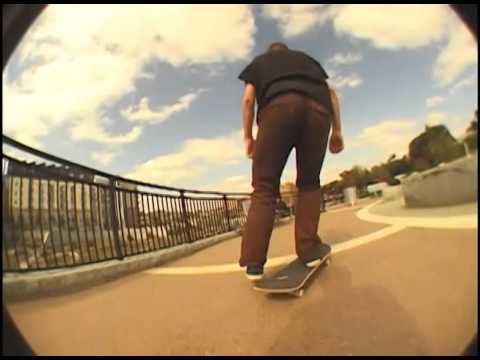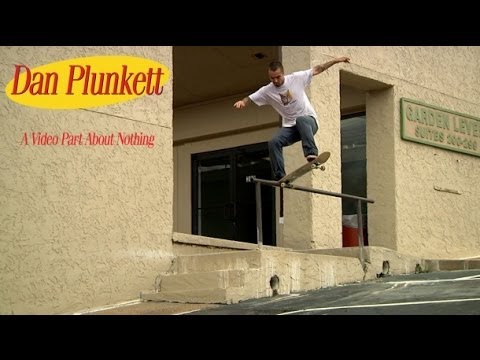 Dan Plunkett's "A Video Part About Nothing"
ThrasherMagazine
• 9 years ago
I think we might have something here... If you are having trouble watching this video watch it on the Thrasher site here: http://www.thrashermagazine.com/articles/videos/dan-plunkett-a-video-part-about-nothing/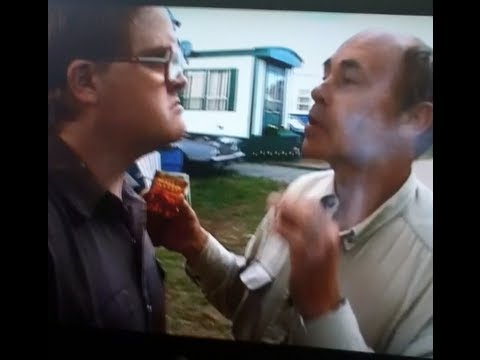 Greasy Splee Edit
HappyHourVideo
• 10 years ago
Brendon Lagna, Zeke Logan, Ira Canada, Dakota Plumley, CATNIP, Jordan Smith, Gary Sargent. GREASY STREETS GREASY BEATS GREASY SPLEEFS!! Film/Edit: Dakota Plumley. Zerm with the additional.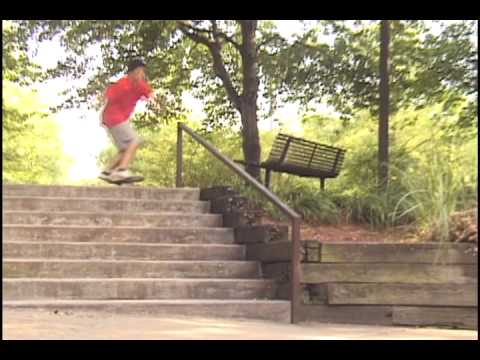 FRICK SQUAD Fletcher Renegar
TheStreebo
• 11 years ago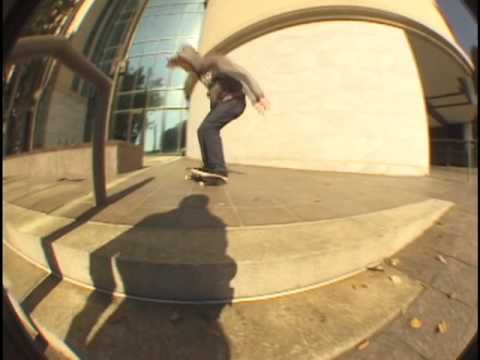 MISHA
TheStreebo
• 12 years ago
Misha is from Israel. Ben and I met him in NYC last summer. He came to Atlanta last fall and stayed with me for a few days. These are the clips he got here. Filmed by douche-bag.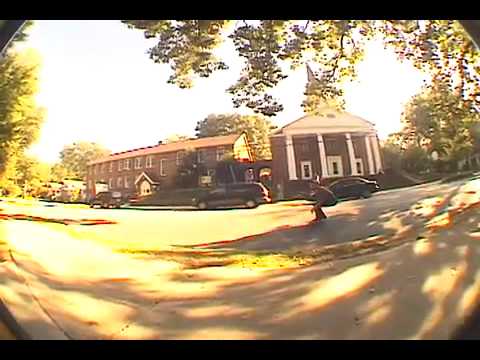 Ricochet
Scott Wagoner
• 13 years ago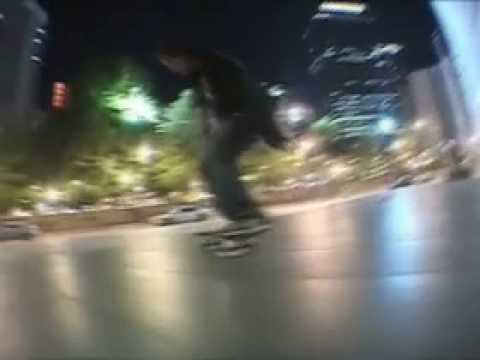 CHRIS BURNS
atlantahatesus.com