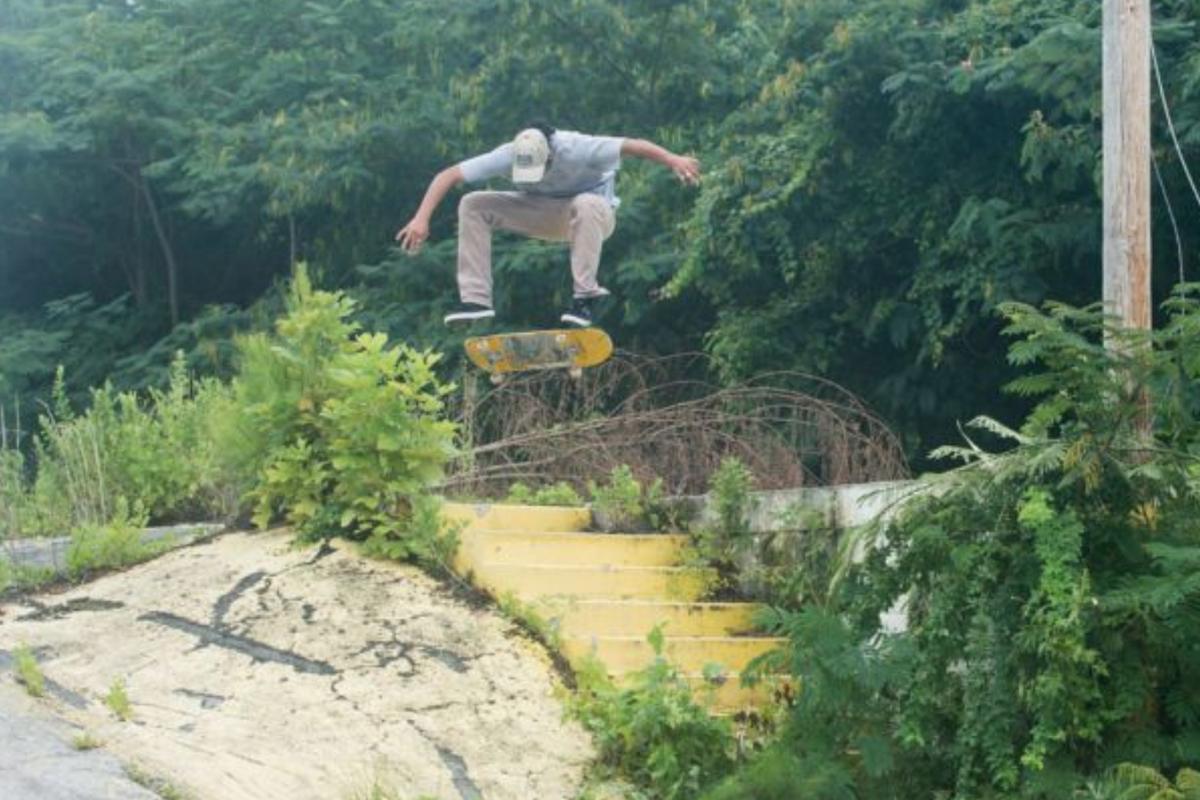 Bust Level:
Go Nighttime Only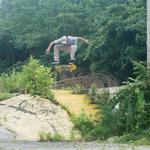 Videos (10)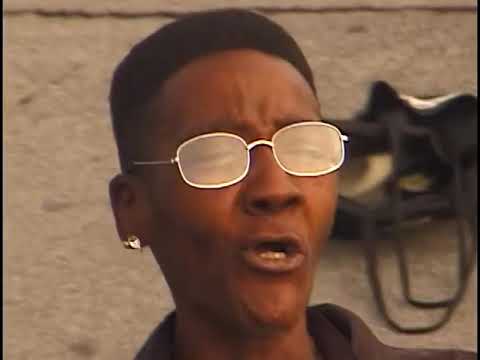 Jordan Lucas and Travis Glover/Anthony Dodaro 3ChipMafia
Martin Baird
• 3 years ago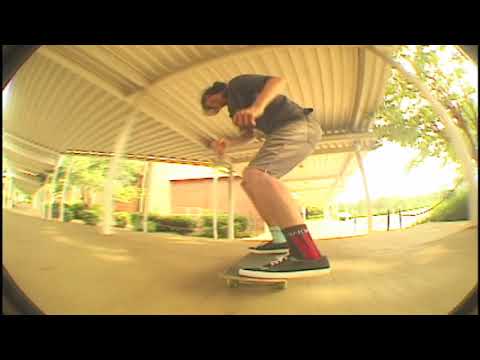 SEC4
SEC4 is live. Featuring some of Atlanta's finest skateboarders Brendon Lagna, Travis Glover, Skyler Clark, Dakota Plumley, Zeke Logan, Trey Abad, Josh Butler and more!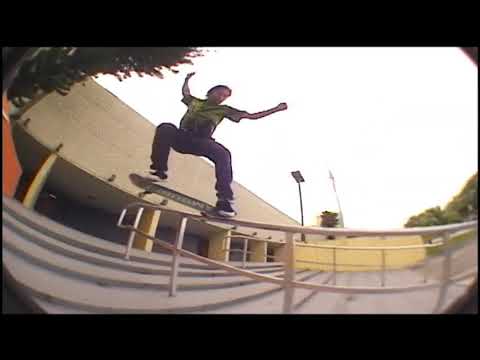 CatNip SEC 4 Jeezy Remix
CatNip SEC4 part remix. Some unseen footy. Some original footy. Check it out.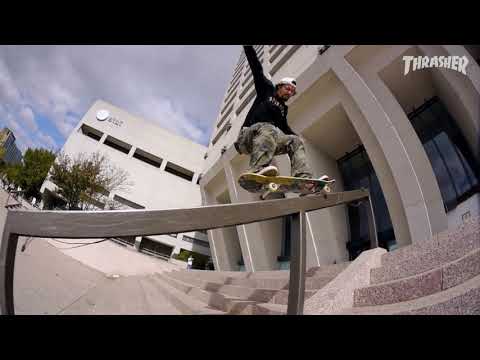 Justin Brock "Stratosphere" Part
Filmed between 2017-2019 for Stratosphere Skateboards. Featured on Thrashermagazine.com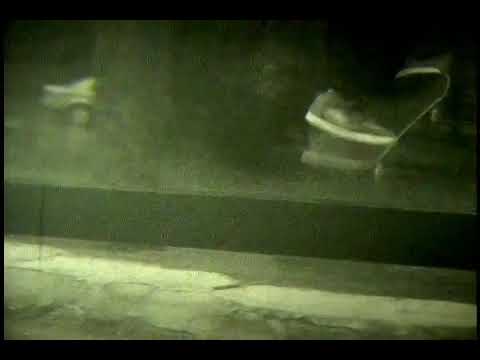 Anthony Morales 3 Chip Mafia Part
anthony morales
• 5 years ago
Filmed by Carver Weeks and Martin Baird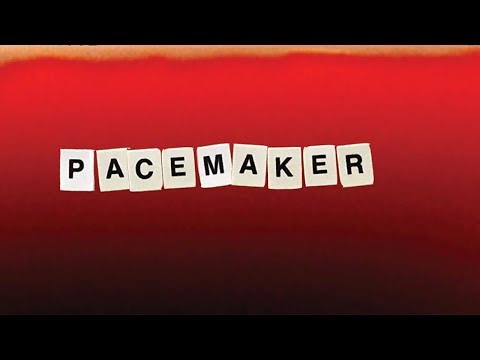 pacemaker
Transworld Skateboarding
• 5 years ago
Here is Pacemaker, the 5th video offering from threads. Pacemaker, was built on the concept of being more of an edit tape than skate video, a collection of the skating captured from going out with your friends over the course of a year. A nearly identical cast to the original threads video, pacemaker features: Nick Guertin, Cameron Dell, Jim Arnold, Randy Rhodes, Garrett Haschke, Shane Farber, James Coleman, Hartman Austin, Andrew Edge, and David Clark. We hope you enjoy watching, and in turn continue making videos with your friends, keeping the edit tapes alive. Hard copies available here: http://www.benderhardware.com/products/pacemaker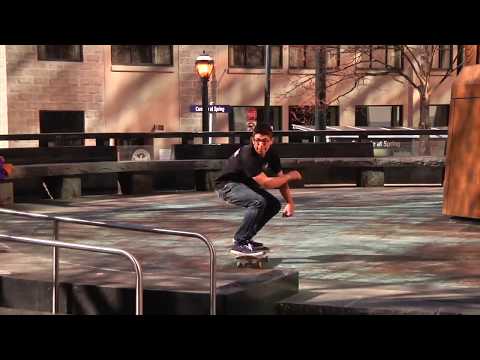 Nick Borlie "REROUTED" Part
Matt Conrod
• 6 years ago
Film/Edit: Matt Conrod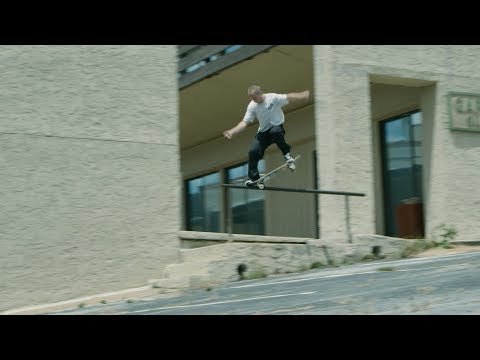 Dispatch Raw : Clint Beswick
Thunder Trucks
• 6 years ago
Check out Clint Beswick's Raw Footage from the Dispatch Atlanta trip, now playing at http://www.thundertrucks.com/dispatch-atlanta/ https://www.instagram.com/clint_beswick/ https://www.instagram.com/thundertrucks/ http://www.thundertrucks.com https://www.facebook.com/thunder.trucks/ https://www.twitter.com/thundertrucks/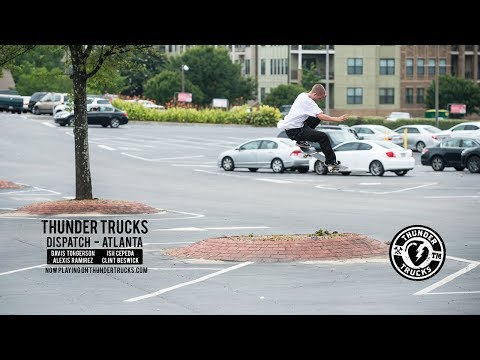 Thunder Trucks : Dispatch - Atlanta
Thunder Trucks
• 6 years ago
Dispatch - Atlanta. Davis Torgerson, Alexis Ramirez, Clint Beswick and Ish Cepeda. Check out all the photos from the trip by Gabe Morford, along with Quick Response Interviews and Raw Footage from each rider at http://www.thundertrucks.com/dispatch-atlanta/ Comment where you think the Thunder Team should go next! https://www.instagram.com/thundertrucks/ http://www.thundertrucks.com https://www.facebook.com/thunder.trucks/ https://www.twitter.com/thundertrucks/ https://www.instagram.com/davistorgerson/ https://www.instagram.com/ishcepeda/ https://www.instagram.com/alexis_sm4L/ https://www.instagram.com/clint_beswick/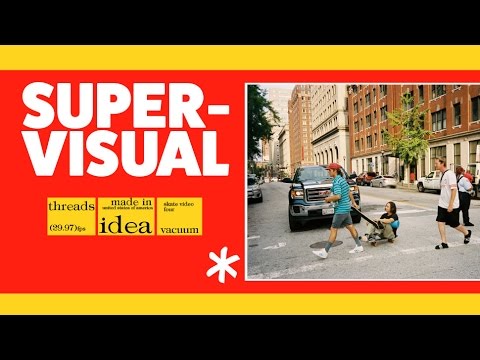 Supervisual
Transworld Skateboarding
• 7 years ago
In accordance with the title, Supervisual aims to point out the visual nature of skateboarding, with a homage to the heavy influence of Supernaut's underrated legacy. Featuring David Clark, Dom Henry, James Coleman, Trevor Thompson, Alex Schmidt, Randy Rhodes, Brian Powderly, and the rest of the Threads usual cast. DVDs are available at theoriesofatlantis.com & tennskate.com. SV is by Matt Creasy, Alex Rose & Chris Thiessen (threads idea vacuum) @alexrosefilms @christhiessen @threads_idea_vacuum