/
/

Government Center Out Rail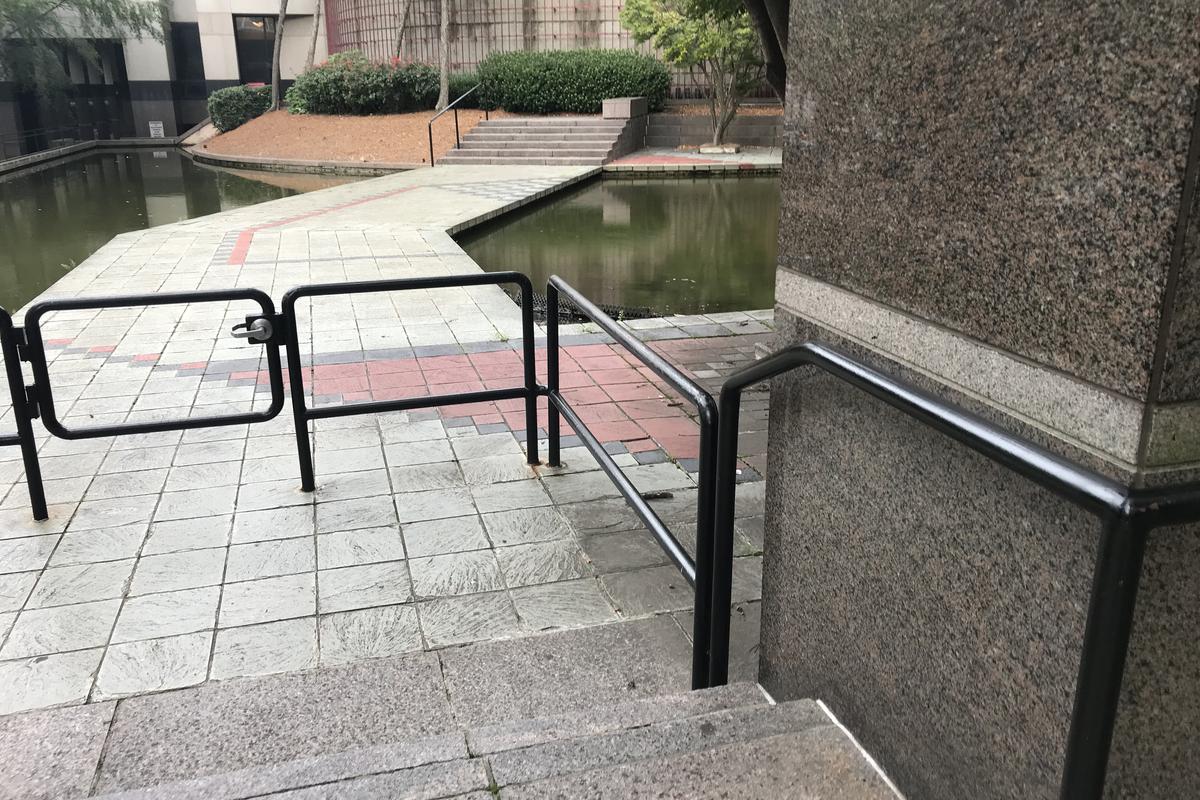 Government Center Out Rail
Bust Level:
Go After Hours Only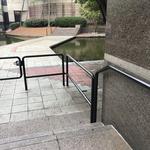 Videos (7)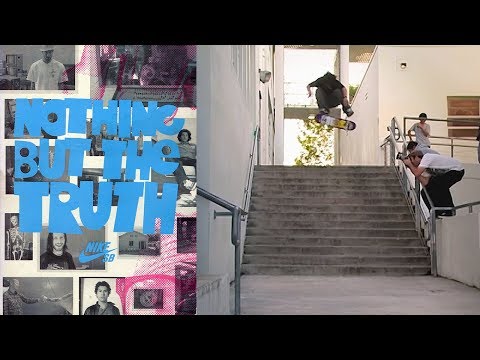 Nike SB "Nothing But The Truth" (2007)
Skate Video Vault
• 3 years ago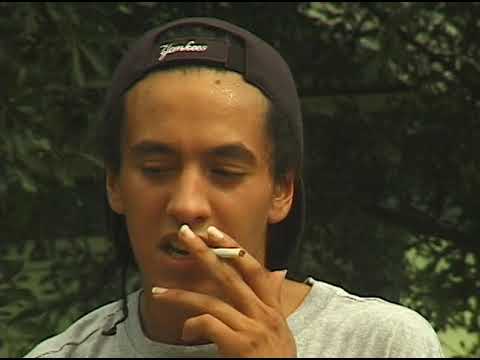 Victor Gonzalez | B-Sides | "Isla Voyeur"
www.widdip.com Victor's b-sides from Isla Voyeur Filmed by Grayson Miller & Kerrick Hall
PETER RAMONDETTA HUF PART
REAL Skateboards
• 7 years ago
Peter Ramondetta for HUF Quality Footwear. Fuck yeah, Pete! http://www.hufworldwide.com https://www.instagram.com/peterramondetta/ https://www.instagram.com/realskateboards/ https://www.facebook.com/Real.Skateboards/ https://twitter.com/realskateboards Snapchat - REALSKATEBOARDS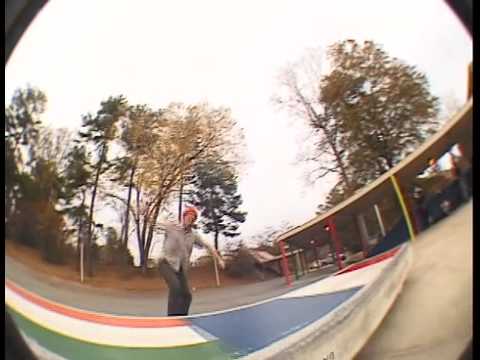 JEFF HOPPER, MATTHEW CREASY, and DAVID CLARK in RUIN SKATESHOP'S 'BIRDWATCHING'
ATMversion7
• 9 years ago
This is Jeff Hopper, Matthew Creasy, and David Clark's shared part from 'Birdwatching,' the third video offering from Ruin Skateshop in Atlanta, Georgia. Stay tuned for 'Threads', a full length video from the .42 collective featuring full parts from David and Creasy, with appearances from Justin Brock, Jimmy Lannon, Jeff Hopper, Andrew Edge, Ryan Cooper, Dee Ostrander, Nick Guertin, Jim Arnold, and Alex Rose. Also featured: Jordan Smith, Brian Downey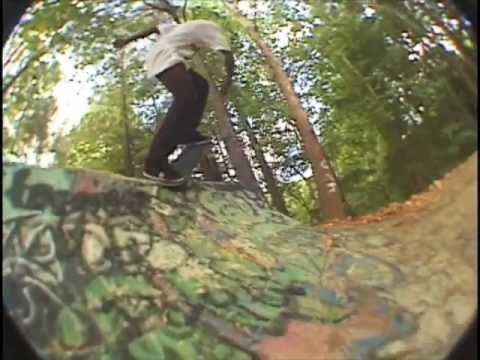 Travis Glover Throwback
Travis Glover
• 10 years ago
i dont own these songs i give credit to SDotBraddy-"Cant tell me sh*t" and Two 9 Records "9-5" filmed by: Max Yoder, Austin Sneed, Nick O'Neil, Martin Baird, Brad Rosado, Matt Mazza, Dakota Plumley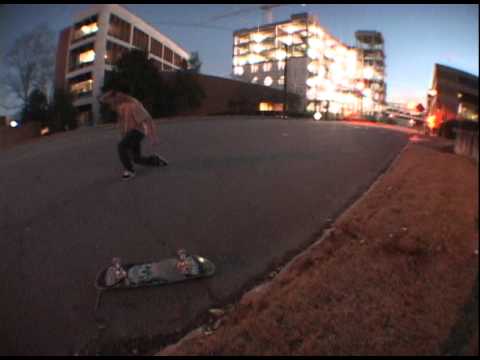 Marietta Chedda
HappyHourVideo
• 12 years ago
Brendon Lagna, Dakota Plumley, Zeke Logan, Lucas Ramos, Yannick Smith, Chris B. I found a couple of old tapes in my closet and decided to make a little edit along with a couple of new clips, Enjoy! All'a bout dat Marietta Chedda 420. Flea Mafia Wuddup.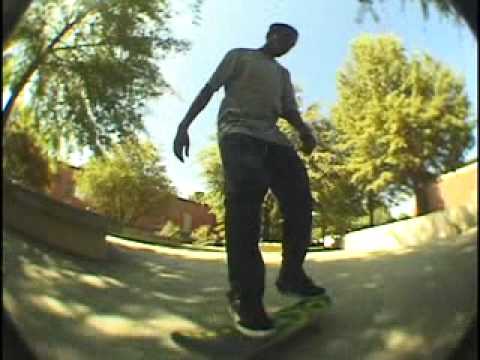 Travis Glover
lurkmurker
• 12 years ago
Travis Glover's part in the atlanta skateboarding video from Ambush Skateshop. He had last part...he fuckin kills it. Filmed by Max Yoder.